Controversial miniseries sparks calls to boycott Netflix in India
New Delhi, India - An interfaith kiss depicted in a miniseries has created a storm for Netflix in India. But how could a simple show smooch spark so much public outrage?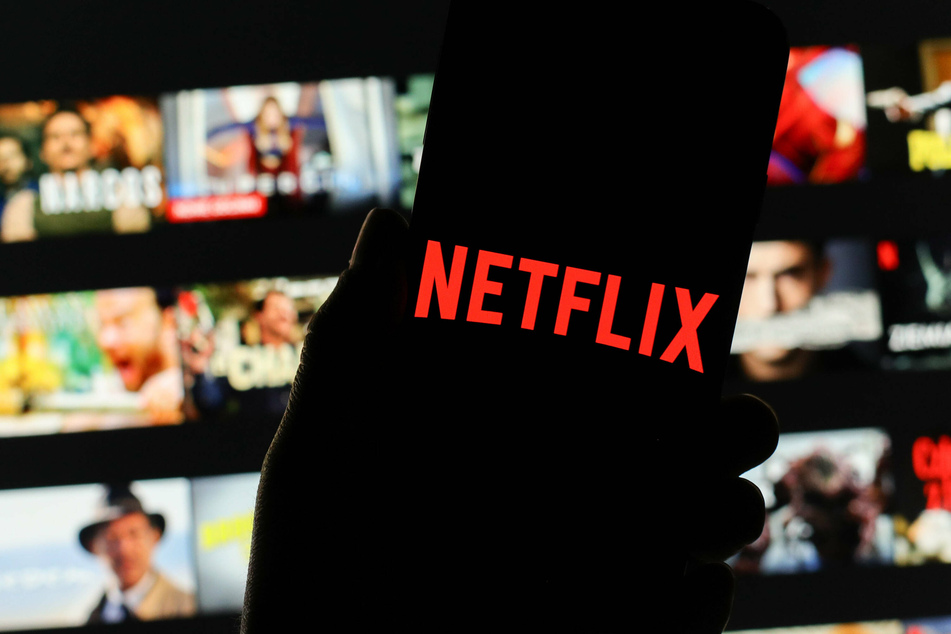 The hashtag #BoycottNetflix was trending on Twitter last Sunday as angry Hindu social media users and politicians took to the platform to express their outrage over the show A Suitable Boy - an adaptation of the award-winning novel by Indian author Vikram Seth.
The story follows a young Hindu woman and includes a scene in which the protagonist kisses a Muslim man against the backdrop of a Hindu temple.
Netflix received heavy backlash after airing the show, as leaders of India's governing party, the Hindu nationalist Bharatiya Janata Party (BJP), objected to the particular kissing scene.
Narottam Mishra, the minister of home affairs of Madhya Pradesh state, announced on Twitter that he had called for the police "to examine this controversial content," because it "hurts the sentiments of people of a particular religion." He added he was contemplating what legal action could be taken.
Meanwhile, Gaurav Tiwari, a BJP youth leader, has filed separate complaints related to the show against Netflix's vice president of content in India and its director of public policy.
In India, marriages between the Hindu majority and Muslim minority population are rare and highly controversial, sometimes resulting in hate crimes and murders committed in the name of religion.
Hindu hardline groups have accused Netflix of "love jihad"
Amid a rising tide of Hindu nationalism in the country under president Narendra Modi, radical Hindu groups have spread Islamophobic theories, accusing minority Muslims of taking over the country.

Among them is Gaurav Tiwari, the BJP youth leader who filed the police complaint against the streaming platform. He claimed the series promoted "love jihad," a conspiracy theory that alleges Muslim men of converting Hindu women by marriage.
The incident comes just weeks after a luxury jewelry brand faced intense backlash and was forced to remove an ad celebrating interfaith marriage.
Cover photo: imago images / ZUMA Wire