Netflix announces The Gray Man extended universe with new productions!
Los Gatos, California - Just days after Netflix started streaming its most expensive production to date, the platform has already confirmed a sequel and spin-off for The Gray Man!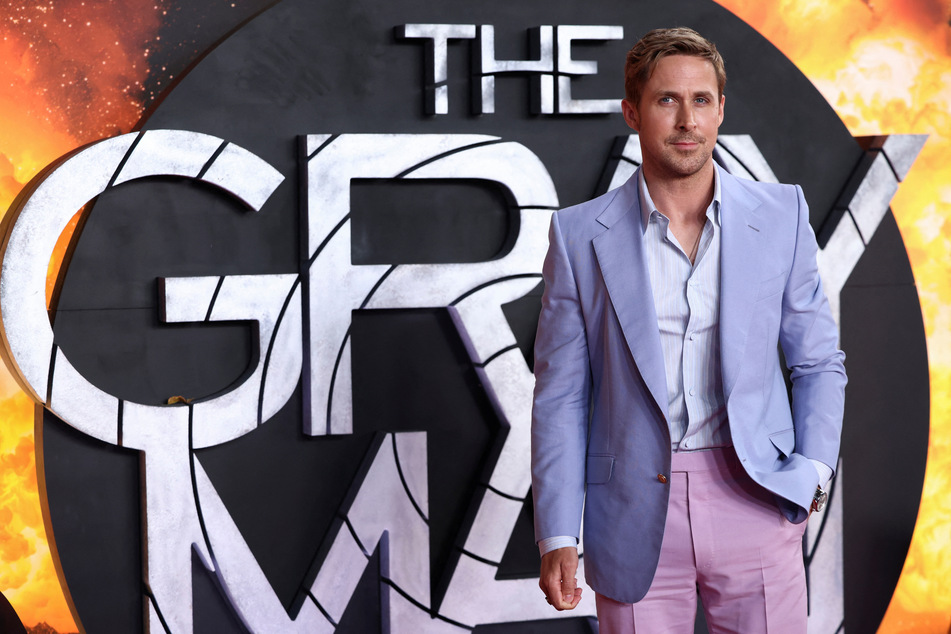 Lead actor Ryan Gosling and director brothers Joe and Anthony Russo are back on board, the streaming service confirmed. In addition, Netflix is planning a spin-off film around the agent's story, based on author Mark Greaney's books about hitman Court Gentry.

After a "phenomenal" response from viewers around the world – it's currently the top-streaming movie on Netflix – the company now wants to expand the Gray Man story into a franchise, the Russo brothers announced.
Ryan Gosling, who plays the lead character, has been confirmed to reprise his role, while the spin-off will be written by Paul Wernick and Rhett Reese, both of Deadpool fame.
With a budget of around $200 million, The Gray Man is said to be the streaming service's most expensive in-house production to date.
The Russo brothers' unapologetic mix of cartoonish humor, witty dialogue, and brutal torture scenes makes up for a lack of plausibility and substance, as do spectacular stunts, sophisticated fight scenes and a high-profile cast, including Billy Bob Thornton, Alfre Woodard, and Ana de Armas.
There's no information yet about the start of filming for the planned productions, but Netflix said the sequel was "in development."
Cover photo: REUTERS