Will Netflix and its rivals succeed in stamping out password sharing?
Los Gatos, California - For years, Netflix turned a blind eye to the many millions who shared the password to their subscription. Now, amid an increasingly crowded industry of streaming platforms, it's trying make them pay. Will we soon no longer be able to share passwords to Netflix, Disney, and co.?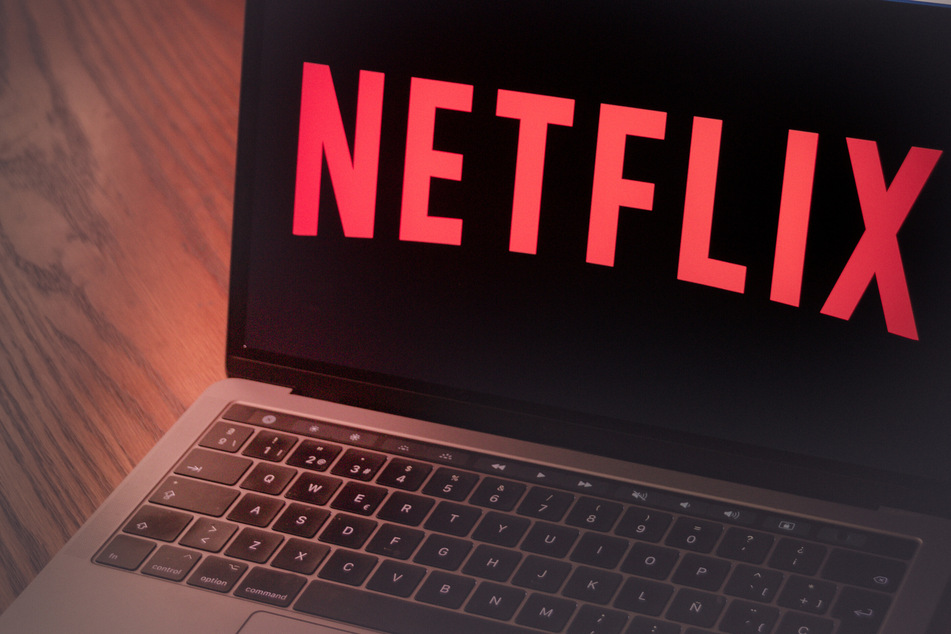 It was a bit awkward back when movies were still on physical media. Cumbersome if you had to borrow the VHS tapes and expensive if you bought them.

If you lent tapes to someone, you had the bother of getting them back. The arrival of DVDs and Blu-rays didn't really change anything.
In the streaming age, on the other hand, sharing is much easier. If you have an account with a streaming provider, you can theoretically pass on your password to someone else without any problems.
The reasons for sharing are obvious: if several people use one streaming account, it usually works effortlessly, and they save money.
What's more, unlike physical media, there are no restrictions on sharing because you don't have to give away or lend out anything that you might miss.
As well, sharing can prevent family or flatmate strife because you don't have to agree to watch the same movie or series.
"Many services offer family accounts that may be used within the family or even a shared apartment," says streaming expert Professor Marcus S. Kleiner.
Actually, there are rules to sharing streaming accounts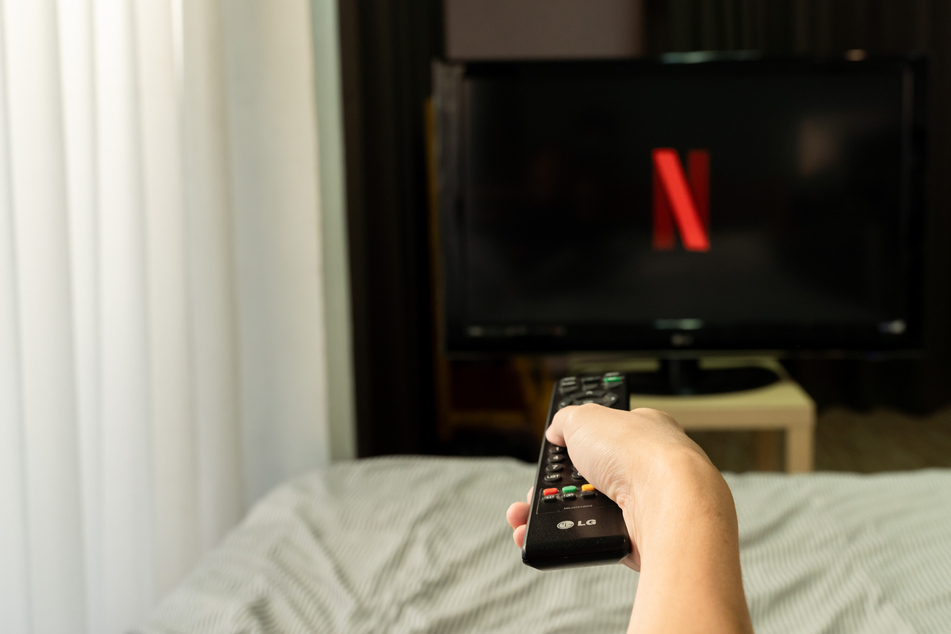 Normally, however, only people who live together are allowed to share a streaming account. This is stipulated in the terms of use of most services. Of course, the streaming services also know that not everyone adheres to these rules.
Streaming companies generally say content may only be streamed on devices in the subscriber's own household and that sharing login data with third parties is prohibited.
Netflix has now gone one step further. Since August 2022, it's been testing charging for use on additional TVs. The trial, first taking place in five Central and South American countries, is expected to be expanded to other countries.
At the same time, since March 2022, three other Latin American countries have been offered the option of adding sub-accounts for up to two people outside the household.
For media scientist Professor Gerd Hallenberger, this is "a more or less grudging acceptance of a usage practice that Netflix cannot prevent anyway."
The fact that you can only be logged in on a limited number of devices at the same time is well known. What is new, however, is that Netflix is now recording IP addresses and device IDs in the pilot project in Central and South America in order to detect whether its terms of use are being circumvented.
Such location and device monitoring would not be allowed in every country because of data protection safeguards.
Even if users are breaking the platform's terms of use, they're not breaking the law. The most Netflix and co. could do is make claims under civil law for damages and, according to media lawyer Severin Riemenschneider, such lawsuits would "hardly be worth it" for the companies and would mean "a massive loss of reputation."
When there's advertising, it's no longer streaming
Nevertheless, the common practice of sharing accounts has financial consequences for users, according to Kleiner. That's because it's paid for by a higher subscription price. The "precarious financing situation" in streaming is obvious, he says. In 2022, quite a few streaming providers raised their prices.
At the same time, ad-financed models are popping up. Amazon, for example, recently launched its free service Freevee. As a result, streaming is becoming more and more like traditional television, Kleiner says. In his opinion, "advertising is the death of the streaming idea."
Nevertheless, Netflix is now also trying this route and has introduced an affordable subscription with advertising. Add to that another move to limit account sharing and sell more paid subscriptions.
In a further effort to get anyone using a shared password to pay up, Netflix is letting viewers export their profile with their viewing history and lists so as to start their own account.
Cover photo: 123RF/bernardojbp