Whoopi Goldberg apologizes but doubles down on Holocaust remarks
New York, New York - Whoopi Goldberg's remarks on the Holocaust have drawn immense backlash from viewers and colleagues on social media.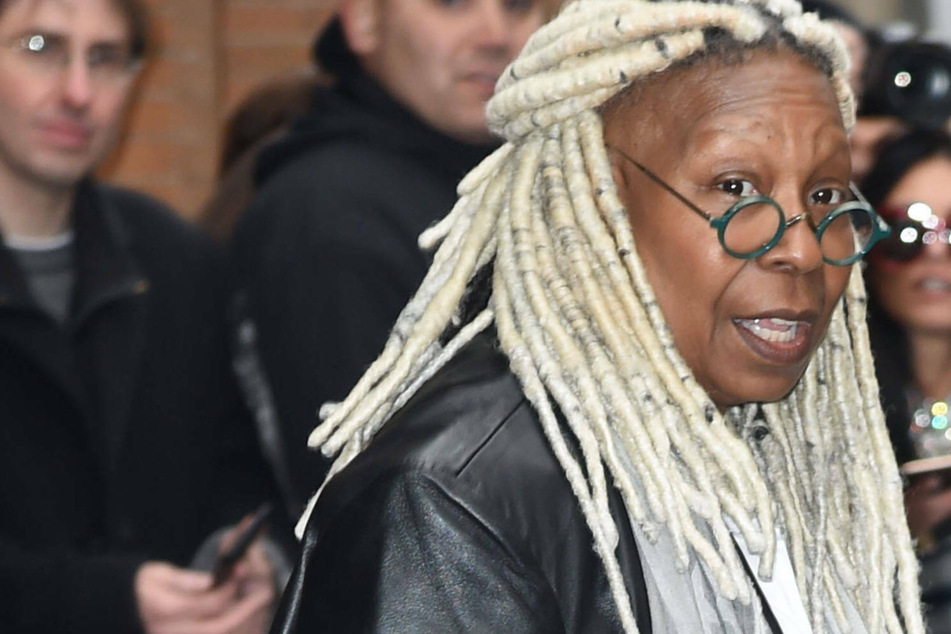 On Monday, the TV host set Twitter ablaze after she claimed that the Holocaust "wasn't about race" on The View.
During the show's Hot Topics segment, the hosts discussed a Tennessee school's decision to pull Maus, a graphic novel about the Holocaust, from its curriculum.
The View hosts argued about critical race theory being banned in schools due to the discomfort of parents, but things got a bit heated following Whoopi's opinions.
"If you're going to do this, now let's be truthful about it because the Holocaust isn't about race," she replied. "No. It's not about race."
The comment seem to throw her cohosts off, as Joy Behar pointed out that Jews were considered to be "a different race." Whoopi then insisted that the Holocaust was "about man's inhumanity to man."
She continued, "The minute you turn it into race, it goes down this alley. Let's talk about it for what it is. It's how people treat each other. It's a problem. It doesn't matter if you are Black or white because Black, white, Jews, Italians, everybody eats each other."
Whoopi concluded the rant by adding, "So if you are uncomfortable if you hear about Maus, should you be worried? Should your child say, 'Oh my God, I wonder if that's me?' No. That's not what they're going to say. They're going to say, 'I don't want to be like that.'"
Whoopi apologizes after being bashed on social media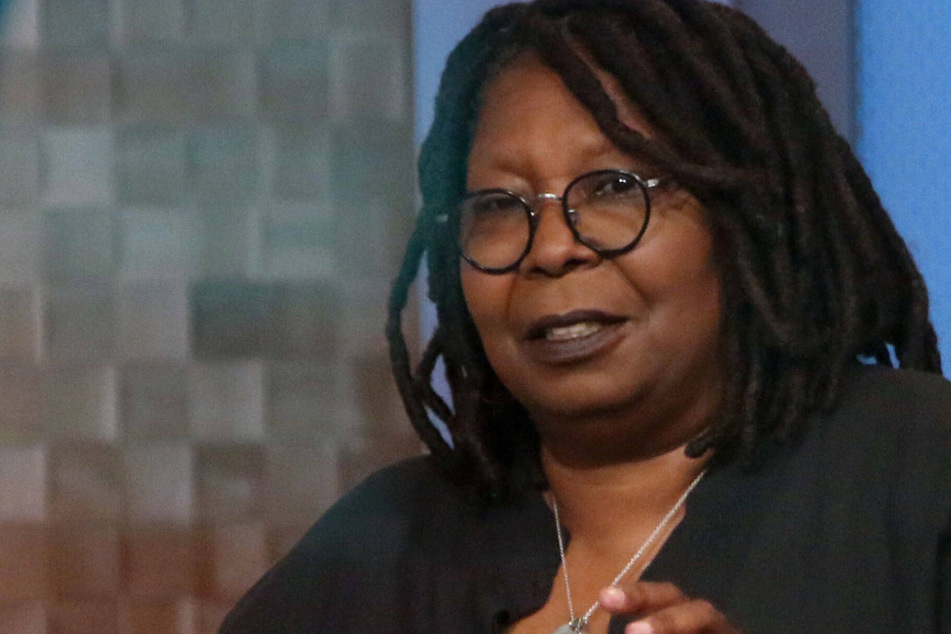 Following the host's remarks, many human rights organizations and public figures took Twitter to drag her.
One fan wrote, "Whoopi Goldberg did more damage today than Joe Rogan did."
Another user tweeted, "How in the world could Goldberg dare to say the Holocaust was not about race. Of course it was entirely about race. The other panel members need to silence her ignorance. I'd be ashamed to be seen with her."
Will & Grace star Debra Messing also joined in on the conversation by writing, "@WhoopiGoldberg You deeply hurt &offended me. By minimizing the horror of the Holocaust, the systematic annihilating of 6 MILLION Jews -which by the way IS a race - an attempted GENOCIDE to white on white crime? You 'All Lives Matter-ed' us. Devastating & dangerous."
Monday evening, the Whoopi made a public Twitter apology for her controversial remarks, particularly to the Jewish community.
"I stand corrected," she wrote. "The Jewish people around the world have always had my support and that will never waiver. I'm sorry for the hurt I have caused. Written with my sincerest apologies."
Yet alongside her apology, the host doubled down on her earlier remarks in an appearance on The Late Show With Stephen Colbert on Monday night.
"They had issues with ethnicity. Most of the Nazis were white people and most of the people they were attacking were white people," she reiterated.
"Don't write me anymore," she told viewers. "I know how you feel. I already know. I get it. I'm going to take your word for it and never bring it up again."
Does Whoopi truly stand by her apology, and did she go too far?
Cover photo: imago/ZUMA Press