American Song Contest: Kelly and Snoop take two steps back as comparisons arise
Universal City, California – The last round of qualifiers on American Song Contest was a snooze fest saved by strong songwriting with a striking resemblance to Taylor Swift.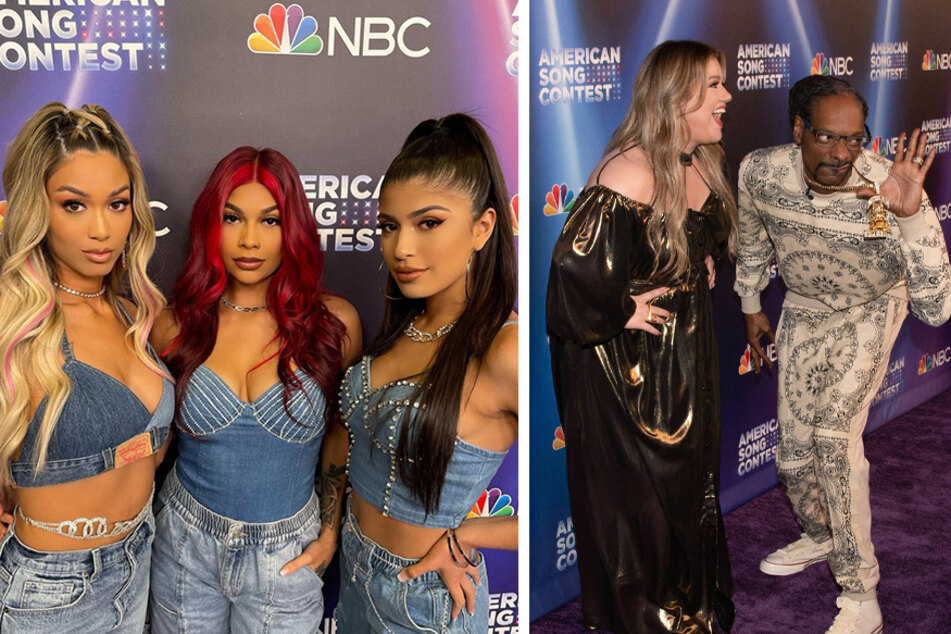 Warning: spoilers ahead!
For a minute, it seemed like ASC was starting to turn a corner. Yet, for some reason, everything that made last week's episode so great was seemingly scratched from the final round of qualifiers on Monday.
Instead of letting Kelly Clarkson and Snoop Dogg be their best and most candid selves, producers opted to cut the color commentary in half.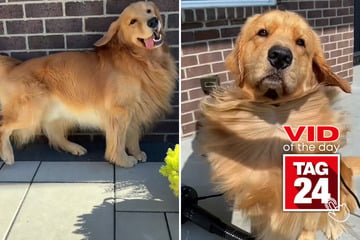 Despite adding new things, like introducing viewers to a member of the national jury – who validated a hunch that one contestant gave off major Taylor Swift circa 2008 vibes – Monday's episode felt stagnant and lackluster.
We'd be lying if we said it didn't hurt to not hear Snoop's newfound "who could it be, who could it be" freestyle while waiting for last week's results, but we have to admit the process was much more efficient sans the suspense.
Joining last week's national jury selection of Allen Stone from Washington was Jared Lee of Massachusetts, Stella Cole repping Georgia, and Mari from New Hampshire.

One redemption spot was announced on Monday, granting Ryan Charles of Wyoming and his New Boot Goofin' ways a spot in the semifinals after racking up 700,000 streams.

With four spots up for grabs and one final redemption spot to fill in the semifinals, the stakes couldn't be higher for the 11 remaining states and territories.
Stand out performances and the jury's selection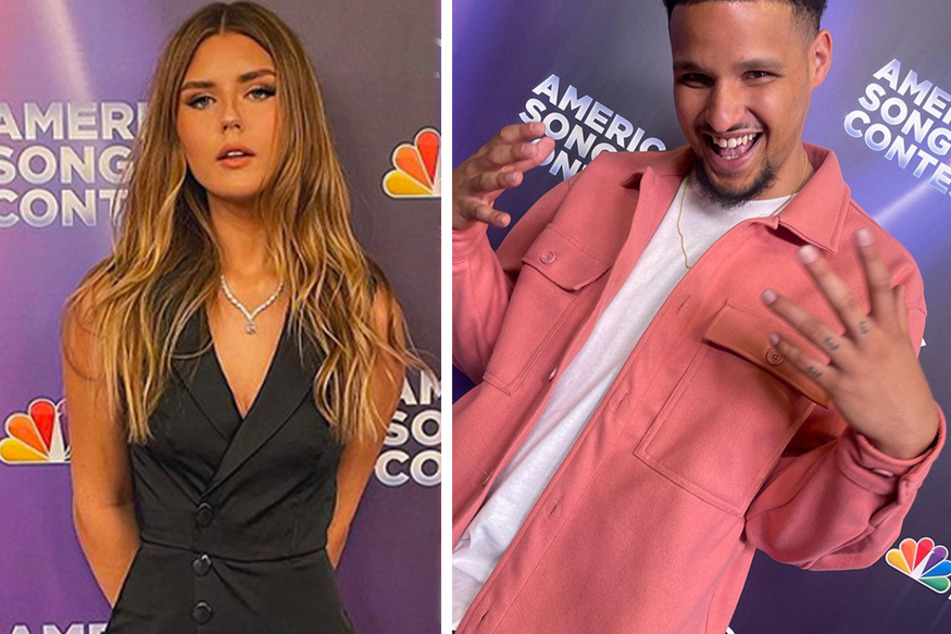 Competing Monday were Illinois, California, Idaho, New Mexico, Missouri, American Samoa, North Carolina, Vermont, Guam, Michigan, and Mr. Thong Song himself AKA Sisqó repping Maryland.
Though Justin Jess of Illinois – who has written songs for the likings of Kygo – kicked the performances off on Monday, it was Sweet Taboo repping the golden state that got the party started.
Clad in an array of neon, the female trio proved that California does, in fact, know how to party.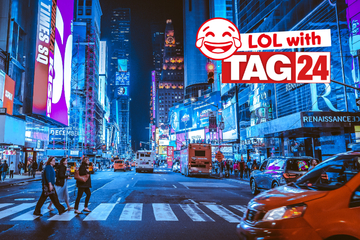 Naturally, Snoop showed mad love for the group repping his home state. To be fair, it doesn't take a lot for the D.O. Double G to catch a vibe.
With that being said, if the camera pans to the rapper and he's bopping his head to the beat, it's likely that whoever's performing is crushing it.
Such was the case for the surf rock meets reggae performance by Jason J of Guam, with Snoop admitting, "it had a great vibe to it, my [kind of] vibe you know what I mean?"
Spoiler: we most certainly do.
Soul hop artist Khalisol of New Mexico came out swinging with a song that could easily be the soundtrack of summer, and an alien-clad performance that was so out of left field, it almost made sense.
But nothing could prepare us for the heart-wrenching slow burn that was 17-year-old Ada LeAnn of Michigan's performance.
Once her performance started, it was hard to shake the feeling her song was the 2022 version of Taylor Swift's 2008 single, Fifteen.
Prior to unveiling the night's standings, Tom Poleman, the chief programming officer at iHeartRadio and member of the national jury, confessed to Kelly and Snoop that Ada LeAnn, "reminds me of the first time I heard Taylor Swift."
It seems his fellow jurors vibed with Michigan, too, as the jury voted to automatically advance her to the next round.
Tune in for the semifinals when American Song Contest returns on April 25 at 8 PM ET on NBC.
Cover photo: Collage: Screenshot/Instagram/ sweettabooofficial/IMAGO/ZUMA Wire