And Just Like That's penultimate episode fails to clean up series' mess
Only one more episode remains until the season finale for And Just Like That (AJLT) - and things are still messy and unresolved.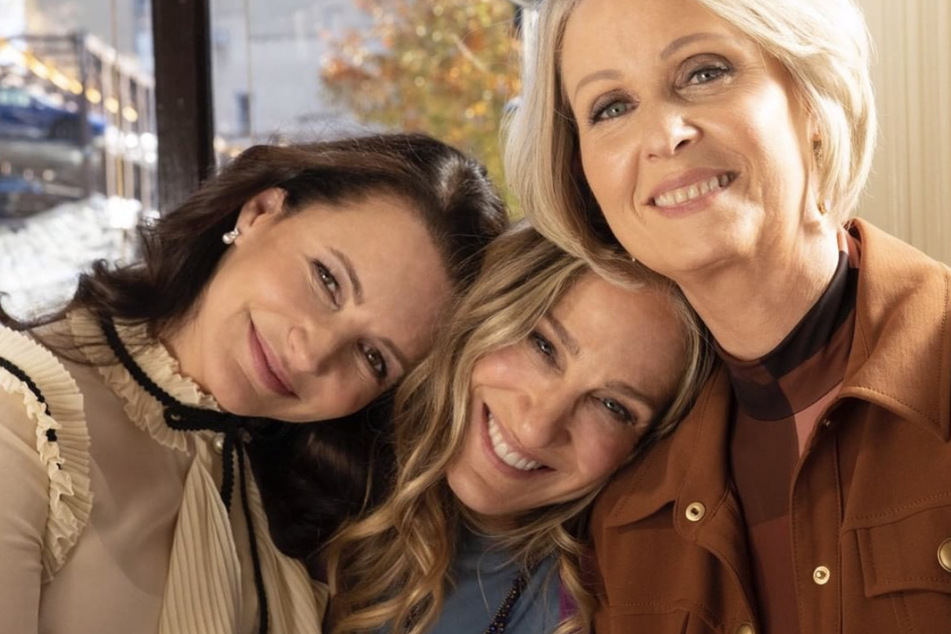 Again, AJLT continues to tarnish the Sex and the City (SATC) franchise's glamorous reputation with only a halfway decent penultimate episode.
Thursday's episode focused on the ways in which Carrie's time as a grieving widow is slowly coming to a close.
Meanwhile, her BFF Miranda is still gallivanting around with her new boo Che - and we're still not over the weird pairing.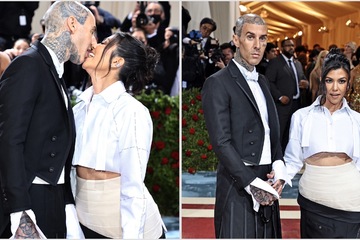 As for Charlotte, things are less complicated in the York-Goldenblatt household as she deals with regular teenage issues like menstrual cycles and tampons – keeping the series' female-themed issues flowing.
But viewers are still unsatisfied that there has been no realistic repercussions to Miranda's selfish and adulterous actions.
Will Steve get his happily ever after?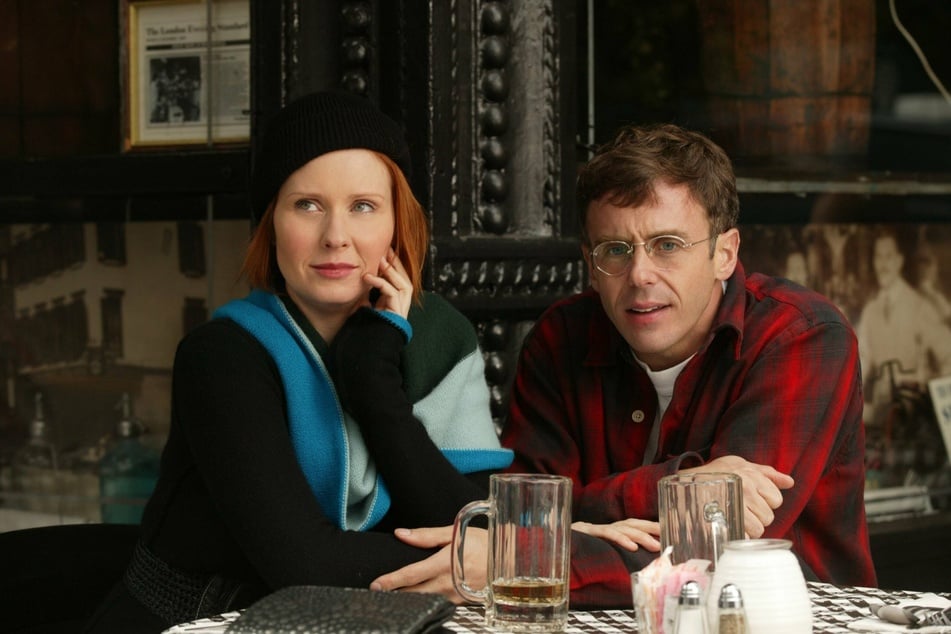 The reboot's ninth episode, No Strings Attached, tackles the highs and lows of love.
Carrie finally decides it's time to move on from Big and gives her budding romance with Peter another go.
Another couple, Nya and her husband, also seem to be in peril as they have very different opinions on having children.
And Miranda tries to stay "cool" while dating Che, who prefers not to have a traditional fling.
Since the former high-strung lawyer was a devoted wife and mom just recently, it is downright awkward to see Miranda attempt to "go with the flow" just to please her new lover. Even the way she speaks about Che is so cringeworthy that it makes the entire romance hard to swallow.
"I was craving me some Che," Miranda gushes as she brings the comedian some cookies. Yes, Miranda has become "that" girl, complete with the trying-too-hard pick-up lines.
All the while, her hubby Steve, played David Eigenberg, still supports her by showing up to her women's shelter painting project – where he admits to Carrie that he still considers Miranda his wife. The poor fellow won't even take off his ring.
"I don't care what Miranda does, till death do us part. Never coming off," he tells Carrie.
And though Carrie tries to stay out of her friend's complicated love life, she does encourage Steve to move on.

All in all, the episode does make one thing clear - Miranda certainly doesn't deserve Steve.
Since it hasn't been confirmed if AJLT will get a second season, the revival's finale has a lot of weight on its shoulders. Hopefully the final episode – of what could be the entire franchise – will do right by die-hard SATC fans and give everyone, especially Steve, a proper happy ending.
The season finale for And Just Like That airs on February 3 on HBO Max.
Cover photo: Screenshot/instagram/justlikethat