Bachelor in Paradise: Hurricane Demi makes landfall and the rose-chasing begins!
Sayulita, Mexico – It was all fun in games in paradise until Demi Burnett showed up!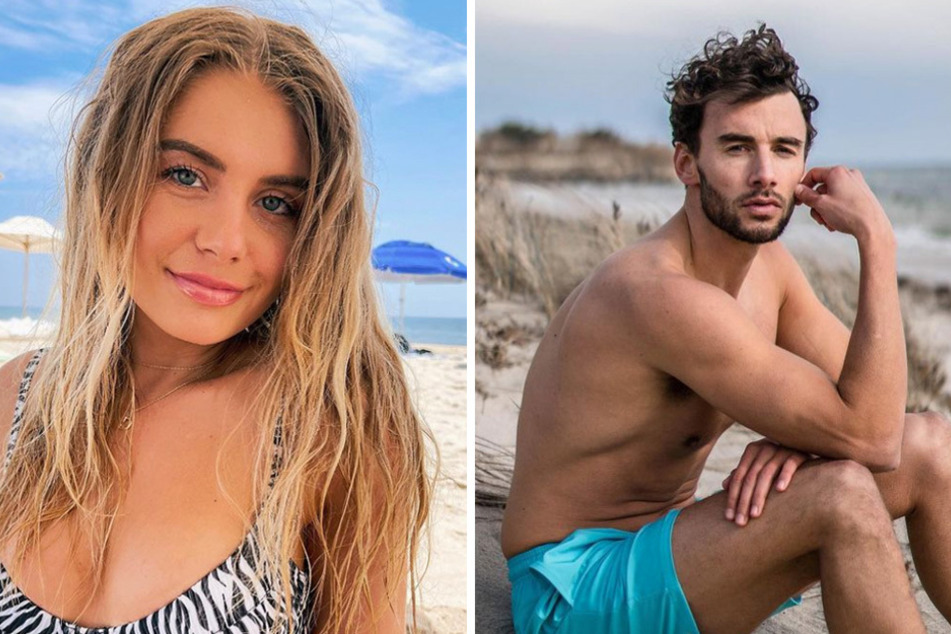 There's nothing better for keeping everyone on their toes than inviting someone into the Bachelor in Paradise world well after relationships have started to. This season, that curveball came in the form of someone Bachelor nation loves to hate – Demi Burnett.
Never one to shy away from stoking the fire – or straight up setting off new ones – Demi wasted no time after she walked onto the beach with a date card in hand.
The lucky recipient of a date with Demi was Brendan Morais, but things to a sharp turn after a steamy make out session. Rather than accepting her offer to link up, Brendan essentially told Demi that he wanted to see other people, which she took as brutal rejection.
If there's one thing Bachelor Nation knows, it's to not mess with Demi. But Brendan clearly didn't get that memo, or maybe he just didn't care. It seemed almost impossible for Demi to believe that someone wouldn't want her after she served herself up to them on a silver platter. Rather than accepting that he might actually be falling in love with someone other than her, Demi was sure that Brendan was a player. After all, that's the only logical explanation for someone not being interested in her.
In the process of airing her grievances with Brendan's rejection, a few other women started chattering about a rumor that Brendan might be seeing someone back home.
Demi was all about this and ended up confronting Brendan about it, which he vehemently denied. He made a strong case for himself with Natasha, the current apple of his eye, who seemed to believe every word he was saying.
Alliances form to defeat a common enemy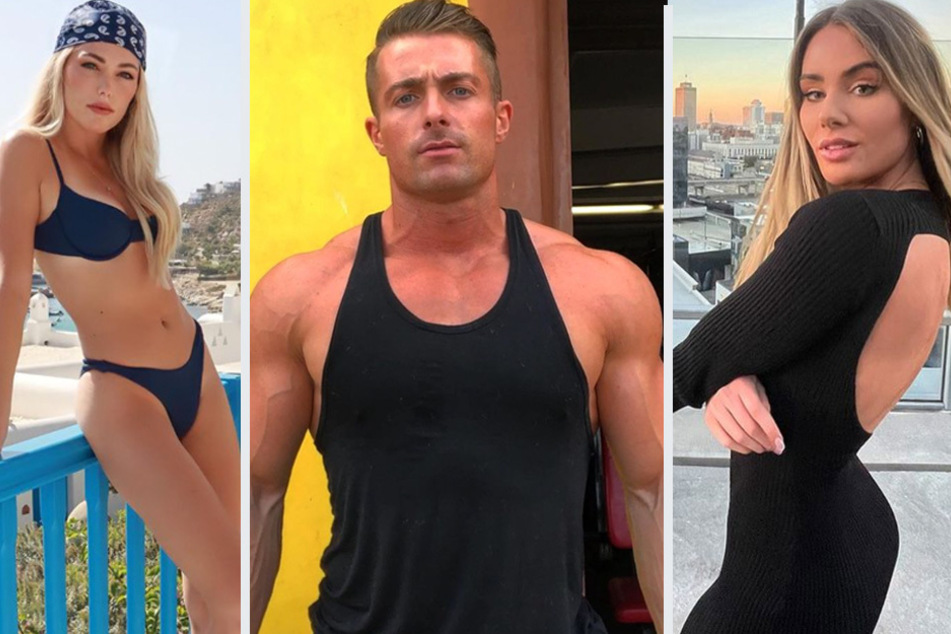 Even though the women were wrong about Brendan's relationship status, they were on the money when it came to Victoria Paul.

It came to light that the Louisiana native was in a well-established relationship with an aspiring country music singer in Nashville, something Kelsey Weier (who lives there) confirmed as truth.
By the time this became known in paradise, Victoria had already wrapped James Bonsall in her web of lies and deceit.
While she confessed her growing feelings for James directly to his face, she was telling everyone else she couldn't even remember his name, emphasizing that she was hanging around him just to secure a rose.
Luckily for James, Tammy Kay Ly and Kelsey have dealt with Victoria's manipulative ways before. Though they had beef on Peter's season of the Bachelor, the put their differences aside to take down a common enemy – Victoria P.
James believed every word they told him of her "rose-chasing" ways, which led to a cool, calm, and collected confrontation with the shape-shifter herself. The conversation inevitably ended with Victoria P. exiting stage right while admitting that she did, in fact, have a man back home.
With one less woman to compete with, both Demi and Kelsey set their sights on James' rose, despite having issues with Victoria P. doing the same thing.
In the end, it was Demi who won James' eye in the final moments of the cocktail party by going all in: she complimented his physique and sealed the deal with "Are we gonna have sex? Just kidding!"
Unfortunately, Victoria Larson, Kelsey, and Serena Chew's time in paradise came to an end, but things are just heating up. With a new guest host in Lance Bass and more contestants arriving in paradise on Tuesday night, all bets are off.

Bachelor in Paradise returns tonight at 8 PM EST.
Cover photo: Collage: Screenshot / Instagram / demi_not_lovato / brendanmorais