The Bachelorette: Katie vs. Greg gaslighting debate divides Bachelor Nation
Santa Ana Pueblo, New Mexico – This season of The Bachelorette's explosive ending saw the demise of Katie Thurston and Greg Grippo's hot and heavy romance. It brought a buzzworthy debate over "gaslighting" that split the couple and Bachelor Nation down the middle, begging the question: Team Katie or Team Greg?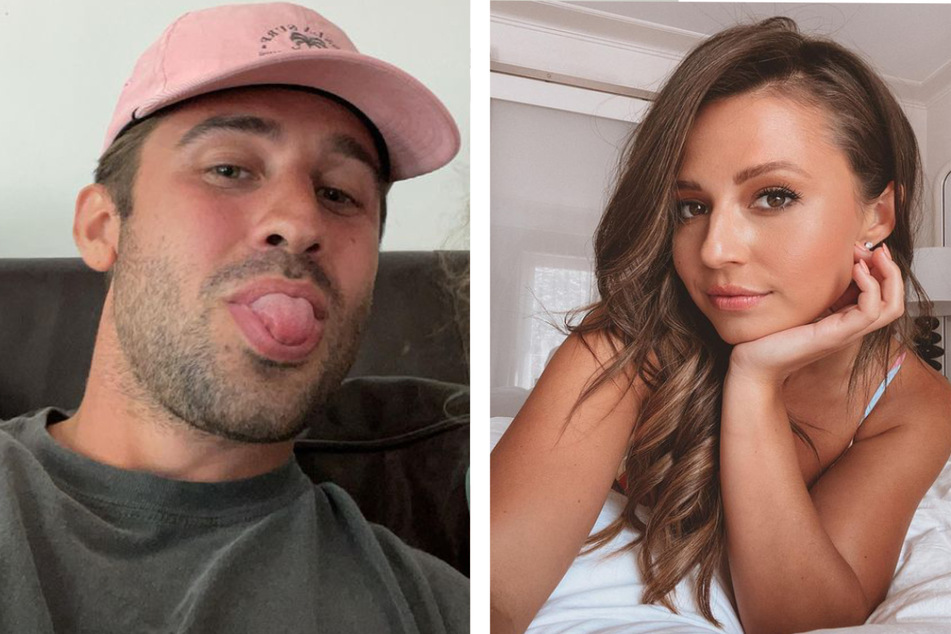 Throughout Katie Thurston's season of The Bachelorette, it seemed like Greg would be the clear winner.
After gifting her a homemade pasta necklace from his niece upon their first meeting, he received the first impression rose. From there, he went on more one-on-one dates than any other contestant, and several steamy makeouts in the rain later, Katie even referred to him as the "frontrunner" of her final three suitors.
Yet, their relationship swiftly took a turn for the worse, and after a hometown date gone sour, the pair fully combusted.
In Greg's eyes, he poured his heart out to his potential future wife, yet all he got back from her was "a pat on the back." When Katie couldn't give him the reassurance he needed with other men in the picture, he had a meltdown that ended their journey and propelled him to abruptly exit the show.
Katie begged him to stay, literally crying on her hands and knees. Yet Greg said he "deserved better."
Better than The Bachelorette herself? Cue gasps that echoed across Bachelor Nation!
The duo confronted each other for the first time since the fallout during Monday night's intense finale, upstaging her dream proposal as the moment fans couldn't wait to see. Despite her being newly engaged to another contestant, Blake, Katie did not hold back her "anger and sadness" one bit, questioning Greg's character and integrity.
"What I've been hearing is that, Greg's not this shy-guy act that he was doing on the show, that he's actually this very confident cocky boy from Jersey who knows that he's hot s**t. And this is an act," she claimed.
Katie further accused him of being "rude" and "dramatic" – traits she clearly knew a thing or two about herself, as she came out gunning for the Jersey boy during Monday's After the Final Rose face-off.
Then, she hurled the infamous word that's divided internet stans down the middle and has everyone buzzing: gaslighting.
Twitter users sound off on the use of "gaslighting"
The "very strong term"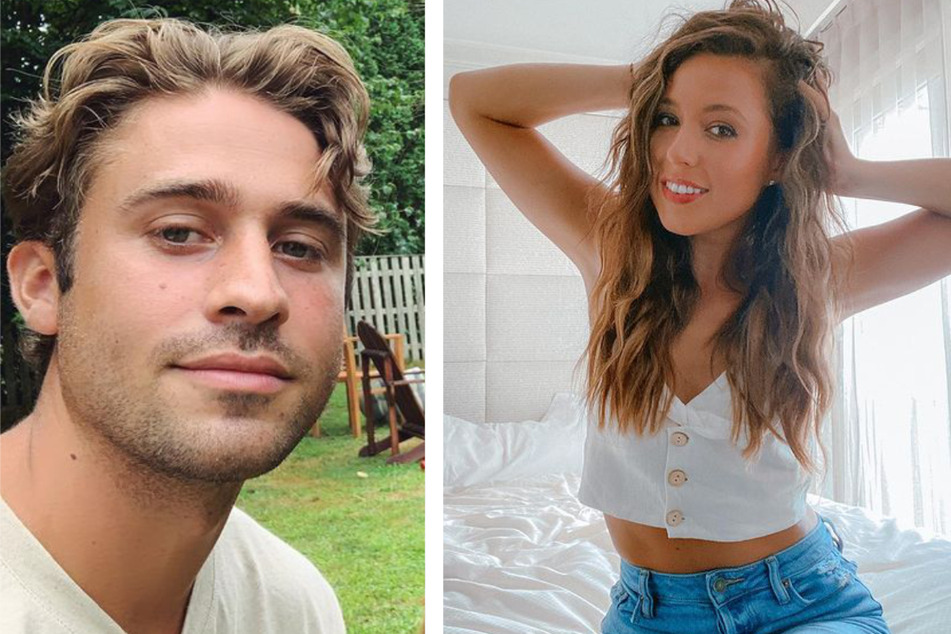 As host Kaitlyn responded during the standoff, gaslighting is "a very strong term."
Last week, Katie shared a pointed Instagram post on gaslighting – defined as the act of manipulating someone by psychological means into questioning their own sanity.
But does it apply here?
After all, Greg was asking for validation and reassurance before the biggest day of his life, and for her to drop the act of "playing The Bachelorette" with him. Katie says he didn't respect her contractual obligations to the show, and did a 180 by letting a small awkward moment change his devotion to her.
"I never saw that side of him. I was very caught off guard. I was like, 'Who are you' Do I even know Greg?" she said.
She said the interaction made her question herself and her worth – the epitome of being gaslit.
Yet, some thought Katie was slinging it right back to Greg, or that in fact, the opposite was true.
"Katie doing everything she was accusing Greg of," tweeted one fan, as more and more fans have turned against the "sex positive" Bachelorette. "Does she even know what gaslighting means?" questioned another.
Some viewers thought the term was being misused completely, and that this was a simply "a clear disconnect," as Greg put it.
The studio audience, just like Bachelor Nation itself, also seemed unclear as to who to side with – trading applause for both Katie and Greg as they reflected on the breakup.
"On to the next chapter," Greg captioned a new Instagram post after the debacle was aired on Monday. Yet the showdown gave little in the way of a satisfactory closing of the book.
Greg held his composure better than his ex-lady love – seeming to genuinely wish her the best in the future. Katie dished the same back, with a healthy serving of side eye.
Her sarcastic and brazen tone towards Greg during Monday's special left a bad taste in fans' mouths for the widely beloved and sugary sweet Bachelorette.
It left many questioning how she pivoted to being in love with Blake so quickly after still appearing torn up over Greg's devastating departure. And if she's now happily found her "soulmate," she's sure holding on to a lot of resentment over her former flame.
Certainly enough to fan the fire on gaslighting.

Cover photo: Collage: Screenshot/Instagram/greggrippo & thekatiethurston