Bachelor in Paradise: It's raining men as a tropical storm almost ruins everyone's shot at love
Sayulita, Mexico – Since the girls have the roses this week on Bachelor in Paradise, it only made sense to bring new guys into the mix before a strong tropical storm nearly shut Paradise down for good.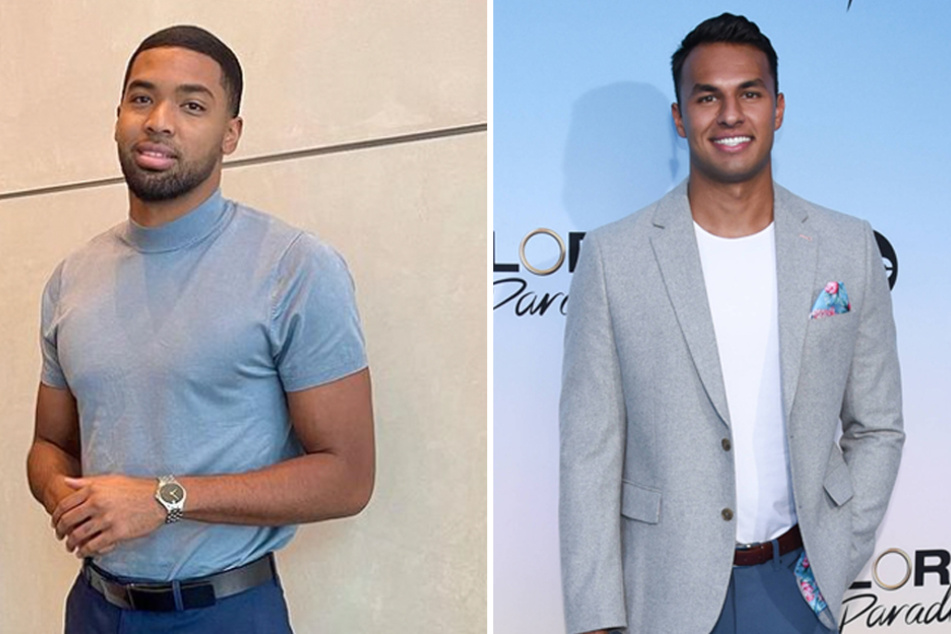 If there's one thing to expect in Paradise, it's the addition of new singles on a rolling basis to cause some problems.
Just like clockwork, two new men showed up during the week the ladies have the roses, leading several unattached contestants scrambling to secure their spot for another week.
When the "massive and chiseled" Demar Jackson and Ed Waisbrot made their way down the beach, Aaron Clancy was noticeably shaken. Having just established a connection with Chelsea Vaughn, he was well aware she could easily fall for someone else.

Little did he know, it was neither Jackson nor Waisbrot that he had to worry about, but rather his friend and current lone ranger, Ivan Hall.
After telling Clancy he wasn't going to steal anyone's rose, he turned around and did just that with Vaughn.
Despite an early effort to friend zone Hall, Vaughn ended up complimenting his handsome ways before locking lips directly in front of Clancy.
The fight for love nearly gets physical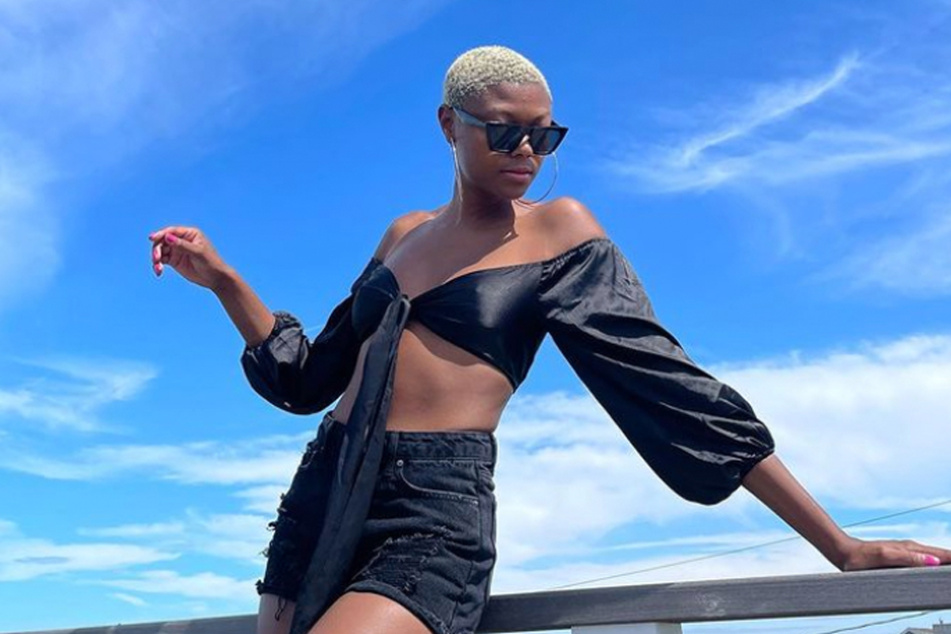 Not one to remain cool, calm, and collected, the master of one-liners hunted Hall down for a man-to-man chat, something Hall adamantly refused to do.
But it wasn't just Clancy's shot at love that nearly imploded. At one point, everyone's relationships were in danger.
This was all thanks to an unexpected tropical storm headed directly towards Paradise, forcing the cast and crew to evacuate the beachside resort for a brief period of time.
Once they were told the news, the cast acted as if they would never see or speak to one another for the rest of their days, sharing emotional and heartfelt goodbyes.

As is true for many things in Paradise, the storm itself was over-hyped, and the cast was able to safely return to the beach to continue their quest for love.
Just as mother nature's storm died out without any major harm to Paradise, another storm was brewing deep inside Clancy.
While just inches from Hall's face after confronting him about his rose-chasing ways, Clancy asked, "Why is your lip quivering, bro?", insinuating that Hall was a bit scared during their heated exchange.
Will Clancy and Hall physically duke it out for Vaughn's love, or will she say goodbye to both and find someone new to give her rose to? Find out when Bachelor in Paradise returns on October 28.
Cover photo: Collage: Screenshot/Instagram/ivanbhall/IMAGO/Starface