Bridgerton stars angry after steamy sex scenes ended up on porn sites
By Björn Srauss
London, UK - Everyone is crazy about Bridgerton! The Netflix hit is currently topping the charts and is currently on everyone's lips. This 19th-century version of Sex and the City has it all: intrigue, intimacy, and history – no wonder fans can't get enough. And it turns out of the sex scenes are so hot, they've even started landing on various porn channels!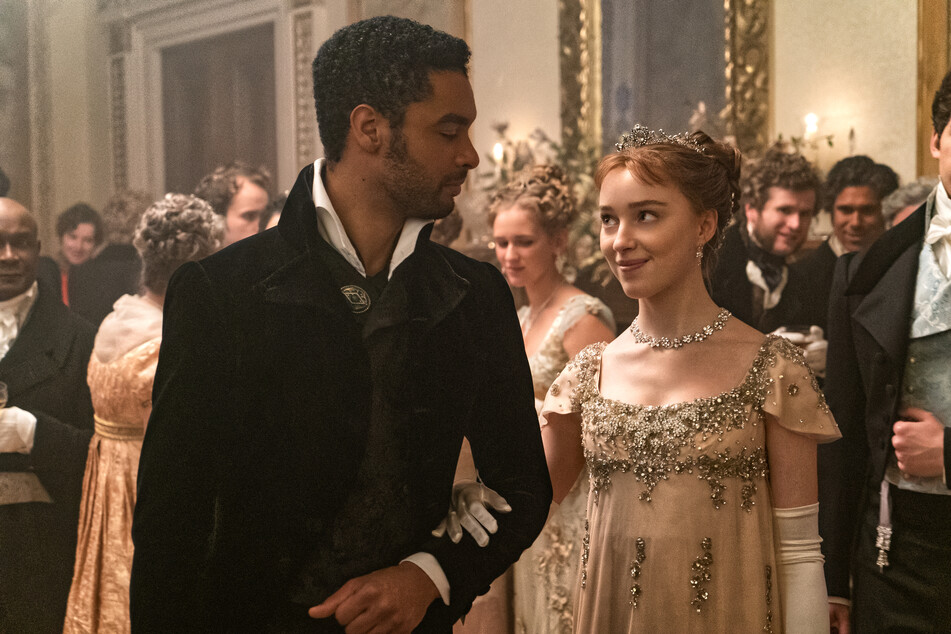 Yes, that's right – the show has several moments and episodes that seem to be arousing a lot of interest.
Some of the revealing bedroom scenes are currently being uploaded on more and more porn sites.
Of course, that's illegal, and Netflix is trying to get the "dirty" scenes deleted from those sites, but that is proving quite difficult to do.
According to media reports, the performers have also expressed their anger at the distribution of the explicit "film material."
Regé-Jean Page – new Bond in sight?
But the series is also in the headlines for other, better reasons.
The handsome lead man, Regé-Jean Page (31), was relatively unknown until recently. Before Bridgerton, he was only seen in small film and TV roles – and as an extra in a Harry Potter film.
Since the success of the Netflix series, he has now achieved worldwide fame. Sure, he is a hottie, just a real Mr. Nice Guy.
In the meantime, the Zimbabwean-British actor is even being talked about as a strong candidate to be the next James Bond.
Those who are interested in what went on in the English aristocracy 200 years ago – aside from a lot of lovemaking – should check the show out on Netflix. Intrigue, gossip, and a little history lesson: London in 1813 has a lot of excitement to offer!
Cover photo: PR/Netflix/Cr. LIAM DANIEL/NETFLIX