Did Star Wars' Andor arrive a little too late?
Andor, the latest show in the Star Wars franchise, debuted its first three episodes and viewers have expressed mixed feelings about the series.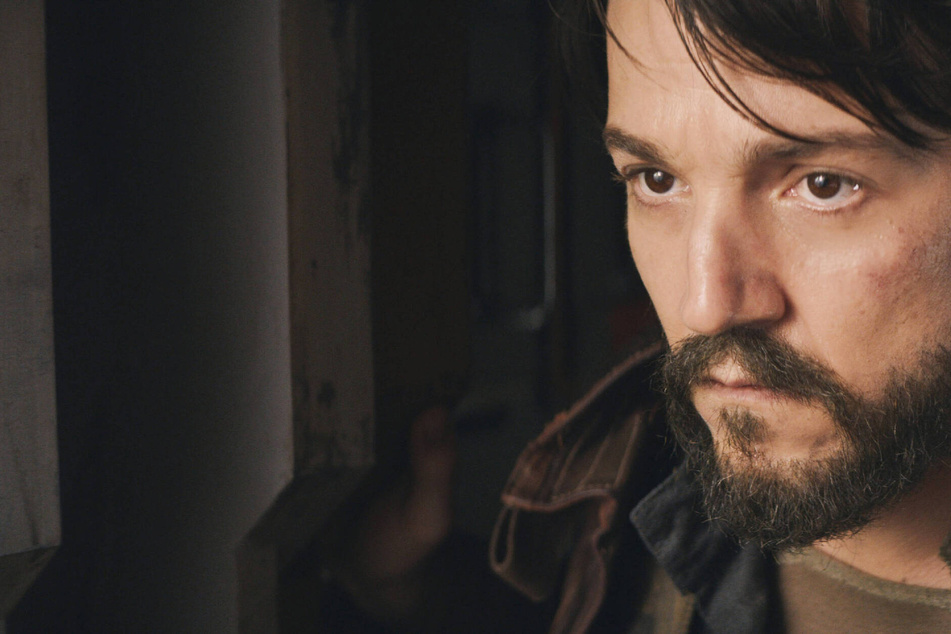 The rebellion is here but it's failing to make a lot of noise amongst Star Wars fans.
On Wednesday, Disney+ released the first three episodes for the highly-anticipated spinoff that focuses on the rise of thief-turned-Rebel spy Cassian Andor.

Diego Luna reprises his role as the pilot who wasn't always so eager to join the uprising against the Empire.
Given the massive praise surrounding the standalone movie Star Wars: Rogue One, which the new series is based on, you'd think fans would be delighted to be reunited with the lovable rebel.
Yet it appears the latest chapter in the ever-growing universe hasn't made much of an impression amongst viewers.
Is Andor past its Star Wars prime?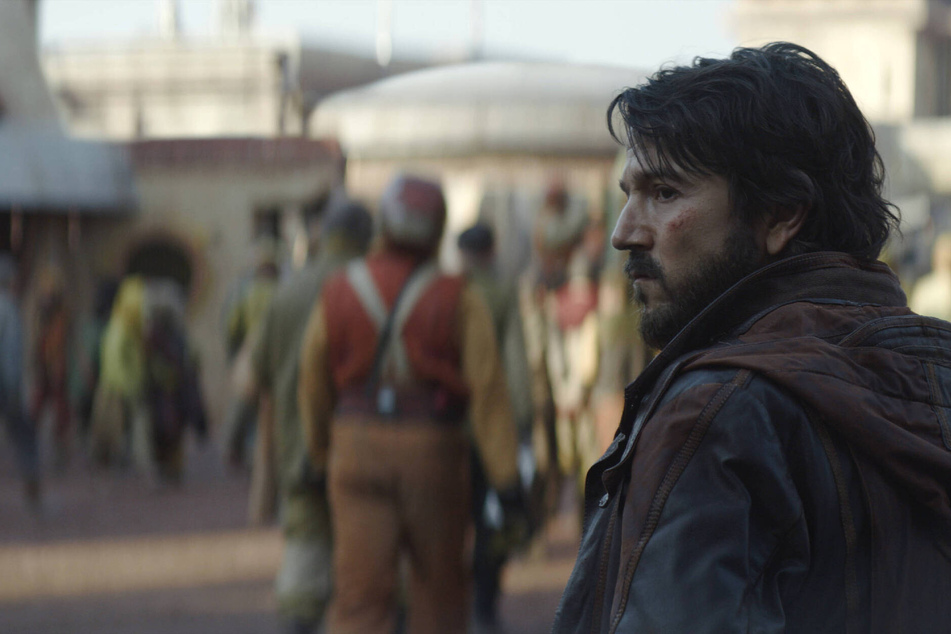 While some fans have hailed the series as fresh, gritty, and exciting, others feel that its arrival may have come too late.
Andor gives the Star Wars fanbase a closer look at the history of one of the many non-Jedi heroes that eventually saves the galaxy.
Now to be fair, there's plenty to take away from the new show.
The dark and mature tone of the latest series keeps viewers enticed while Luna again dazzles as the complex soon-to-be hero.
Then, there's the exciting arrival of newcomers such as Adria Torres who plays the vivacious mechanic Bix Caleen, and Stellan Skarsgård as Rebel Alliance member Luthen Rael.
Unfortunately, much like the previous series Obi-Wan Kenobi, Andor's slow pace and somewhat repetitive storyline may be doing the show more harm than good.
Plus, there's also the saddening fact that Luna's character does bite the bullet in the 2016 Star Wars film, which is why many fans feel that the series' arrival is past its prime.
Check out what some Twitter users had to say about the new Star Wars series.
Twitter sounds off on Andor's delayed arrival
Luckily the series just started, so here's to hoping that things pick up soon. Andor is now streaming on Disney+.
Cover photo: IMAGO / Picturelux