Obi-Wan Kenobi is lukewarm at best
Obi-Wan Kenobi concluded with a bland finale that featured surprise cameos and potential for a second season.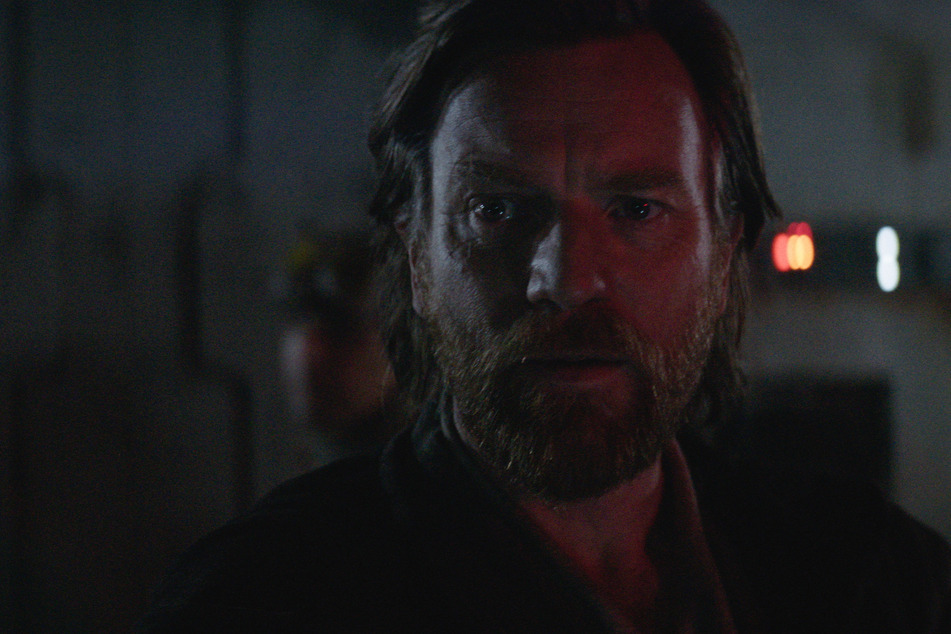 For six episodes, Star Wars fans got to see Ewan McGregor's Obi-Wan's sobering journey to redemption.
Set 10 years after his best friend and former Jedi apprentice Anakin Skywalker, reprised by Hayden Christensen, turned to the dark side as Darth Vader – the series highlighted the Jedi Master's bout with grief, guilt, and defeat.
Most fans are aware of Obi-Wan's future in the franchise, but the long-awaited show was still highly-anticipated for obvious reasons.
The fan-favorite character may not be an outright member of the fictional Skywalker dynasty, yet he played an integral part in restoring balance in the galaxy.
Who wouldn't jump at the chance to see his backstory?
But the Disney+ series didn't do Obi-Wan's story justice.
Perhaps it's time for Star Wars to find new hope – and new stories.
Obi-Wan Kenobi could've been better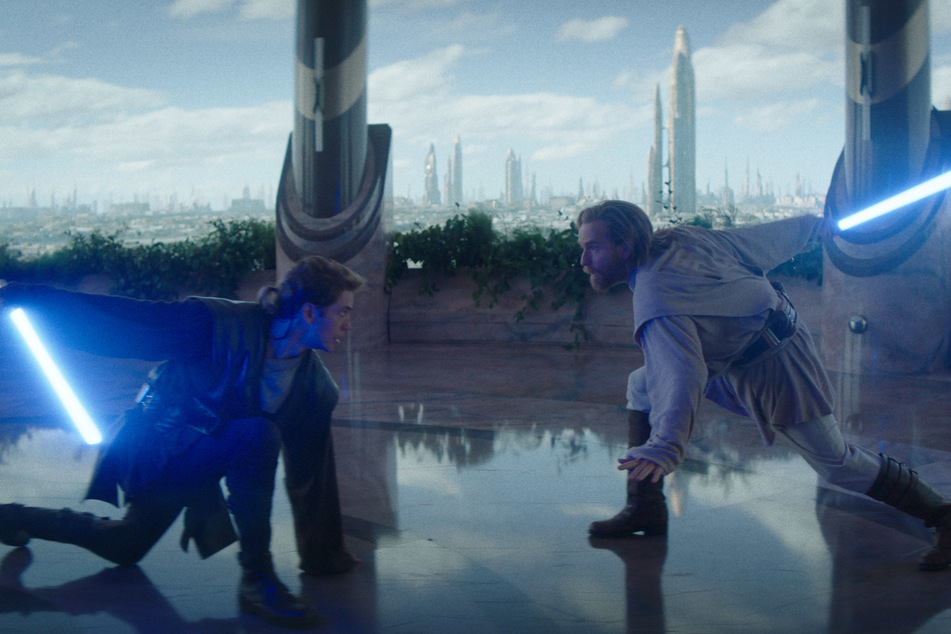 As a Star Wars fan, it is painful to have to admit this: the series is lukewarm at best.
Hear us out.
The emotions are definitely felt throughout the miniseries and it boasts the right amount of nostalgia and sentimentality.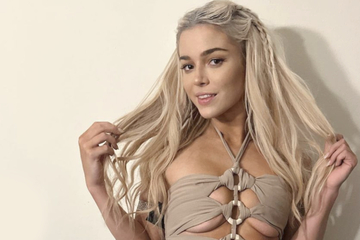 This was particularly true anytime McGregor and Christensen graced the screen separately and together.
Even the action scenes get an A+ across the board.

No offense to the film franchise, but the Jedi's powers and lightsaber skills were severely underplayed in the movies.
In that regard, it's nice to see how strong Obi-Wan and Darth Vader truly are.
Plus, the additions of O'Shea Jackson Jr., Sung Kang, Indira Varma, and Kumail Nanjiani were an absolute delight.
But, the cheesy "surprise" appearances – like Liam Neeson's rushed return as Master Qui-Gon Jinn, Vivien Lyra Blair's annoying portrayal as Princess Leia, and Moses Ingram's cringeworthy role as Reva the Third Sister – greatly overshadowed what could've been a great series.
Do we need a season two?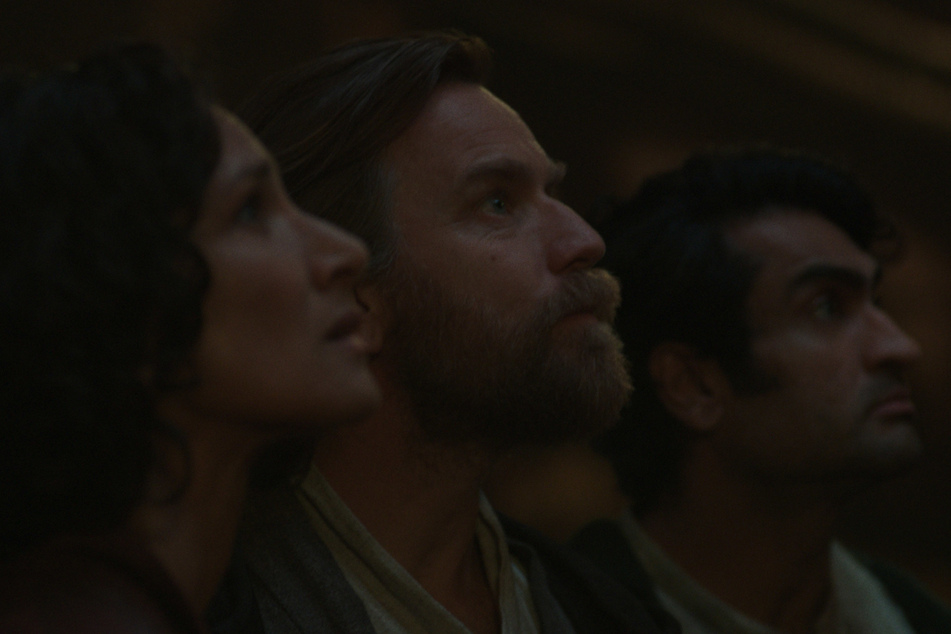 OK, so this is a tough question to answer.
Again, as a Star Wars fan, who would be against watching Obi-Wan on any screen again?
If the series does get renewed for a second season, there are some things that need to be tweaked.
For one, the new characters definitely need more screentime. This is especially true for Jackson Jr. and Nanjiani, who brought humor and a sense of hope to the series.
Another storyline that could be fleshed out relates to whether any other younglings survived the massacre at the Jedi temple. To be fair, that might be explored in the upcoming Disney+ series Ashoka.
If there is a second season, please bring more flashback cameos of Anakin during his time as a Padawan apprentice.
We can't stress enough how much we've missed Christensen's emotionally-conflicting performance as the tormented Jedi.
As for Leia ... Well, maybe it's time to shift the focus to her twin Luke.
All episodes of Obi-Wan Kenobi are now streaming on Disney+.
Cover photo: ©© 2022 Lucasfilm Ltd. & ™