Everything fans need to know about Stranger Things Season 4
Los Gatos, California – The next season of Stranger Things won't debut until 2022, but fans are in for a stranger season than ever before.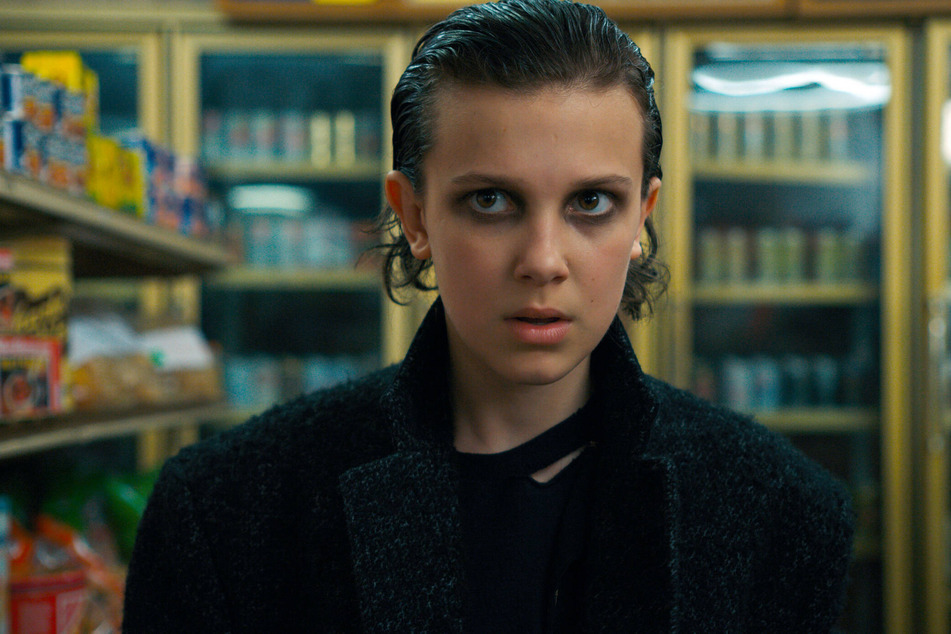 The year is 1986, and things are going to get even stranger.
Last week, fans were blessed with a delicious sneak peek at the next chapter of the hit TV show.
However, it'll be some time before viewers are reunited with Eleven, played by Millie Bobby Brown, and her misfit friends.
The beloved Netflix series has become wildly popular since it's debut for its chilling themes and riveting storytelling.
The most recent teaser shows Eleven's life as a California teen. But, the West Coast isn't as charming as she probably had hoped.
Longing to see her now-boyfriend Mike Wheeler, portrayed Finn Wolfhard, Eleven is heard expressing her excitement for Spring Break.
But this is Stranger Things – so as usual, things don't go as planned.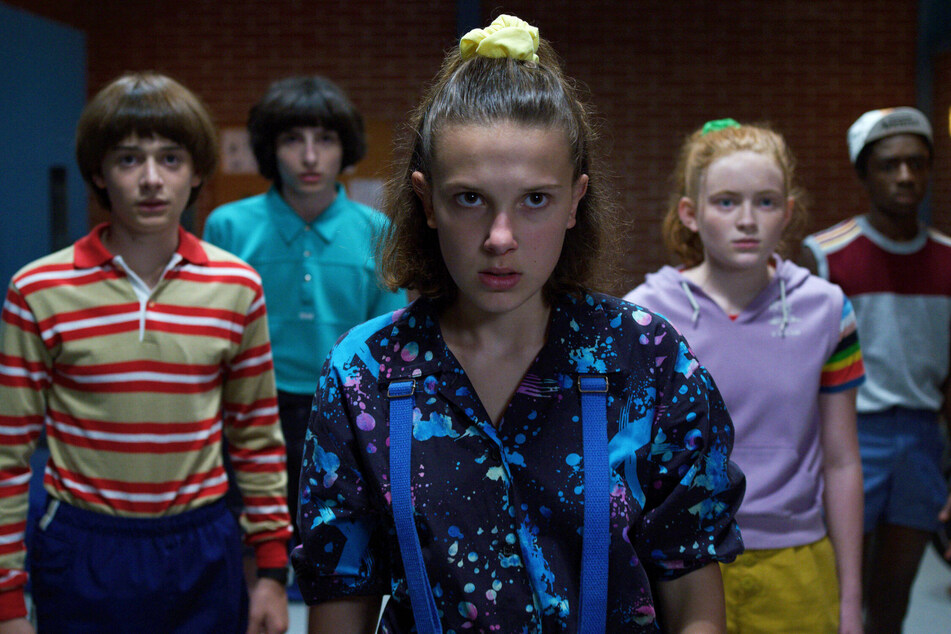 Things are going to get stranger in Season 4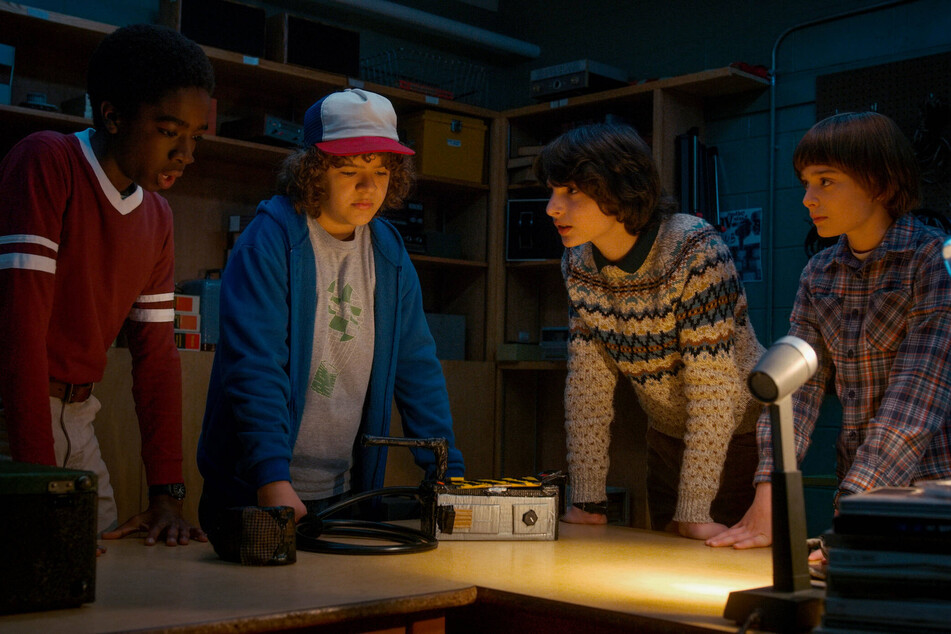 The first few teasers Netflix released for the sci-horror series confirmed that the seemingly-dead Jim Hopper, played by David Harbour, is alive but not well.

Apparently, the beloved Chief of Police is being held captive in Russia.
According to series creators Matt and Ross Duffer, Eleven's adoptive father will "face dangers both human … and other" during his imprisonment.
There are a few other key things fans should know about the impending next chapter.
Creators have said the show will "feel very different" and offer up a "surprise."
Also, Robert Englund, aka the actor who brought Freddy Kreuger to life, will have a recurring role as Victor Creel – a man who became an inmate at Pennhurst Mental Hospital after committing a grisly murder in the 1950s. How this will play into the fourth season will be intriguing to say the least.
Moreover, Eleven is now powerless – which could be a huge problem, since Hopper is now a prisoner.
Other spoilers have reported there may be a haunted house involved, and – of course – regular teenage problems.
Though there isn't an official release date, it was announced that the fourth season will debut in mid-2022.
One thing is for sure: All roads lead back to Hawkins.
Cover photo: imago/Everett Collection