Fresh Prince of Bel-Air for a night: famous mansion open for Airbnb bookings
Los Angeles, California - Want to be the Fresh Prince of Bel-Air for a night? For the 30th anniversary of the cult classic TV show, Will Smith and his team have come up with a special surprise.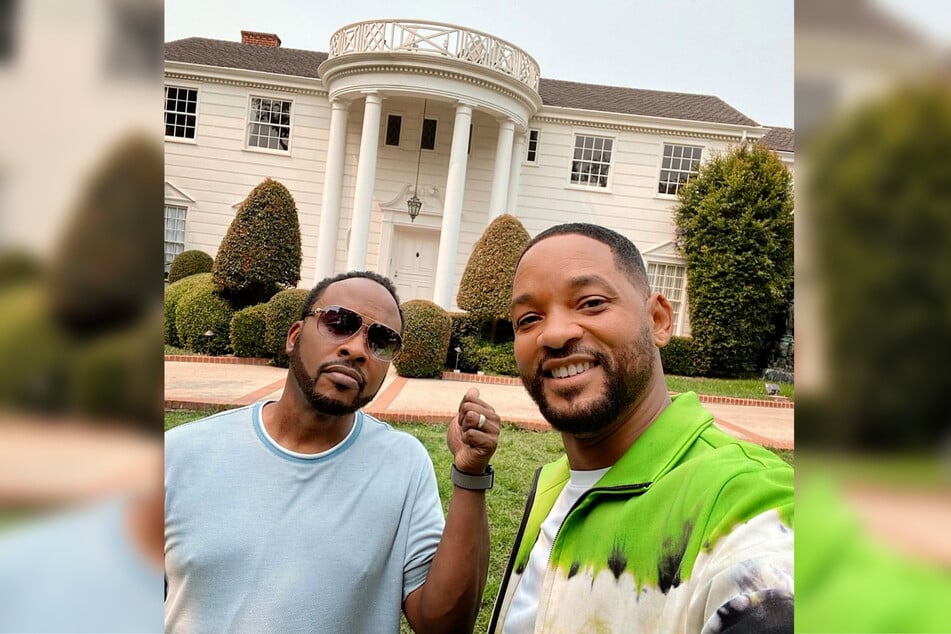 It has been thirty years since Will Smith (51), aka the Fresh Prince of Bel-Air, pulled into the driveway of the gorgeous mansion that would become a symbol of the show. 
Fans are already excited about a remake which is underway. They now have the chance to step into the shoes - or rather the house - of the fictionalized Will and live like the Fresh Prince himself.
To celebrate the special anniversary and the show's enduring popularity, Smith has teamed up with Airbnb to rent out his wing of the mansion. The best part? It will be available to rent for only $30 a night.
Bookings for one of five different dates in October can be made starting September 29.
Airbnb gave people a taste of the mansion's perks on social media and the place looks just as impressive as it did on camera for six seasons. Will's wing includes a large bedroom with a bathroom suite, a pool, an outdoor area, and a dining room. There's fancy furniture, walls covered in graffiti, family portraits and basketball jerseys, as well as a wide selection of caps and sneakers.
Will Smith wants his guests to make themselves at home...as long as they don't touch his sneaker collection!
Cover photo: Screenshot/Instagram/willsmith