Hawkeye: New deadly foes and partnerships come into the picture
The third episode of Marvel's Hawkeye introduced a new character whose past is directly connected to the Avenger's previous actions.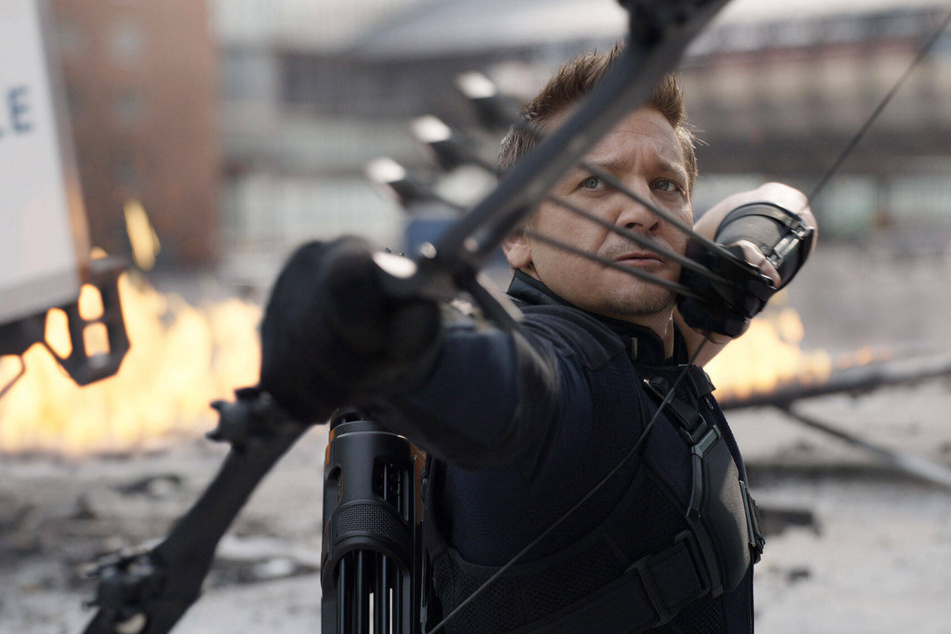 The miniseries is halfway through its run, but there's still so much at stake as Clint Barton desperately tries to be home for Christmas.
The Marvel Cinematic Universe has had its fair share of tragedies recently, so it wouldn't be too surprising for the Avenger to miss out on opening presents with his family.
Because boy does he have a lot to fix before that can happen.
Jeremy Renner and Hailee Steinfeld continue to shine as they face off against villains in tracks suits who use the term "bro" and evil step-fathers.
Yet a new deadly foe who is hunting the vigilante Ronin may be Clint's biggest adversary, as his past actions directly affected her life – and she's out for blood because of it.
Hawkeye continues to struggles with his past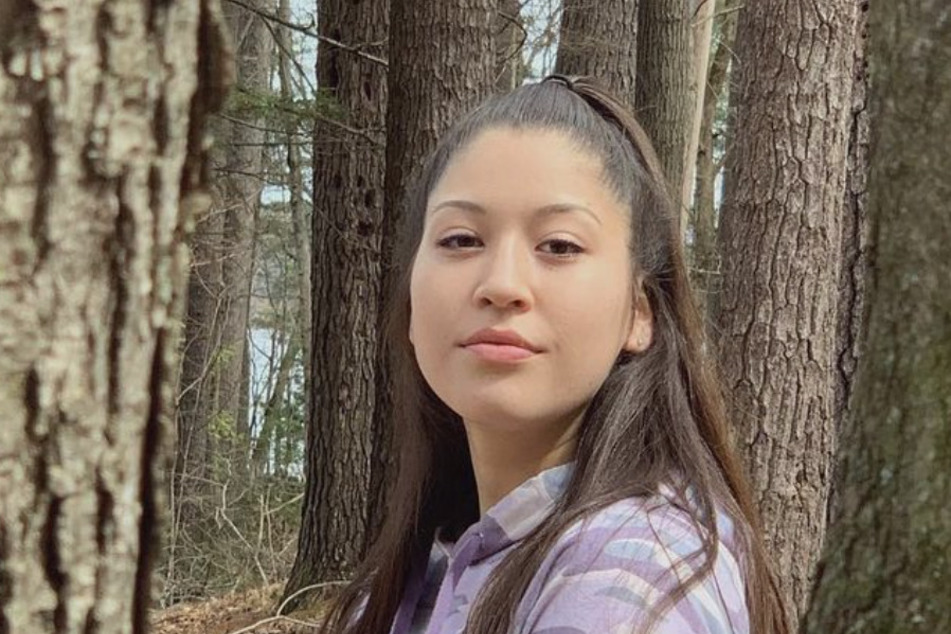 As the series progresses, it becomes evident that Hawkeye doesn't see himself as a hero.
During his time as Ronin, he never harmed the innocent. He did, however, mercilessly slay criminals who survived Thanos' snap during the events of Infinity Wars and Endgame.
This is the focal point of the action-packed third episode because one of those criminals was the leader of the Track Suit Mafia. His daughter, Maya Lopez, saw her father die and is out for revenge.
Alaqua Cox makes her debut in the MCU as the deaf head of the gang. Not only is the young commander completely driven by a thirst for vengeance, she also can perfectly imitate another person's movements, making her a tough match for Clint.
Maya and Kate, as well most of the underground criminal world, are unaware that Clint/Hawkeye and Ronin are the same person – a twist that is sure to play out in the next few episodes.

The revelation will cause issues for Clint and Kate, as the young archer looks up to the hero and is star-struck by his presence. Yet Kate's optimism and over-achieving attitude may be what Clint needs to get him back in the heroic spirit.
But Maya isn't the only threat the duo will have to face – she answers to a mysterious someone who even Clint seems to want to steer clear of. Plus, Tony Dalton's Jack Duquesne, the fiancé of Kate's mom, is clearly evil – and also a bit of a douche – since he obviously had something to do with his Uncle's murder.
The second half of the miniseries will hopefully tie all of these loose ends.
Hawkeye is streaming on Disney+.
Cover photo: IMAGO / Everett Collection