House of the Dragon: The Dance of the Dragons draws near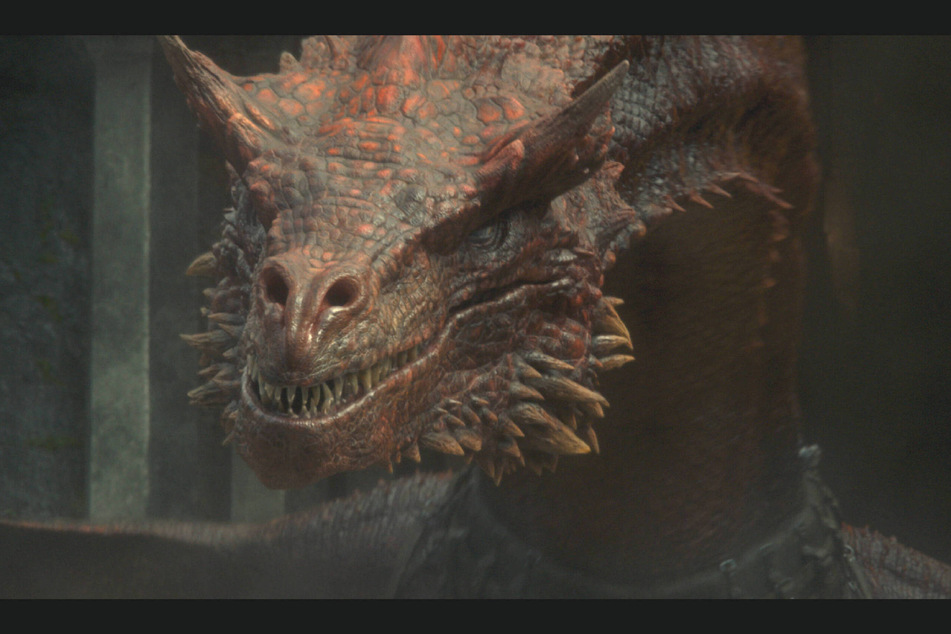 On Sunday's episode of HBO Max's fantasy-drama, the tension amongst House Targaryen and their not-so-distant kinfolk reached a boiling point.
Though the dysfunctional clan came together to mourn the loss of Lady Laena, the drama was nonstop.
An eye is lost, lines were crossed, and an unsurprising union was formed.
Despite all the chaos, these explosive moments play a crucial part in the Targaryen history as the impending civil war of succession AKA The Dance of Dragons is clearly drawing near.
The Greens vs. The Blacks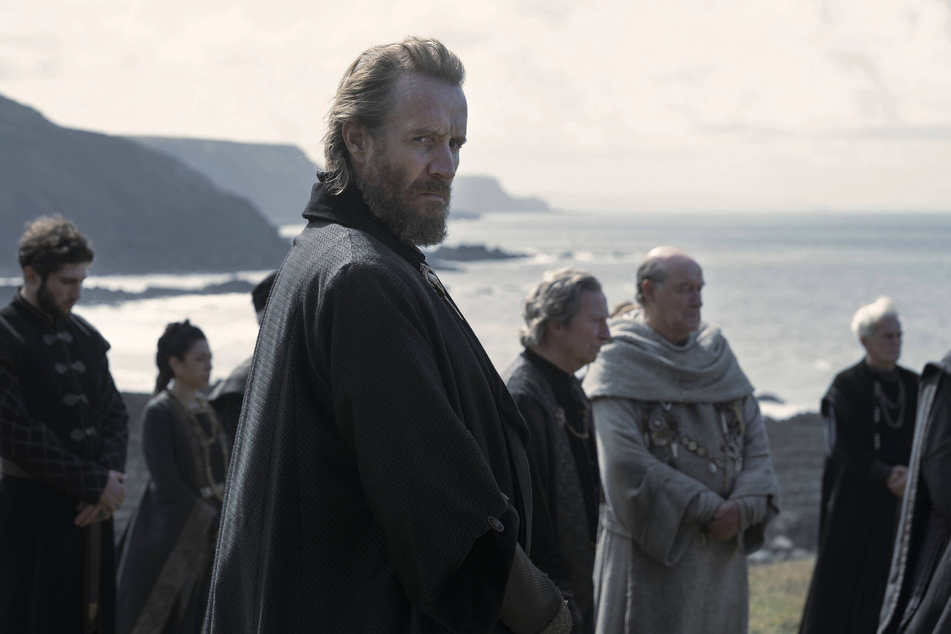 Spoiler Alert!
Whew, to say the seventh episode, aptly titled Driftmark, was a lot is a severe understatement.
Funerals always bring out the worst in families, but things really hit the fan after the now-adult Princess Rhaenyra's son's legitimacy was consistently questioned.
The blatantly obvious rumor led to a bloody fight, broken noses, and other chaotic eruptions during what should've been a time of grieving.
Additionally, let's just say that Daemon and Rhaenyra shippers will be very happy after the most recent episode, though some of us are a bit disturbed.
Like we said, Sunday's episode was a lot to take in.
But, the most important takeaway was that the recent episode saw the return of Sir Otto Hightower, played by Rhys Ifans, as King Viserys' hand once again.
The sneaky nobleman's return came just in time as his daughter Queen Alicent, who continues to severely annoy HOD viewers, proceeded to lose her mind over her stepdaughter's actions.
Scheming father-daughter duo
For those who aren't familiar with George RR Martin's story, the scheming father-daughter duo will play a very pivotal role in what leads to the anticipated war of succession amongst the Targaryen clan.
House Targaryen is already divided with Alicent's supporters AKA "The Greens" sporting green attire in defiance of the black wardrobe that the members of the ruling house normally wear.
But a color protest is merely a taste of what The Greens will do. So to those who were completely floored by Sunday's episode, you ain't seen nothing yet!
In the meantime, check out some of the best Twitter reactions to the recent episode.
Fan reactions to HOD's seventh episode:
House of the Dragon is now streaming on HBO Max.
Cover photo: IMAGO / Picturelux