House of the Dragon's second episode twist leaves fans shook
House of the Dragon's (HOD) second episode ended with a major twist that garnered amusing reactions from fans.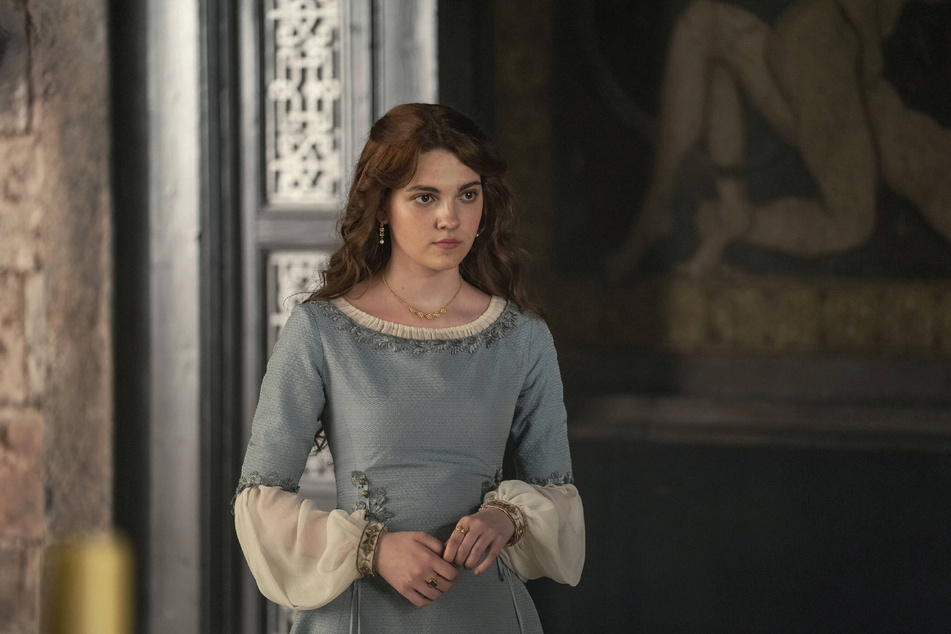 After getting the green light for a season 2, the HBO Max series continued to make waves with the sophomore episode of its first season.
Not only did Sunday's episode hit impressive viewership markers once again, but it also left fans floored with its surprising ending.
The Games of Thrones prequel isn't wasting any time getting down and dirty, as politics and betrayal are at all-time high in the gripping show.
Fans couldn't help but sound off on social media during the latest episode, where King Viserys' (played by Paddy Considine) decision to make his daughter Rhaenyra (portrayed by Milly Alcock) his heir has led to deadly tensions.
But what really had everyone shooketh was episode 2's shocking ending that potentially sets up the eventual fall of House Targaryen.
A new Queen is chosen but will she be the end of House Targaryen?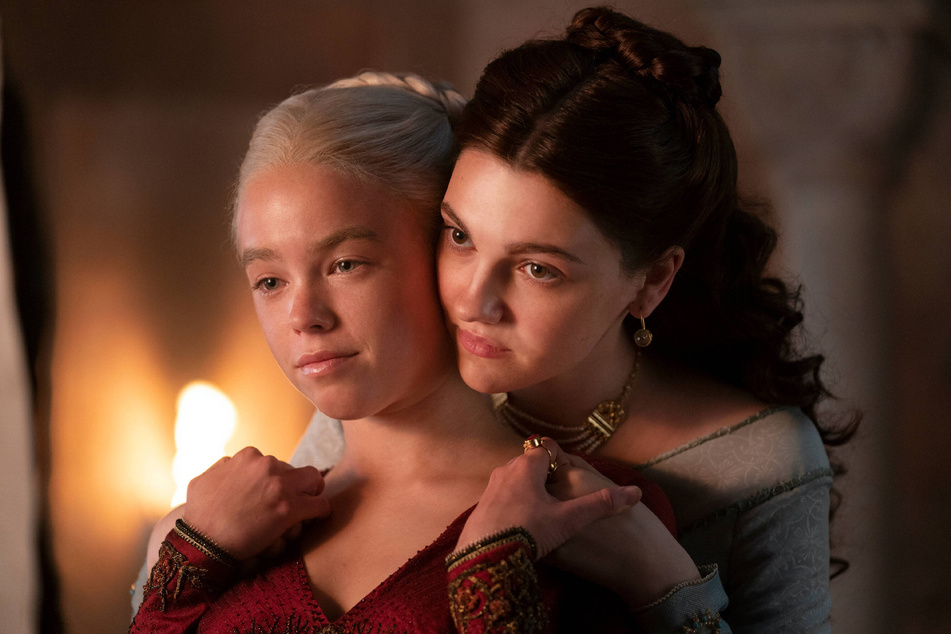 It's anyone's guess as to exactly what, but there's definitely going to be some amount of major drama and potential bloodshed due to the child-like King's choice.
Warning: spoiler alert ahead!
After being pressured into remarrying, Viserys' caves and decides to wed the 15-year-old daughter of his right-hand man and Rhaenyra's bestie Lady Alicent Hightower (played by Emily Carey).
For obvious reasons, the decision wasn't well-received by the future heir.
Even though HOD is set in a during a time period where women were expected to wed young, who wouldn't be pissed that their BFF is about to become their stepmom?
And speaking of marrying young, Viserys' other choice for a bride was honestly not much better, as he was offered the hand of his blood relative – basically – who is a 12-year-old.
There were a lot of "WTF?" moments in the recent episode, but Viserys' wifey dilemma took the cake.
Yet the slow and weaving storyline just got a lot spicier now that Rhaenyra's claim to the Iron Throne could be threatened by her once-trusted ally.
A scandalous fallout surely lies ahead between the two former besties.
In the meantime, check out these hilarious reactions to HOD's second episode:
House of the Dragon is now streaming on HBO Max.
Cover photo: IMAGO / Picturelux