House of the Dragon's fourth episode confirms major fan theory in scandalous style!
The Game of Thrones prequel House of the Dragon (HOD) continued to shock and surprise fans with an uncomfortable sex scene and a Plan B-like tea in the fourth episode.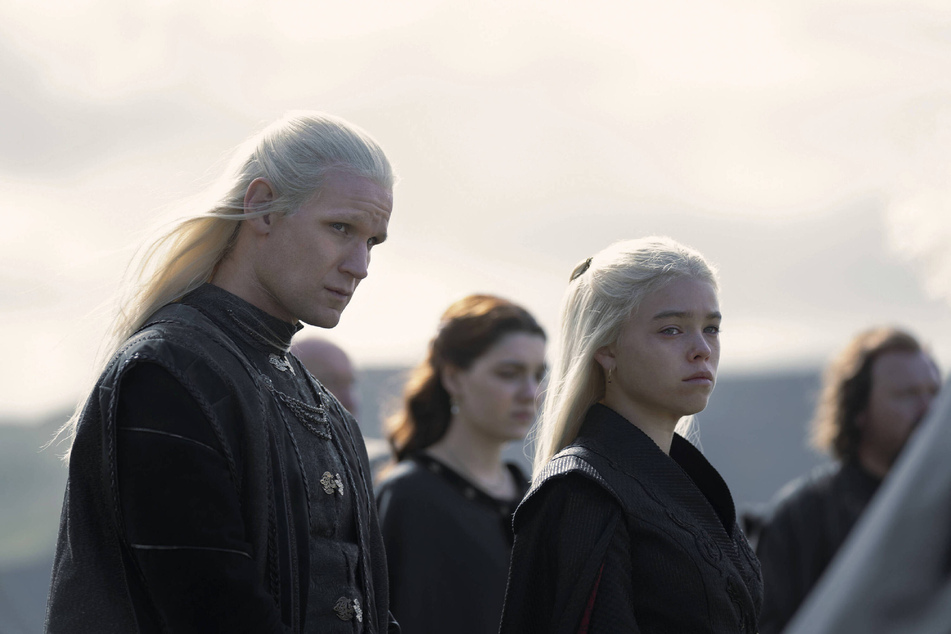 Spoiler alert!
OK, so it might be too soon to call it, but HOD could just top its predecessor when it comes to the number of risqué and jaw-dropping "OMG" scenes.
Sunday's episode of the most-talked-about HBO Max series was another one for the books as members of House Targaryen lived up to their reputation of being a little too close with their blood relatives.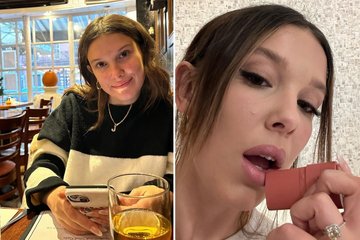 While politics and betrayal remained at an all-time high, the blood of the dragon led to a scandalous and deeply uncomfortable moment between Matt Smith's Daemon Targaryen and Milly Alcock's Rhaenyra Targaryen.
Did we mention that Daemon is Rhaenyra's blood uncle? Because he totally is.
Things get steamy in House Targaryen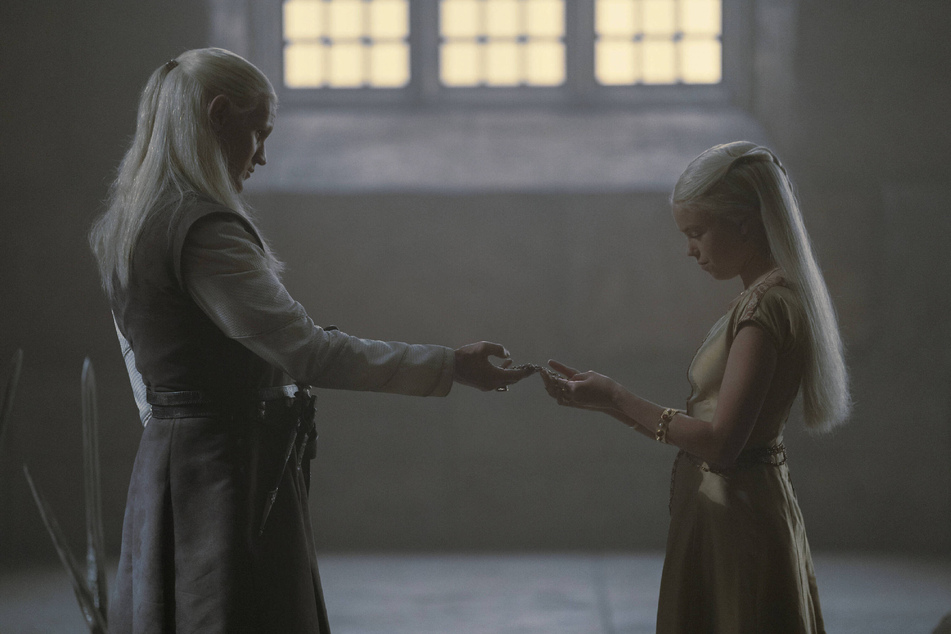 Yes folks – it finally happened. Well, sort of.
In the fourth episode titled King of the Narrow Sea, fan speculations came to pass when Daemon enticed his willing niece to leave the comfort of her bed for a wild night out in King's Landing.
Needless to say, things got a bit hectic when the prince took his niece to a brothel and the two almost engaged in sex.
While the deed didn't happen, the intended offense was quickly found out and thus, made things even messier for the future queen and her now-banished uncle.
This surely would fit in line with the GOT fan theory about the Targaryens keeping their bloodline pure by intermingling with their relatives.

But perhaps the most uncomfortable scene was when Rhaenyra's father King Viserys gave his daughter an abortifacient tea just in case she is pregnant.
Given everything that went down, Twitter was the place to be following Sunday's wild episode, and the fan reactions were priceless:
Twitter reacts to House of Dragon's wild ride on episode four
Will Daemon and Rhaenyra's not-so-secret tryst threaten her seat on the Iron Throne? House of the Dragon is now streaming on HBO Max!
Cover photo: IMAGO/Picturelux