Is the wizarding world about to get a new Harry Potter TV series?
Los Angeles, California - Merlin's beard! The beloved Harry Potter fantasy universe is rumored to be expanding with a TV series adaptation, inside sources say.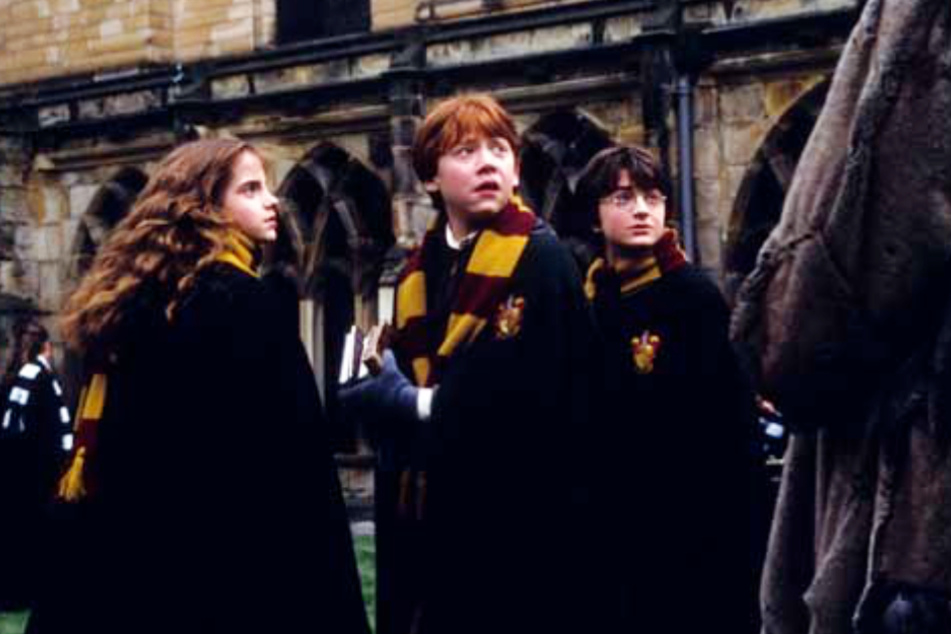 The news comes exclusively from The Hollywood Reporter, which has its own undisclosed sources.
According to the article, several executives have already met with scriptwriters in order to turn the blockbuster franchise into a TV series. The show would run on the subscription streaming service HBO Max.
So far, only comprehensive ideas have been discussed, but no agreements have been made.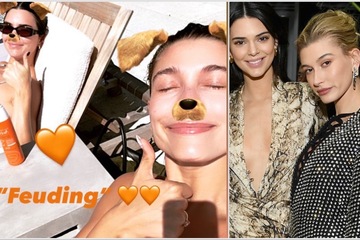 HBO Max and Warner Bros. told The Hollywood Reporter in a statement: "There are no Harry Potter series in development at the studio or on the streaming platform."
Taken quite literally, the statement is correct, as initial ideas are still being explored. Nevertheless, it would not be surprising if the studio soon officially announced the start of a new series. After all, the seven books and eight films brought in more than $7 billion worldwide.
In addition, the Fantastic Beasts prequel series has been hugely successful with audiences around the world. The third part is due to be released in 2022, with two further movies to follow in the coming years.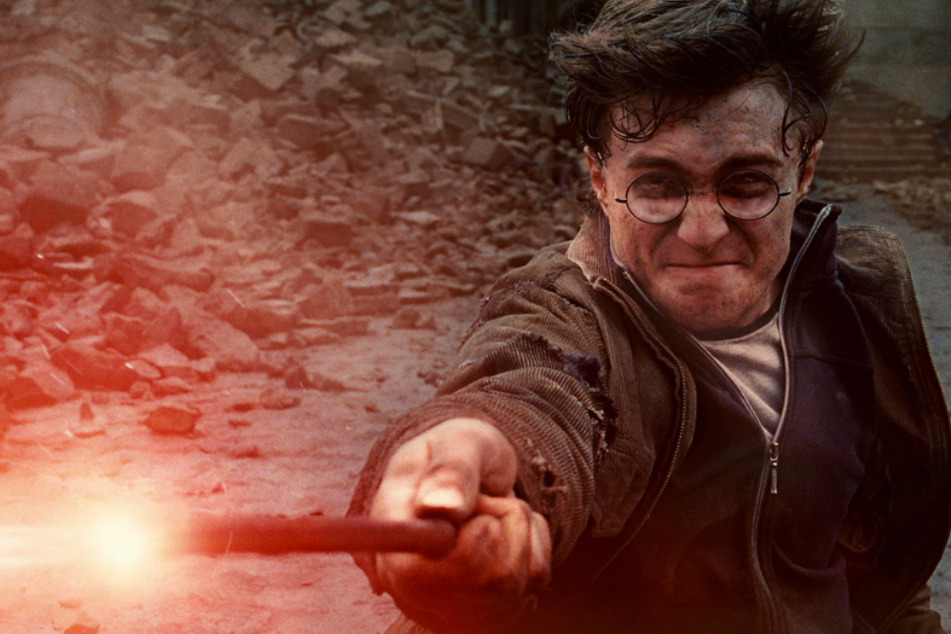 Daniel Radcliffe, Emma Watson, and Rupert Grint all on board?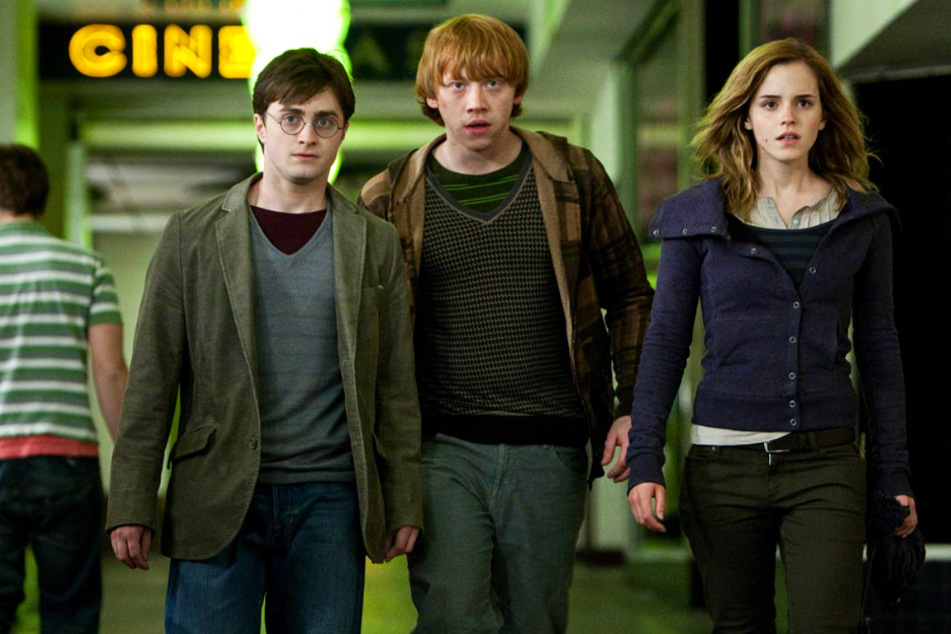 As the pandemic rages on, it makes sense that Warner Bros. would be thinking about new and exciting stories for the legions of fans, while also ensuring a healthy profit.
In addition, WarnerMedia wants to strengthen its streaming service HBO Max, which has had a mixed start. Gaining more subscribers would be all but guaranteed with a Harry Potter series.
To that end, new Game of Thrones shows are also said to be in development. According to Variety, Tales of Dunk and Egg and House of the Dragon are set to premiere on HBO.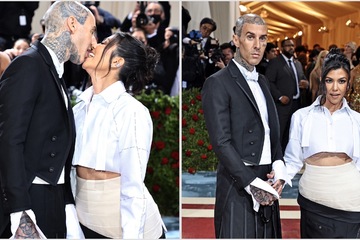 For Harry Potter, however, Warner Bros. would first have to come to an agreement with author Joanne K. Rowling (55), who has a say in everything related to her books.
Should that succeed and the series actually take off, there's one more big question to answer: will it feature Daniel Radcliffe (31) as Harry Potter, Emma Watson (30) as Hermione Granger, and Rupert Grint (32) as Ron Weasley?
And what about the other stars of the film series? In what time period will the plot take place? There are still many unanswered questions, to which fans hopefully receive answers soon.
Cover photo: PR/Warner Bros. Entertainment Inc.