Fans are not happy with Johnny Depp's replacement for Fantastic Beasts 3
London, UK – The rumor mill has been churning for a while. Now fans finally have an answer: Mads Mikkelsen will be Johnny Depp's successor in the latest installment of Fantastic Beasts and Where to Find Them!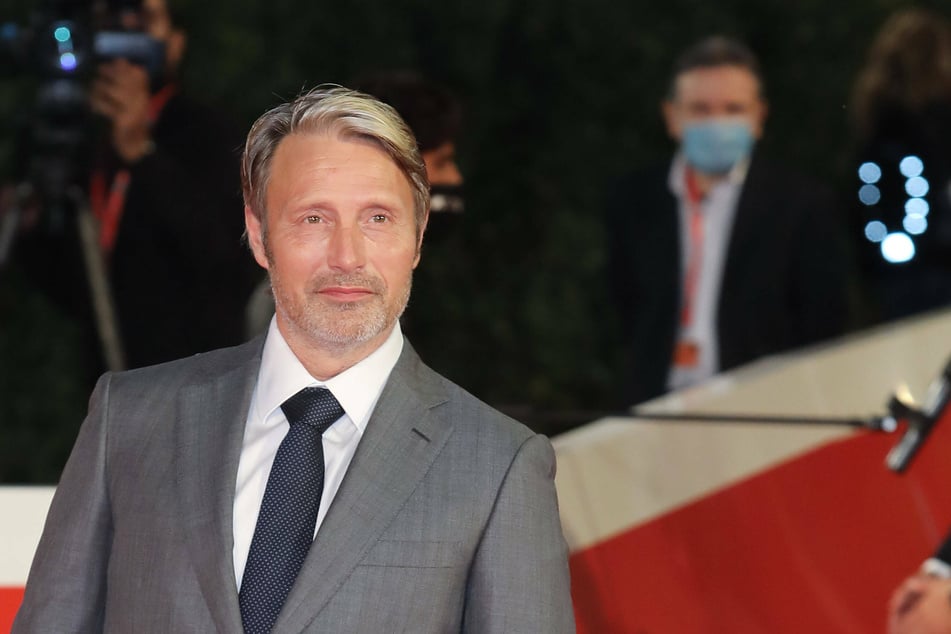 Depp's lost libel case against the Sun not only earned him the title of "wife beater." It also took away one of his most important acting roles.
Right after the verdict became clear, Warner Bros. asked the Hollywood star to resign from his role as Grindelwald in the Harry Potter spinoff franchise.
Full of disappointment, the actor made his resignation official, sparking deep frustration among his followers.
Several fans turned to Warner Bros. with petitions and threats to boycott the movie. They expressed their indignation with the hashtag #notmygrindelwald.
Mads Mikkelsen (55) was considered a promising candidate for Depp's replacement.
Fans are not happy with the new casting of Grindelwald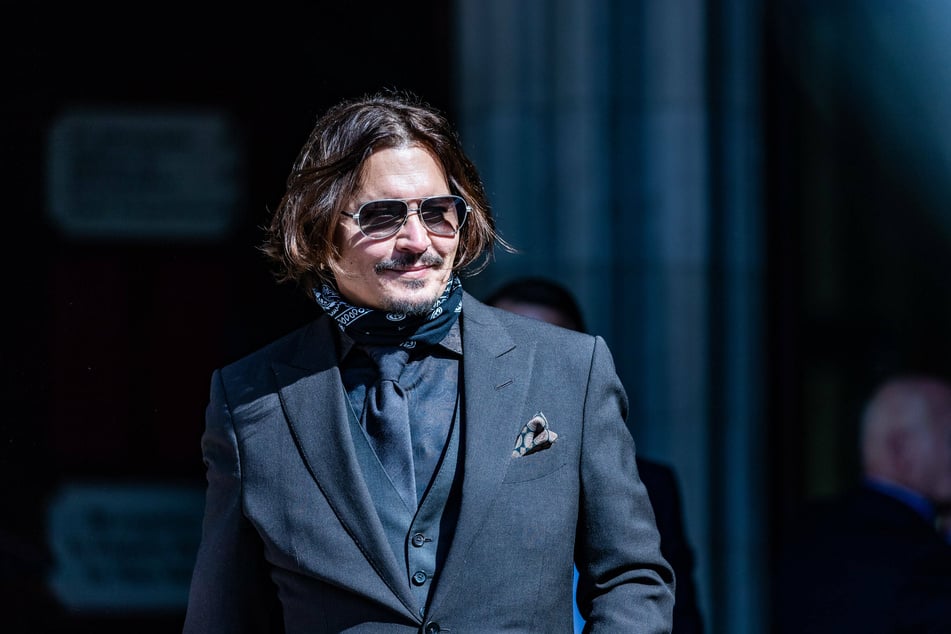 Warner Bros. released an official statement on Wednesday announcing that Mikkelsen will follow in Johnny Depp's footsteps, sparking a new wave of internet outrage.

Tweets like "Mads Mikkelsen is a very good actor, but #NotmyGrindelwald" or "Fans have confirmed they are no longer watching but good for Mads getting a job" show that the Dane might have a hard time in his new role.
Nevertheless, Mikkelsen is accustomed to being the villain. After all, he already played one in the James Bond movie Casino Royale (2006) and in Marvel's Doctor Strange (2016).

The untitled third movie set in the extended Harry Potter universe is currently in production in Leavesden near London. David Yates is directing. Eddie Redmayne, Katherine Waterston, Ezra Miller, and Jude Law will all be reprising their previous roles.

A worldwide theatrical release is planned for July 14, 2022.
Cover photo: imago images / Vedat Xhymshiti & Independent Photo Agency Int.