Jonathan Van Ness announced that he's married to his best friend!
Austin, Texas - In his last Instagram post of 2020, Jonathan Van Ness shared what he was thankful for and reflected on his achievements in 2020 before casually dropping some very hot gossip: he got married to his best friend!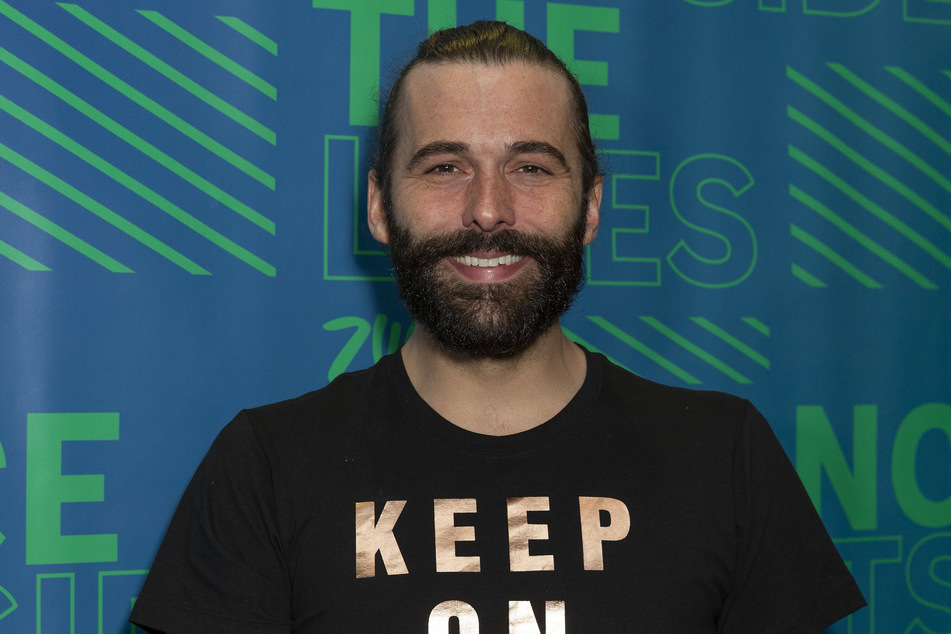 At the beginning of December in an interview with Self Magazine, the Queer Eye star and hairstylist Jonathan Van Ness was "coy" about his dating life.
The celebrity said he would eventually open up: "It's not that I will always be private about my relationships, but I just think that I need more time to kind of learn to date and be in a relationship as this public figure."
Barely a month later, Jonathan isn't being coy anymore. The announcement came in the middle of his Instagram post that at first glance seems to be a simple recap of 2020 – "the year unlike any other."
Jonathan Van Ness is thankful for the year he's had
Jonathan shared his gratitude that he was able to get more politically active before dropping the bombshell: "I got married to my best friend & have a loving partner continue building my life with." He then continues his 2020 recap without divulging any more information about his relationship.

He shared a few more details in his Twitter post. There, he at least tells his fans and followers where and roughly when he tied the knot: in his backyard, in summer 2020. According to E!, the man in the photograph of the happy couple resembles Mark Peacock.
There were rumors that the two were a couple back in 2019, when they started liking each other's Instagram posts. So far, Mark hasn't commented on his partner's post. Now it seems the two are not only rumored to be an item – they really are one under the eyes of the law. Surprise and congrats!
Cover photo: imago images / Pacific Press Agency