Marvelous Mrs. Maisel: Revenge is sweet and so are episodes 5 and 6
Episode five and six of The Marvelous Mrs. Maisel will get to you. The jokes hit hard, and the emotional moments hit even harder.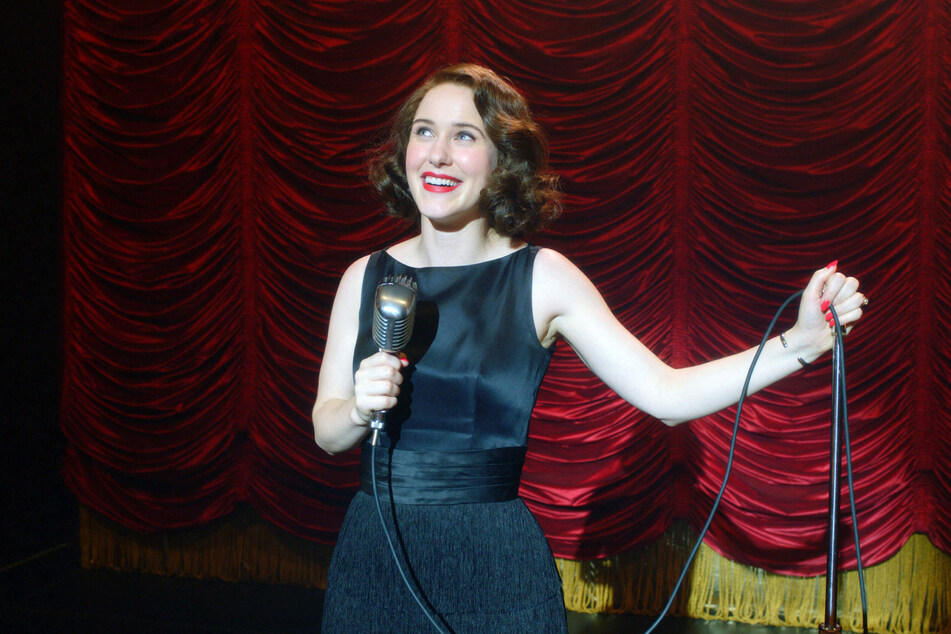 Midge's storyline is back in the limelight, and we're finally getting to the agenda promised in episode one: revenge and progress on Midge's terms.
Released on Friday, episode five, How to Chew Quietly and Influence People written by Kate Fodor and Amy Sherman-Palladio, is the shining star of the fourth season thus far.

It's funny, heartfelt, and puts the spotlight back on Midge. It's what we've certainly been missing, despite stellar scenes from the rest of the ensemble. (Zelda, played by Matilda Szydagis, is a standout.)
While it would have been nice to find out what nickname Abe will surely find insulting, getting closure with Shy Baldwin and Sophie Lennon's truth bomb was surprisingly satisfying.
The latest episodes juggle revenge and closure, and viewers thankfully get some of both.
Revenge is sweet, but closure is sweeter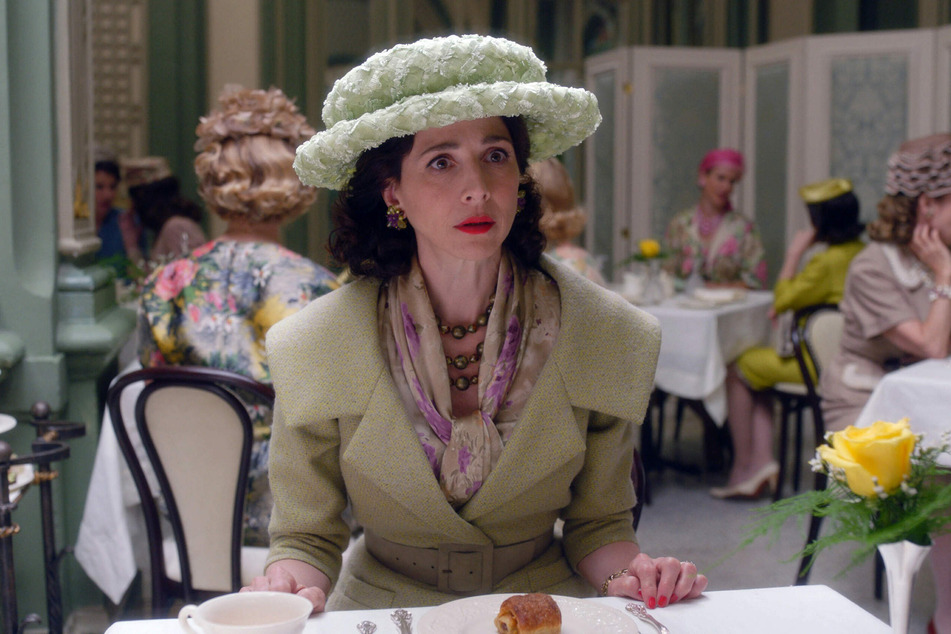 Fans have been waiting for Midge to get revenge since the first minute of season four. In the newest episodes, we finally see it spark into fruition.

Midge's career has come back into focus because it threatens Rose's matchmaking endeavors. Emceeing at a "jiggle joint" is not the kind of "respectable" that Rose's new clients want anywhere near them. Rose wants Midge to give up her dream, but Midge proves she isn't going to budge.
Midge and Susie attend Shy Baldwin's wedding, which is clearly a publicity stunt to hide his proclivities. In a heartfelt scene in the bathroom, reminiscent of how Shy and Midge's friendship began, Midge does something unexpected. She shows that she has grown and admits she made a mistake. The scene is both bittersweet and funny, and offers what everyone needed: closure.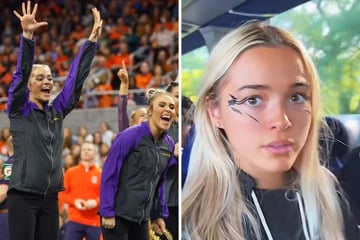 Thanks to Susie, Sophie lands a gig at a night show. Here, the writers manage to mix humor and honesty in that special way that dares to make comedy cathartic. The scene saves Sophie from being just a caricature of herself. It makes her human.
Episode five shows Midge has grown. Not only will she say what's on her mind, but she's got heart and drive.
The difficulties of being a woman with a career, or dreams, in the '60s are laid bare throughout both episode five and six. It's highlighted both comically in Susie's floundering about for a secretary, and more seriously in Midge's pursuit of success and Sophie's honesty about her failure.
Road blocks for everyone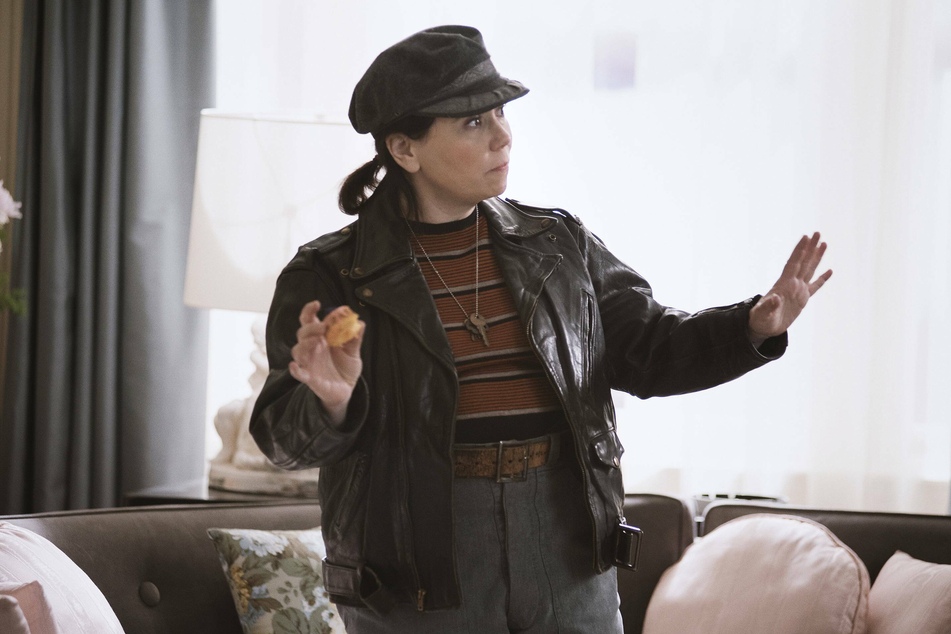 Episode six is busy – there are a lot of storylines to string together. But they all have a similarity: roadblocks. Each character finds something standing in the way of their aspirations.
The rapidly unraveling comedian Lenny Bruce, played by Luke Kirby, is blocked by his over-indulging and erratic behavior.
Money is in Midge's way. She owes everyone and the baker, but especially her father-in-law. She can't even get a break with a pesky reviewer, who – surprisingly – is a woman and is out for blood. So much for women helping each other out in a man's world.
Susie can't shake Sophie, or her opulent gifts, and Midge needs quick cash. Sophie presents herself as a solution to Midge's problem, and as a way to get Susie back on her side.
Midge opens for Sophie's game show. And while battling it out for laughs, the two comedians start roasting the audience. Episode six ends with the writers breaking up the joke tussle by giving the audience potholders. We'll have to wait until next week to see if this is the next mess Susie has to clean up for her girls.
Overall, episode five is marvelous, and while episode six is captivating, it seems too jam-packed and busy.
This feeling of over-saturation may be due to Amazon Prime Video's unusual decision to release two episodes per week. The sixth installment Cut Contest would have felt less busy if viewers didn't feel obligated to dive right in, and could have savored number five – the best episode of the season so far.
Cover photo: imago/Cinema Publishers Collection