Marvel's What If...? turns the mighty Thor into an irresponsible party Prince
The seventh episode of Marvel's What If...? asks what would happen if Thor was an only child – and the answer is a real riot!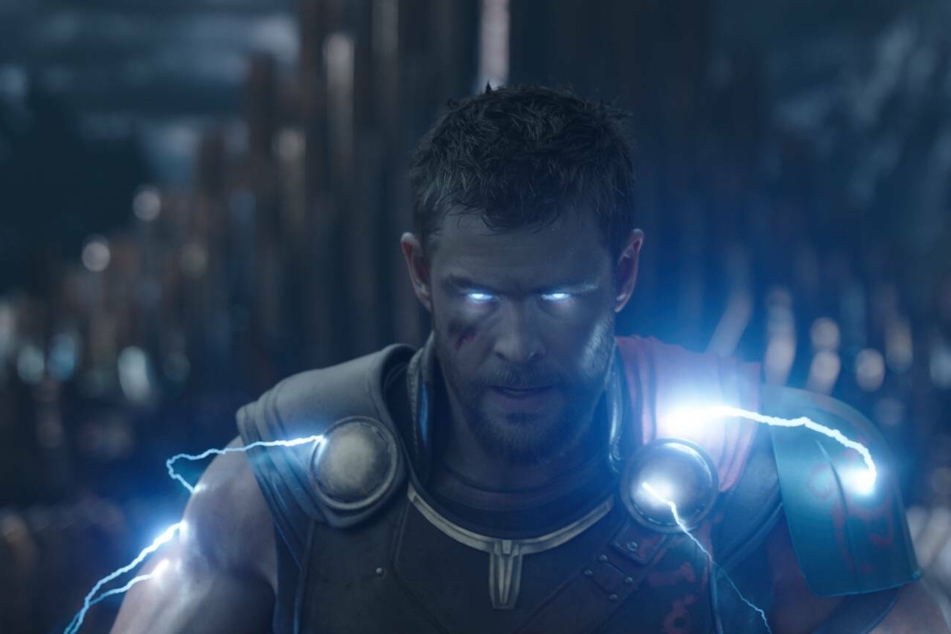 On Wednesday, Marvel's latest series finally gave everyone a brief break from all the doom and gloom.
This week, fans were treated to a fun, albeit silly, spin on the origins of Thor.
In this parallel world, the handsome God of Thunder didn't grow up to be the humble and caring Avenger everyone's used to.
Instead, this episode of What If...? questions what would Thor be like if he grew up as an only child.
Many may have thought that Thor would've better off without his adoptive trickster brother Loki, who admittedly causes a lot problems in the MCU.
But the lack of that brotherly bond brings its own unexpected cosequences.
What if Thor was a party-loving, irresponsible Prince?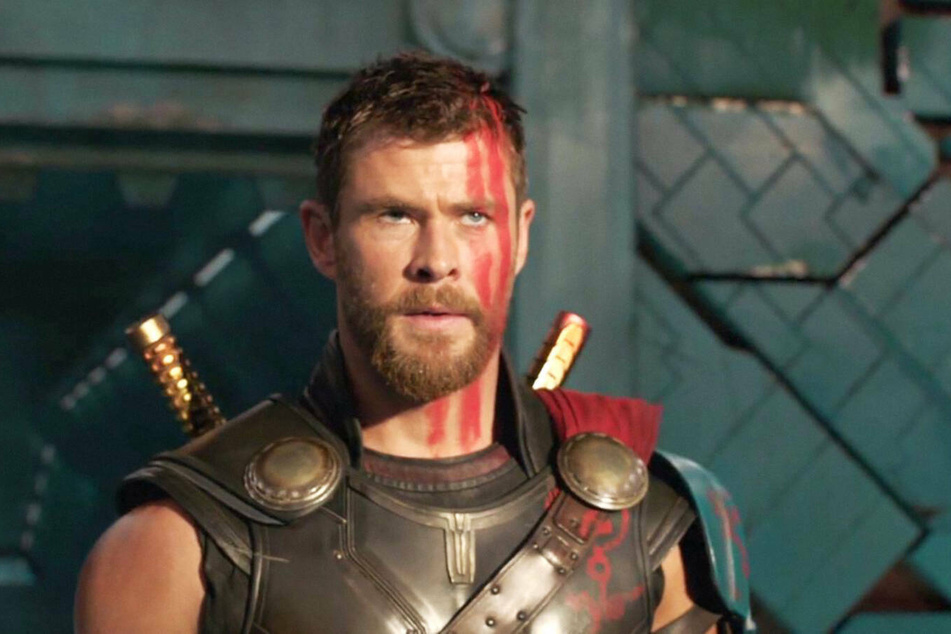 The episode begins with the mysterious alien figure, The Watcher, narrating a different story for the Asgradian Prince.
Instead of Thor's father, Odin, adopting Loki as his own son, the ruler of Asgard decides to return Loki to his father, Laufey.
Odin's decision drastically changes things for Thor.
For those who remember, the alien Prince often missed the mark, but his heart was always in the right place.
In this universe, Thor's charming personality still exists , but he grows up to be a boisterous, party-loving princeling who inadvertently destroys planets with his epic bashes.
Another thing that doesn't change is his admiration and eventual relationship with Jane Foster, whom he hilariously meets in Las Vegas of all places.
While on Earth, Thor decides to host a gigantic party, and invites his alien pals to attend – including a super-sized blue Loki, aka Thor's "brother from another mother."
The recent episode subtly pays homage to every teen flick where rebellious adolescences learn invaluable lessons about responsibility.
And while this chapter doesn't involve blood-thirsty zombies or super-evil villains, it does end with a shocking cliffhanger: the not-so dead Ultron arrives on Earth with an army of drones and all six Infinity Stones.
Will Thor's animated counterpart be able to stop Ultron from actually destroying the planet? And, when will The Watcher intervene?
Next week's episode will provide the answers.
Cover photo: IMAGO / ZUMA Wire