Thor star Chris Hemsworth's insane fitness and nutrition program finally revealed
Melbourne, Australia - Ever since his first appearance as Thor, Chris Hemsworth's physique has had fans, trainers, and even athletes around the world wondering how he manages to do it.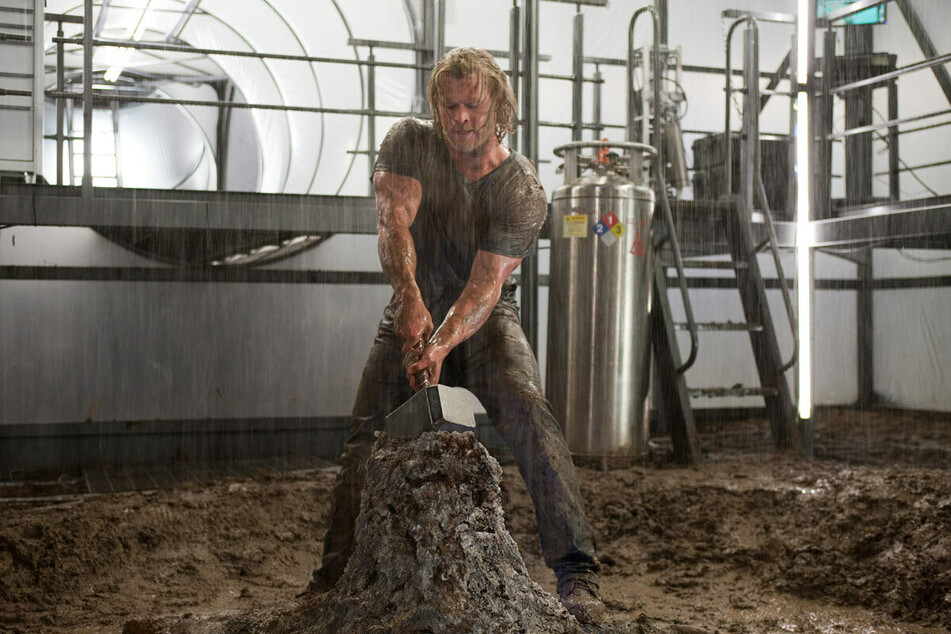 Now, Hemsworth's longtime stunt double Bobby Holland Hanton and the star's trainer Luke Zocchi have finally spilled the tea on his fitness secrets!

Looking perfect at all times takes hard work, as Hanton and Zocchi told Page Six.
Hanton has doubled for the 37-year-old in nearly 13 films, while Zocchi has been friends with the "God of Thunder" for decades, so the two know what makes the Marvel actor tick.
He is very disciplined and ambitious, the two agree. Add in hard work, consistency, and especially the right diet, and others can also achieve his phenomenal success.
The subject of food in particular is a little complicated for Hemsworth. He needs a lot of calories each day, but eating large meals quickly makes him feel too "heavy", his trainer explained.
The solution in his case is eating every two hours to maintain his six-foot- three build. This translates to at least eight meals a day at 450 calories each to meet his needs for building muscle mass!
One to two hours of exercise per day is enough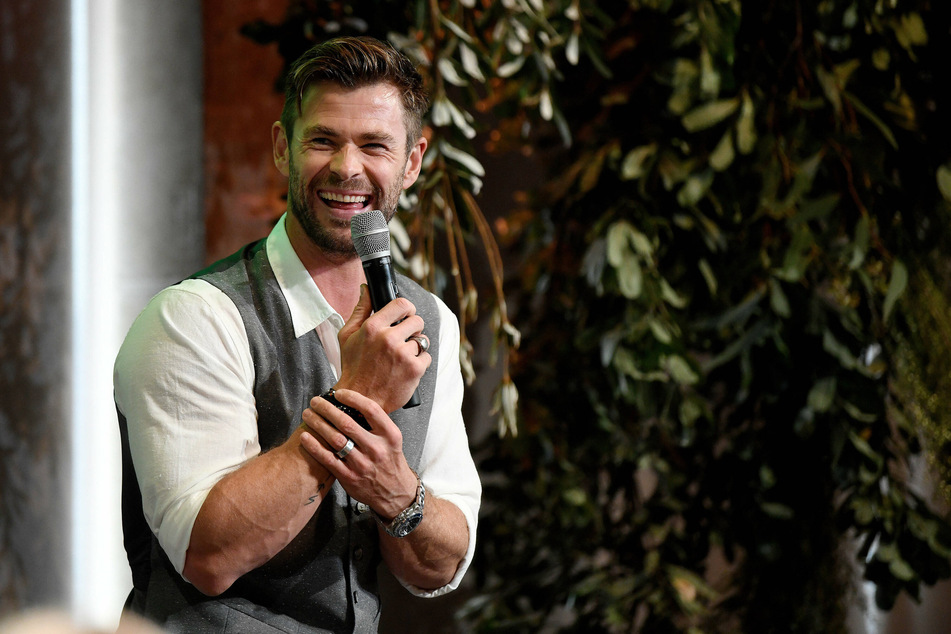 The Australian star definitely enjoys hearty meals like steak, chicken, fish, or sweet potato with white rice during the day, and then drinks protein shakes in between, according to trainer Zocchi.
During filming, he stays on set with a chef to check that Hemsworth is always eating the right amount. "I'm like his grandmother, just giving him food," he joked.
Diet isn't everything, though, because muscles don't grow out of nothing. That's where the workouts come in, once or twice a day for up to an hour.
Zocchi explained that the 60 minutes are actually enough, because the training session is very intense. "It's not like we're standing around taking pictures for Instagram."
Cover photo: Bildmontage: Paramount Pictures France, Bianca De Marchi/AAP/dpa