Loki Episode 6: Marvel finally launches Multiverse in crushing season finale
Warning, this recap of the sixth and final episode of Loki contains spoilers! Many fans let down by Marvel's failure to provide answers this week were thrown for a loop during the post-credits scene.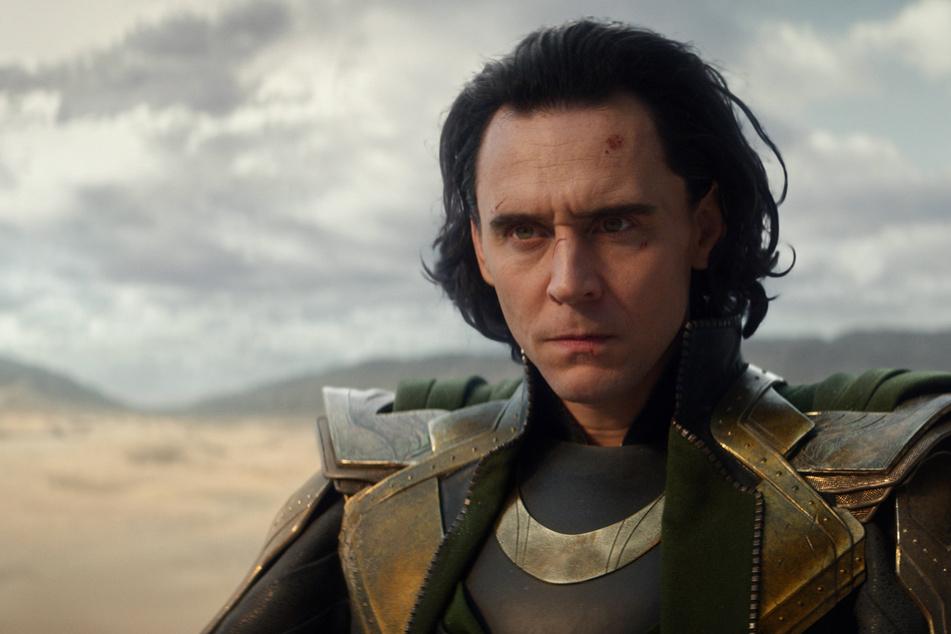 Last week's lead-up to the finale saw Loki and Sylvie finally besting the Void by using their friendship and shared strength to defeat the cloud-dragon Alioth with enchantments. The two were left looking at the end of time, or rather "The Citadel at the End of Time", a dark castle that promised to house whoever had been pulling the strings behind the Time Variance Authority (TVA).
Aside from Agent Mobius's lackluster confrontation with Judge Renslayer at the TVA, which ends with her simply going off through a portal in search of "free will", the Citadel is the setting for the entirety of the episode.

Right off the bat, it has to be said that Sophia di Martino overacts Sylvie's insecurities again, playing up a kind of soother and protector complex for Loki. While sweet, the teenage angst-vibe just doesn't fit with a character who says she has been fighting the TVA for longer than Loki has been alive.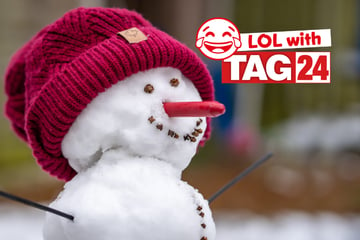 Added to the list of questions generated by this week's episode is the jarring appearance of Miss Minutes, the orange animated clock, just randomly showing up at the end of time and scaring the lights out of viewers. She's creepier than ever, and her introduction to "He Who Remains" triggers Harry Potter memories of He Who Must Not Be Named.
Paired with the dark castle, broken statues such as those from Wizard's Chess, and multiple references to the word "Always," Marvel might be getting a copyright complaint.
He Who Remains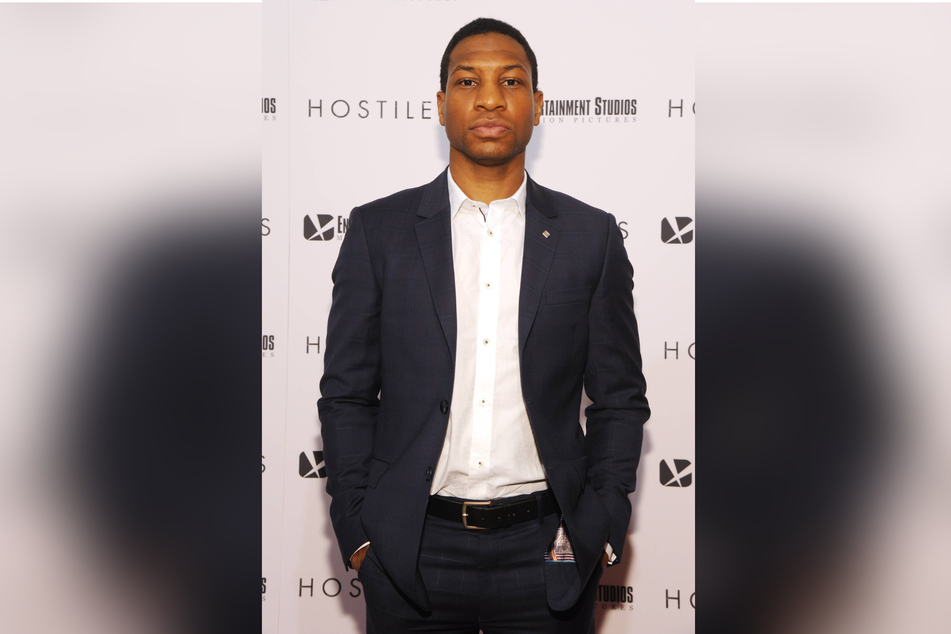 Given that Marvel does not reveal casting until an episode airs, fans only discovered that Jonathan Majors was He Who Remains when giant doors opened to reveal him in purple robes, casually lolling about and eating an apple.
We learn that he was just a normal guy from the 31st century when he figured out how to meet up with Variants of himself in other dimensions or universes.
While initially promising, the situation resulted in war between the Multiverses, and eventually He Who Remains established the TVA and the fake Time Keepers to restore order. This "order" comes at the cost of pruning those timelines and individuals who are exercising a little too much "free will".
Given his birth in the 31st century, fans immediately identified He Who Remains as Kang the Conqueror of comic lore.
What his role will be in the upcoming season or films is unclear, but the reality of multiverses means that Doctor Strange is going to have a lot of work in Doctor Strange and the Multiverse of Madness, and that Marvel's What if...? series now has new concept to back it.
Multiple versions of all MCU characters and worlds are now possible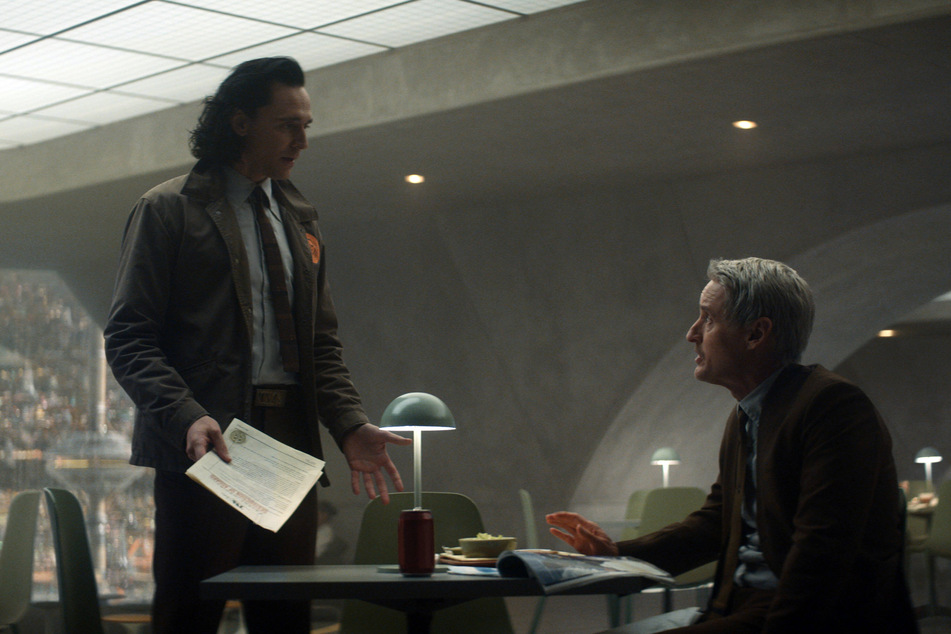 Kang claims that Loki and Sylvie can choose between taking his job and ruling all of time together or killing him, but the second option would make the multiverses return, along with millions of evil versions of himself, "all devils".
The pair end up having their best choreographed fight of the series because Loki believes Khan and wants to do anything to keep Sylvie safe, even if it means compromising free will through time.
Sylvie, on the other hand, doesn't believe a word – she thinks killing him is the only way to ensure free will and release everyone who has been brainwashed by the TVA. Their arguments are hard to follow, but their passionate and long-awaited kiss at the end of the battle is perfection. That is, before Sylvie pushes Loki through a portal a second later so she can kill Kang.
The moment is anti-climactic, and Kang's death does in fact cause sudden branching of all timelines into multiverses, so it seems she played her cards wrong.
We find Loki has been sent back to the TVA, where he sits in a dark room crying at her betrayal, just as he finally trusted her and opened his heart. Once he gets up to find Mobius and warn him of what's to come, his old pal doesn't recognize him. In fact, the Time Keeper statues have been replaced with a single one of Kang. Loki realizes he has been sent to an alternate version of the TVA in another universe, which is where the episode dismally ends.
The final scene does promise that every single MCU character will now have versions of themselves from other timelines to contend with, all with different levels of good and evil within.
And just when the episode seems like a crushing let-down, a note as a mid-credits scene that Loki would be returning for a second season, hopefully with some much-needed answers.
Cover photo: IMAGO / Prod.DB