Netflix's Selling The OC lives up to Selling Sunset's flashy, egocentric standard
Newport Beach, California - The first season of Netflix's Selling Sunset spinoff, Selling The OC, is everything you love about its predecessor with more tattoos, flashier cars, and – of course – incredible fashion.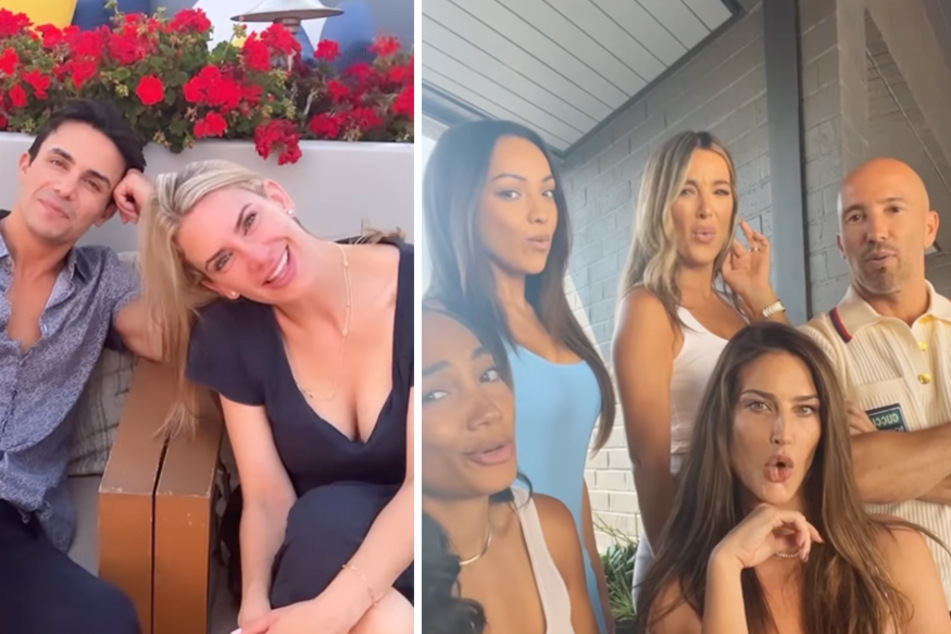 When it comes to spinoffs, things can get tricky rather quickly – especially if it's a reality TV spinoff. Yet, Selling The OC manages to do what many fail to accomplish by bringing new energy and blending a group of real estate agents who have big personalities – and even bigger egos.
Like Selling Sunset, Selling The OC follows the agents who work for Brett and Jason Oppenheim's brokerage, The Oppenheim Group, in the brothers' new office in Newport Beach. The cast of characters includes agents Alex Hall, Austin Victoria, Alexandra Jarvis, Gio Helou, Alexandra Rose, Kayla Carmona, Brandi Marshall, Tyler Stanaland, Polly Brindle, Sean Palmieri, and Lauren Shortt.
Being in Newport Beach means the stakes – and price – of luxury real estate are ridiculously high, making the competition between agents all the more intense. Of course, it's not a reality TV show without a little glitz, glam, and he said, she said drama.
Like its predecessor, Selling The OC not only has a clear hierarchy amongst the agents based on who has the most expensive listings, but also petty cliques. For Selling Sunset, Christine Quinn was largely seen as the villain, as was Davina Potratz until she switched to team Chrishell Stause and co., a move queen Christine simply couldn't accept.
But when it comes to the "villain" of Selling The OC, it's a rather controversial topic.
Who is the Christine Quinn of Selling The OC?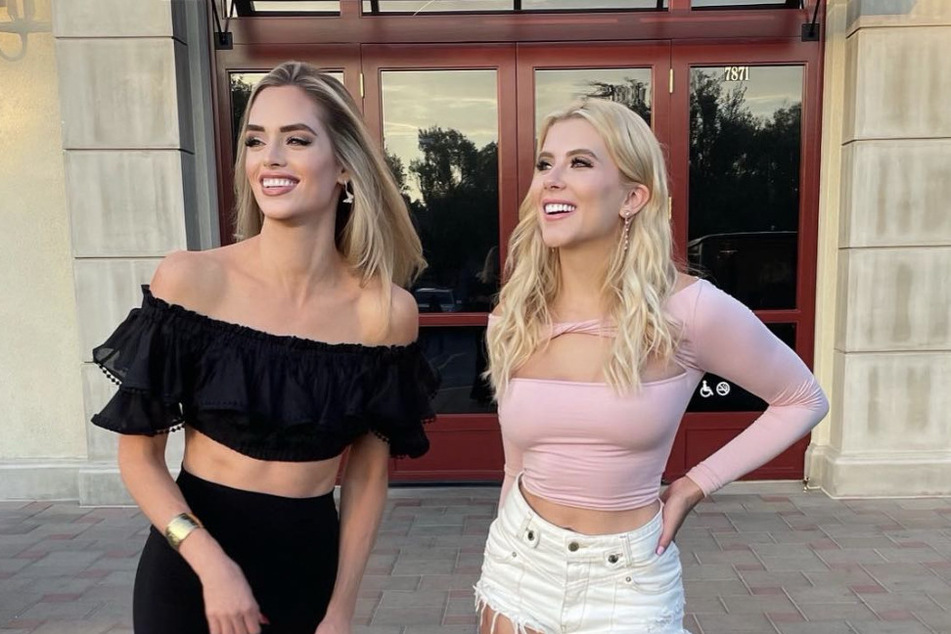 Some see Alex Hall, whose reputation as a well-respected, top-selling agent that doesn't let anyone stand in her way precedes her, as the show's villain. However, one could argue that Alex simply doesn't tolerate the condescending nature of her in-house enemies in Rose and Jarvis.

Others – Alex included – believe it to be Jarvis and Rose, who have a tendency to belittle and disrespect their female colleagues while claiming the reason agents like Poppy and Brandi hate them is out of pure jealousy over $20 million dollar listings rather than their own character flaws.
The addition of multiple male agents at the Oppenheim Group's Newport office seemed to balance out the rather intense female group dynamic. Though it also complicated things, particularly when Kayla tried to kiss Tyler, who just happens to be super married to Pitch Perfect actor Brittany Snow.
Though a second season of Selling The OC hasn't yet been confirmed, the way the series ended surely leads one to believe there could be more episodes in the future.
All eight episodes of Selling The OC are now streaming on Netflix.
Cover photo: Collage: Screenshot/Instagram/alexhall_o.c