Saturday Night Live: iconic moments by departing cast members
New York, New York – Four notable Saturday Night Live cast members have left the sketch comedy show, and TAG24 is breaking down their most iconic moments.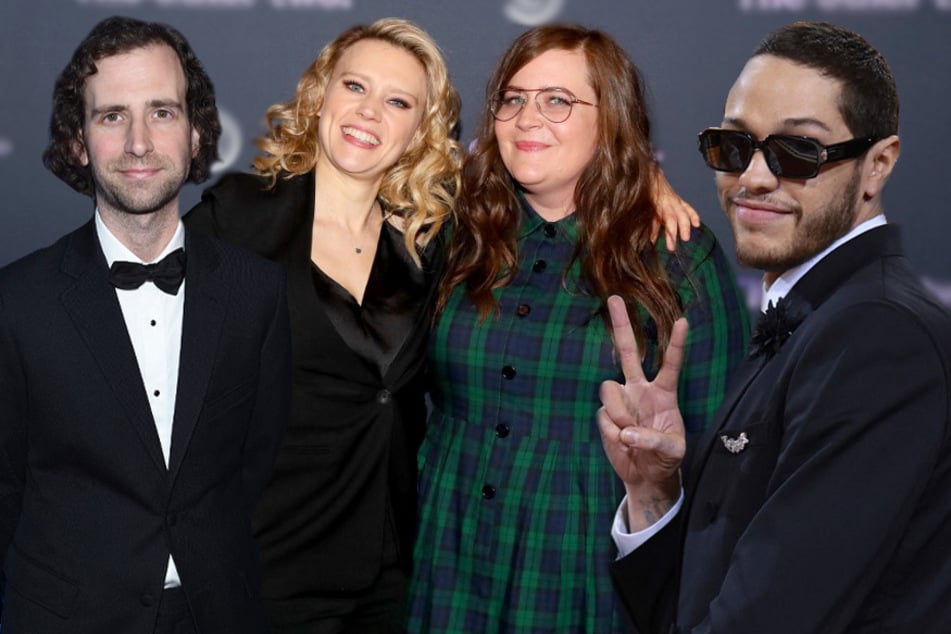 The finale of SNL's 47th season has come and gone which saw Pete Davidson, Kate McKinnon, Aidy Bryant, and Kyle Mooney all make their final appearances as cast members.
Each of them aside from Kyle made some kind of parting statement during the episode, invoking all the feels in those watching.
There's no denying how impactful the departing comedians have been for SNL.
By providing numerous stand-out moments that made us forget about the madness in the world, or at least paint it in a humorous light, they held their own while giving viewers stellar comedic relief.
We could talk about why each cast member was a pivotal part of SNL, but we'd rather just show you.
Here are the stand-out moments from each departing member of the long-running sketch comedy show.
Stand-out sketches by Kate McKinnon and Pete Davidson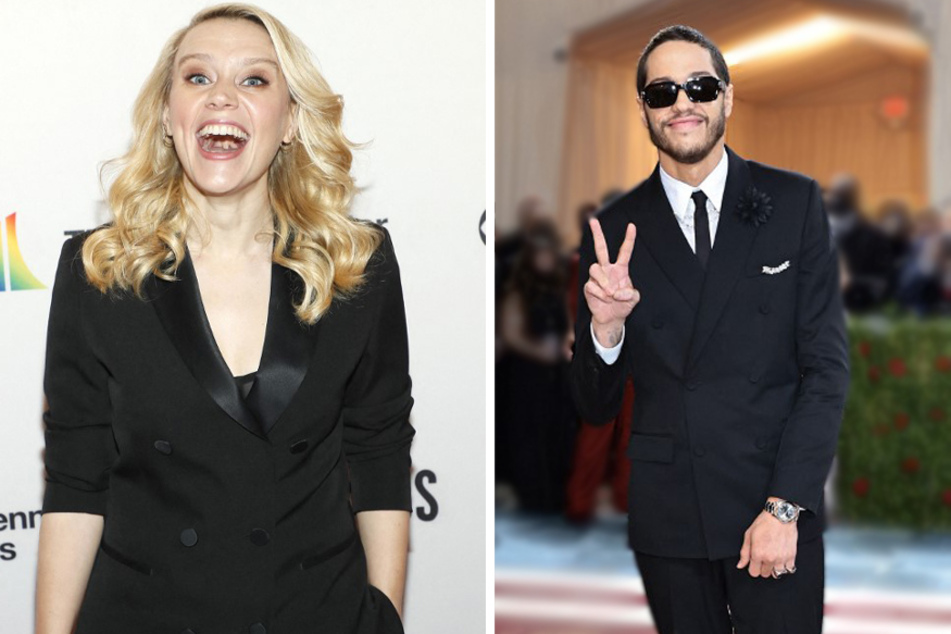 After joining the cast in 2014 as quite the SNL misfit, Pete somehow crafted his own lane and turned SNL into "a place I could call home," as he said during his final appearance on Weekend Update.
But If we're being honest, when we think "Pete Davidson on SNL," it's hard to imagine any sketch other than Rap Roundtable with the legendary Timothée Chalamet.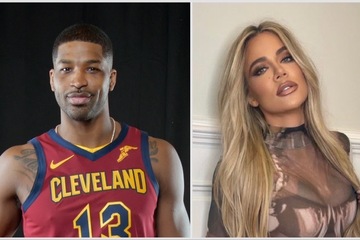 Kate McKinnon had a solid 10-year run on SNL and was arguably one of the most versatile cast members on the show. With her spot-on impersonations and commitment to any sketch she was in, Kate became a household name in no time.
You simply cannot talk about this legendary comedian without giving credit where it's due for her iconic portrayal of Elizabeth Warren in cold opens and – may she rest in power – Ruth Bader Ginsburg.
Her "Gins-burns" on Weekend Update were nothing short of incredible, and there's no denying she'll be greatly missed.
Iconic moments from Aidy Bryant and Kyle Mooney
It's hard to imagine SNL without Aidy Bryant, but the time has come for her to bid farewell to the place she's called home since 2012. With her witty humor and spot-on comedic timing, Aidy quickly became a fan-favorite on the show, and for good reason.
With so many stellar performances to pick from, it's near impossible to pick one as her most iconic showing. With that being said, her appearance as Aidy Bizzo alongside Lizzo was definitely one for the books.
Just because Kyle Mooney didn't have a send-off moment in the finale like Aidy, Kate, or Pete, doesn't mean his quirky sense of humor won't be missed.
Since joining the SNL cast in 2013, Kyle proved his off-kilt style of comedy did, in fact, have a place at studio H, and his role as Baby Yoda on Weekend Update will forever live rent-free in our minds.
Though there's no word on why the four cast members are exiting the show, we wish them nothing but the best!
Cover photo: Collage: Astrid Stawiarz & Jamie McCarthy & Dimitrios Kambouris / GETTY IMAGES NORTH AMERICA / GETTY IMAGES VIA AFP