Sex and the City reboot is underway and will bring back four original characters!
New York, New York - And just like that, they're back! HBO Max has confirmed that four more original characters from Sex and the City will be reprising their roles in the upcoming reboot as Sarah Jessica Parker confirms things are definitely rolling.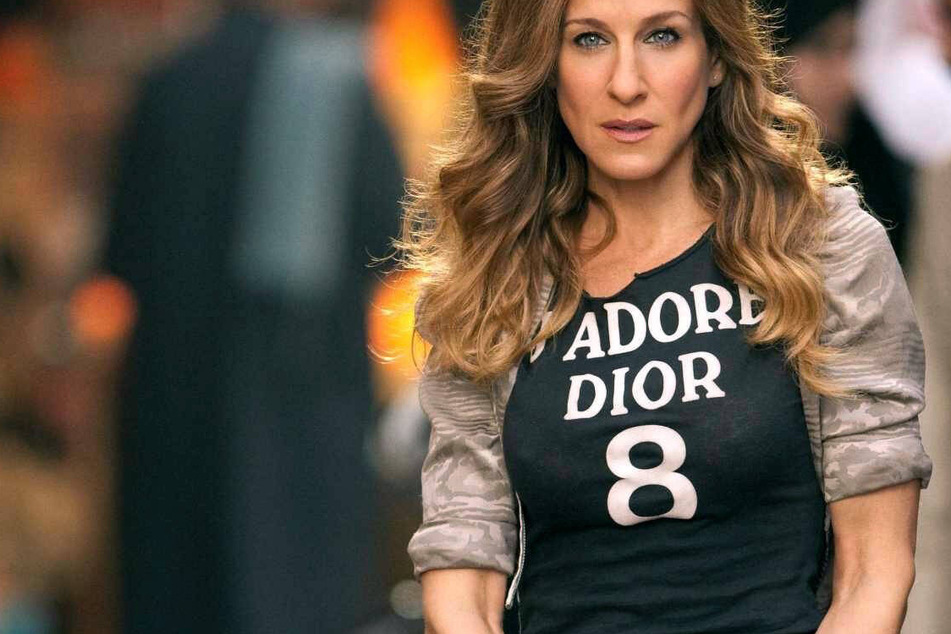 The SATC reboot has begun filming!
Sarah Jessica Parker officially marked the momentous occasion by snapping a shot of the outside of Carrie Bradshaw's home and sharing photos of her new script with the world on her Instagram on Friday.
"1st Table Read," Parker said. "Nerves all a wonderful jumble."
Now, it has been confirmed that four more original male cast members are set to return to the big city for the SATC revival as well!
Chris North was the first of the male costars to announce that he would "abso-f**king-lutely" be reprising his role as the irresistibly complicated Mr. Bigs
Evan Handler (Harry Goldenblatt), David Eigenberg (Steve Brady), Mario Cantone (Anthony Marentino), and Willie Garson (Stamford Blatch) are also set to join Sarah Jessica Parker, Cynthia Nixon, and Kristin Davis in the HBO sitcom's reboot, titled And Just Like That.
While the four gal pals of SATC were definitely the focal point of the series, their on-screen partners also played a major role in the success of the show.

Even Mario and Willie's characters, who wed in Sex and the City 2, were vitally important on the series as the male besties of Charlotte York-Goldenblatt and Carrie Bradshaw, respectively.
Will fans get another Aidan-Carrie-Mr. Big love triangle?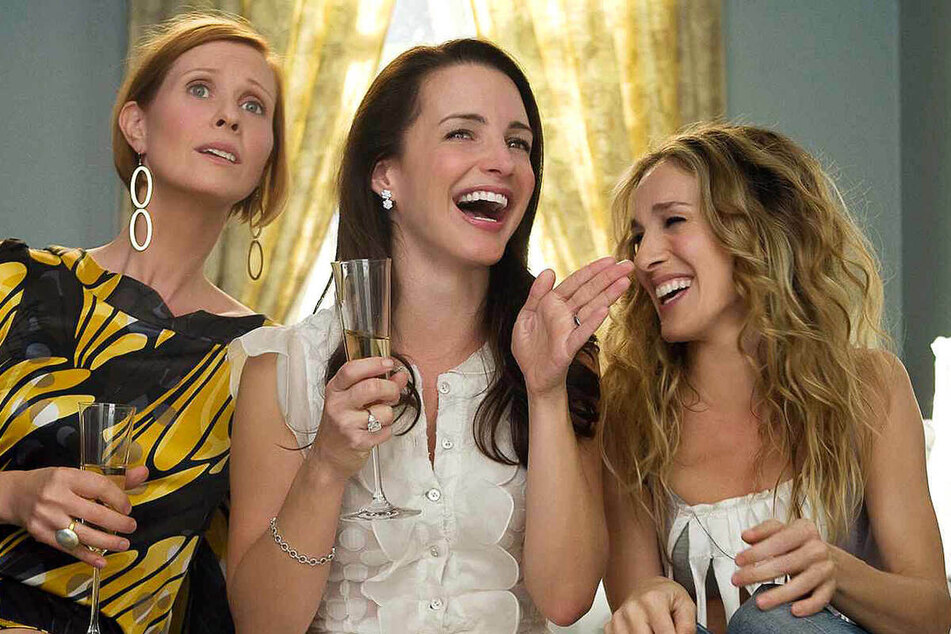 There's also been talk that John Corbett, who played Aidan Shaw, will make an appearance!
Does this mean we'll get another Aidan-Carrie-Mr. Big love triangle?
Additionally, Sara Ramirez, best known for her role as Dr. Callie Torres on Grey's Anatomy, will appear in the show at Che Davis, a non-binary stand-up comedian.
It has been reported that Kim Cattrall, who played the vivacious and sexually expressive Samantha Jones, won't be returning for the revival.
The rebooted show's synopsis shares that the limited series "follows Carrie, Miranda, and Charlotte as they navigate the journey from the complicated reality of life and friendship in their 30s to the even more complicated reality of life and friendship in their 50s."
With several of the original cast members coming back, it's gearing up to be an exciting reboot, and we can't wait!
Cover photo: IMAGO / Mary Evans