The new Sex and the City series will be missing a big name
New York, New York - Long-time fans of Sex and The City have been celebrating ever since HBO Max reportedly sealed a deal to revive the iconic NYC-based show as a limited series. However, one key player has decided to leave her role behind.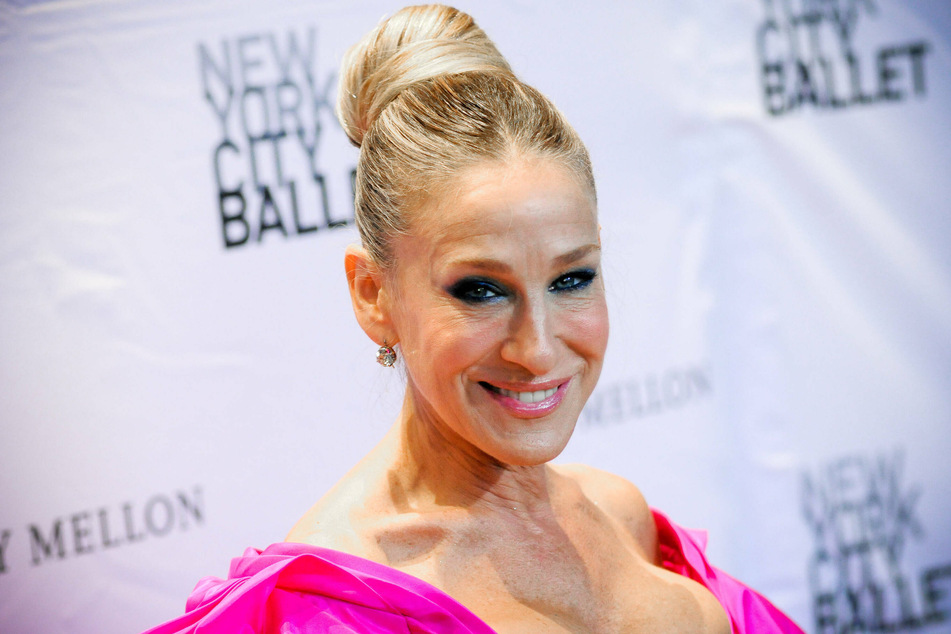 2021 will see quite a surge in reboots of classics from the 1990s and 2000s, such as Gossip Girl, 90210, The Fresh Prince of Bel-Air, and Friends.
The hit series Sex and the City might soon follow suit with the original cast – minus one, according to Page Six.
Running for six seasons from 1998 to 2004, the show focused on female sexuality and friendship and became hugely popular. Sex and the City 2 (2010), the sequel to the first movie released in 2008, was supposed to wrap things up.
Plans for a third feature film fell through because of a public feud between Kim Cattrall (64), who played PR guru Samantha Jones, and lead actor Sarah Jessica Parker.

"Thank you, but no," Cattrall said, when asked about reprising her role. She has since reiterated her stance.
Sex and the City returns: but one cast member will be missing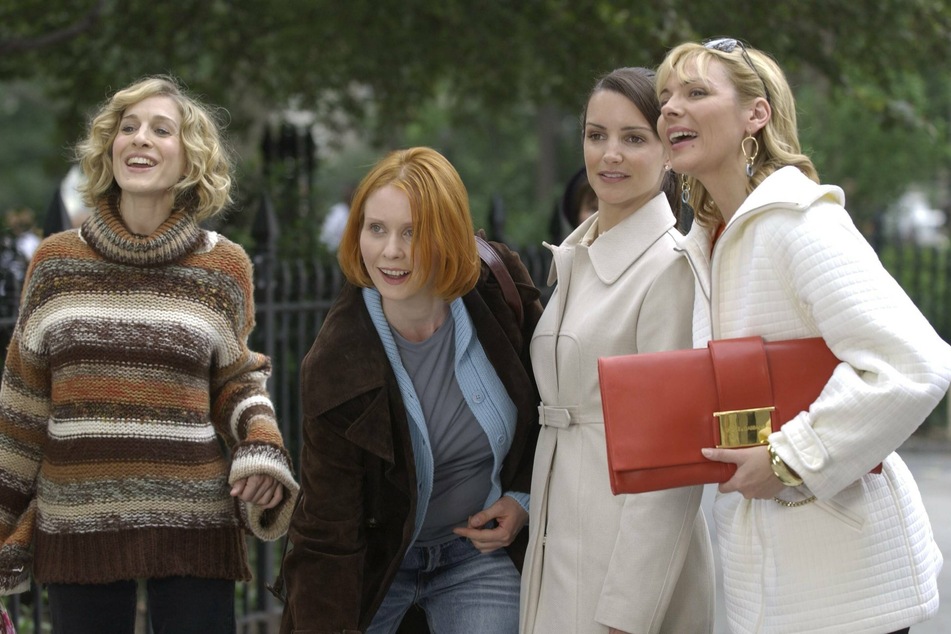 While Sarah Jessica Parker, Cynthia Nixon, and Kristin Davis will return as Carrie, Miranda, and Charlotte respectively, fans of Samantha will be disappointed. Kim Cattrall is reportedly "done" with the Sex and the City.
Back in 2017, she told Piers Morgan that she turned down the opportunity to appear in a third movie and suggested a non-white actor should play her role.
"Maybe they could make it an African-American Samantha Jones, or a Hispanic Samantha Jones," she said, hinting at the lack of diversity in the original cast.

She also blamed Sarah Jessica Parker for spreading rumors of her being a diva. "I think she could have been nicer," she said about her former co-star.
When Kim's brother, Christopher Cattrall, passed away in 2018, she took a break from acting and decided to focus on more personal projects.

And what about the rest of the iconic crew?
Parker, who was among the producers on the HBO show, has previously told Entertainment Tonight that she would be happy to shoot "some episodes of Sex and the City," but that she "wouldn't call it a reboot," more a "revisit."

The 55-year-old star said she couldn't help but wonder what the show's characters had been up to in the last ten years. "I'm curious, the world has changed even since the movie… technology and social media," she said.

She added her character Carrie "would just be so greedy to share her feelings and thoughts" on the #MeToo movement and sexual politics.

Cover photo: Imago Images / MediaPunch