Netflix announces double whammy for Stranger Things
Los Gatos, California - Netflix Studios finally announced news of the premiere date for season four of its wildly popular show Stranger Things – and it's a double dose! It also revealed the eventual fate of the series, too.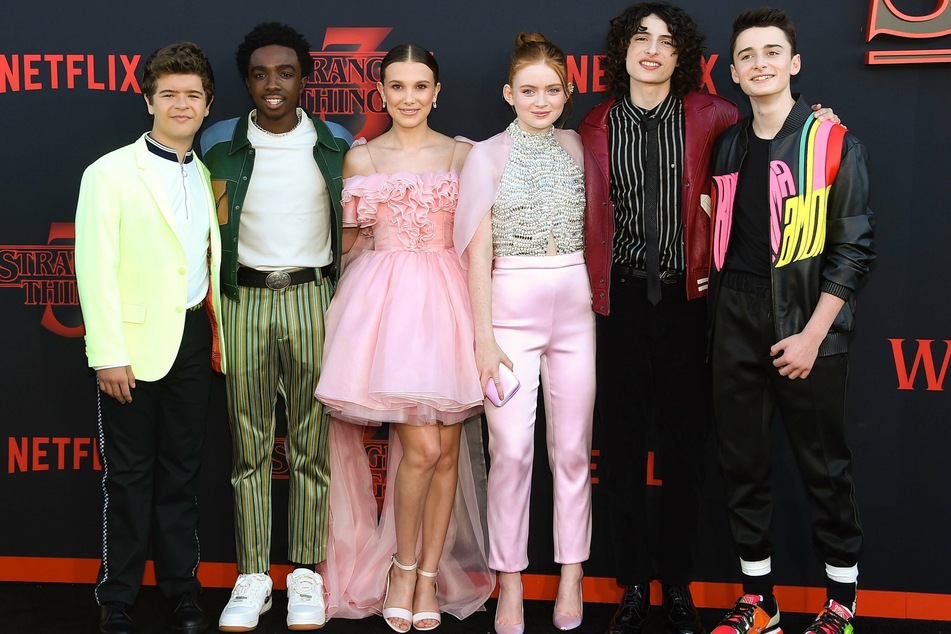 Stranger Things creators Matt and Ross Duffer penned a letter to fans on Thursday, revealing that season four will be split into two separate volumes. The first will be released on May 27 and the second on July 1.
The decision to divide the season is due to the fact that season four will be twice as long as previous ones, which is great news for fans of the show.
The creative duo also confirmed that the series has been renewed for a fifth season, which will be its final. But they also teased that the Stranger Things universe is far from ending.
"There are still many more exciting stories to tell within the world of Stranger Things; new mysteries, new adventures, new unexpected heroes," the brothers shared.
It's been three long years since the third season of the show premiered on Netflix back in July 2019, and fans – as they do after every season of the show – have been yearning for more.
It was announced in September 2019 that the show was renewed for a fourth season, and while production began in early 2020, and a trailer was released in May 2021, interruptions due to the pandemic continued to push the project back.
Filming resumed in October and Netflix even announced new additions to the cast, including Robert England, who most of us know as Freddy Krueger from Wes Craven's A Nightmare On Elm Street movies.
With the few teasers and creepy promotional posters that have been released so far, Stranger Things season four is definitely something to look out for.
Cover photo: imago/Cinema Publishers Collection