Stranger Things season 4 is finally here!
Stranger Things returned Friday for part one of season four after a three-year hiatus, and the world couldn't be more excited.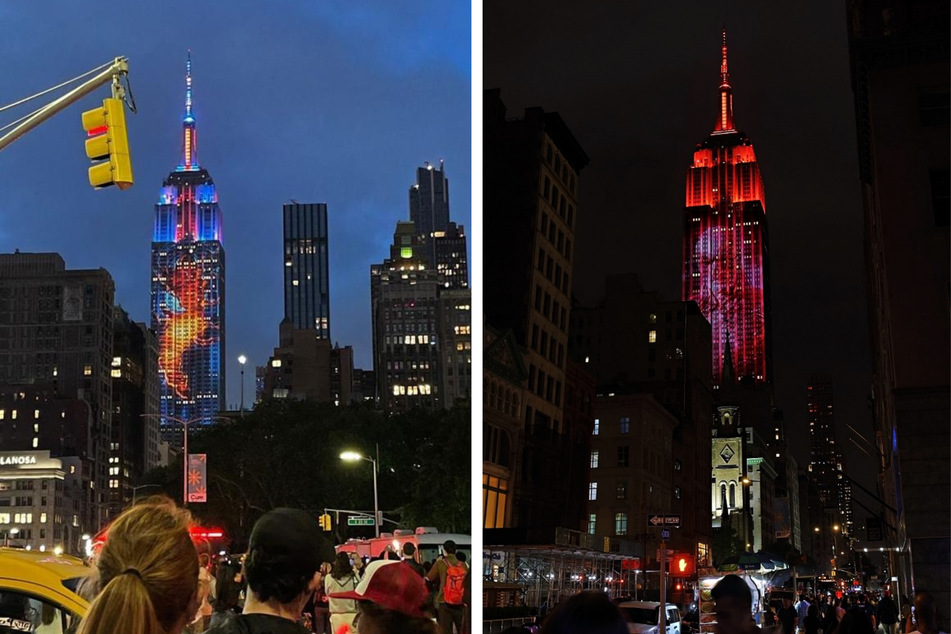 To celebrate the monumental event, rifts to the Upside Down world started popping up at landmarks around the globe, including New York City's Empire State Building, which was lit up with swirling hues on Thursday night.
NYC fans gathered at Flatiron Plaza to watch as the rift slowly engulfed the historical building.
Rifts also popped up at Xbox Plaza in Los Angeles, the Gateway of India in Mumbai, Bondi Beach in Australia, Duomo Square in Milan, and other locations.
The new season is described as being darker and creepier than previous seasons, with more of an 80s horror movie aesthetic, and fans have been overwhelmed with excitement to dive right in.
Now that part one is finally here, what are people saying about the show's epic return?
Fans react to the new season of Stranger Things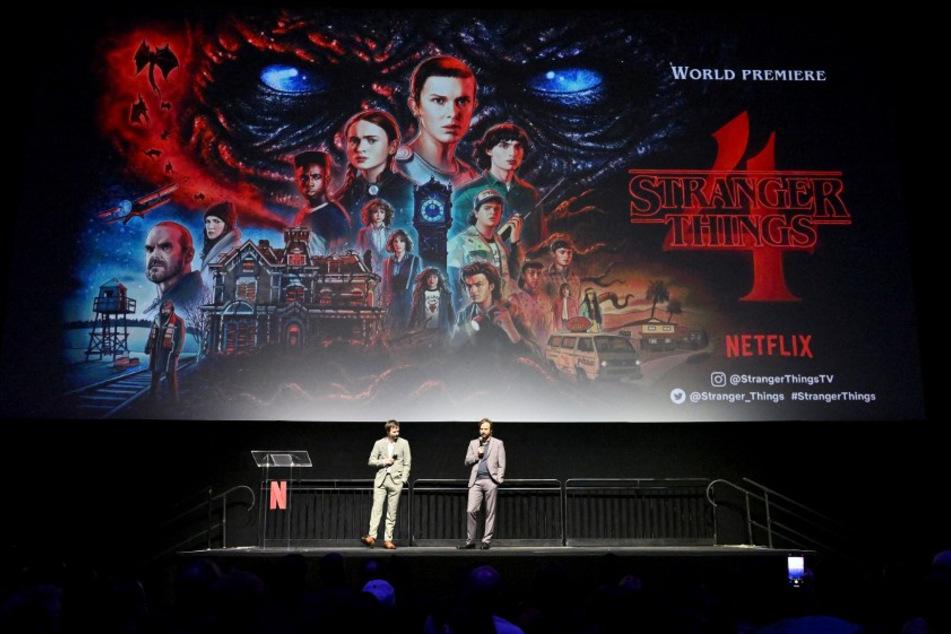 It's surprising that so many fans have already binged their way through the seven episodes of part one, but that just goes to show how ravenous they are after three years of waiting.
Avoiding spoilers on the internet can be a daunting task, but if you're looking for a consensus of how people feel about season four so far, it's definitely good.
Fans immediately took to Twitter to celebrate their love for the show, its characters, and the new episodes.
"I am sorry for the person I have become because stranger things has taken over my entire brain it is all I will be thinking about for the foreseeable future," one user hilariously stated.
Many fans were also excited and hopeful to see if Eleven gets her powers back, and puts her nemesis Angela in her rightful place.
User @tewkstogo praised the fourth episode Dear Billy as "true cinema," and user @quandromache agreed, saying the episode's end "had me sobbing so much i needed my inhaler."
Part one is currently streaming on Netflix, and part two will be released July 1.
Cover photo: Yuki IWAMURA / AFP