The Bachelor: Clayton Echard proves he's a pro at ignoring red flags
Agoura Hills, California – As Shanae Ankney continues to play The Bachelor Clayton Echard like a fiddle, the women team up to put her red flags on blast.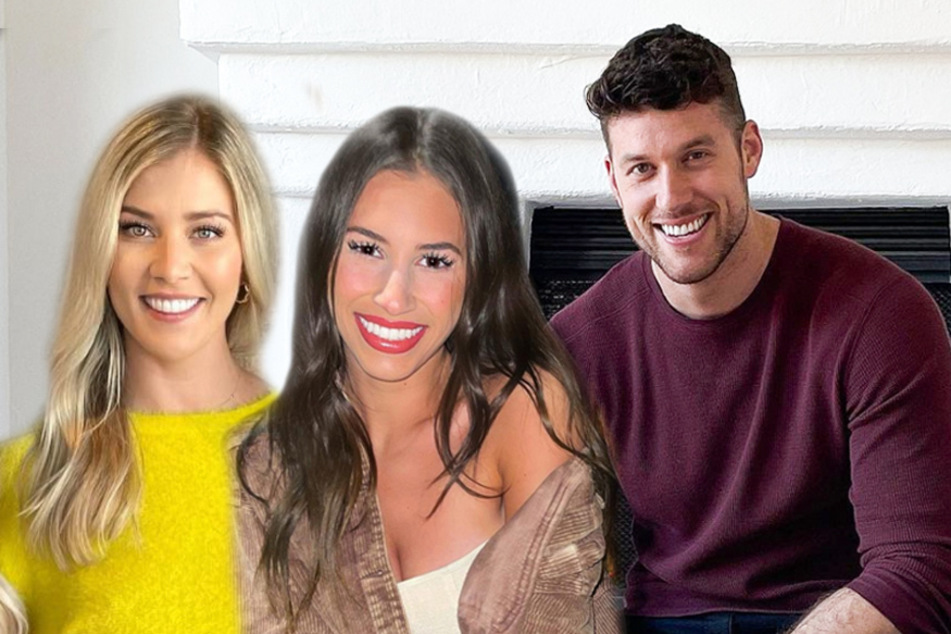 If you thought there was no way Clayton could possibly ignore more red flags, the latest episode of The Bachelor showed up to prove you wrong.
It turns out Shanae might be all around more convincing than we originally gave her credit for, and that's pretty terrifying.
All it took was one teary-eyed and offensively fake apology that she deemed "Oscar-worthy" to get the ladies back in her good graces and her another make out session with the man of the hour: Clayton.
Despite his many attempts to "squash" the drama by glazing over Shanae's disastrous behavior, it turns out the drama won't leave until she does.
The good news is that Shanae isn't the only apple of Clayton's eye, and his individual one-on-one dates with Serene Russell and Gabby Windey proved there might be hope for his love life after all.

But the highlight of Monday's episode came at the "roast" group date led by comedian Russell Peters, who accurately labelled Clayton, "Vanilla as f**k."
Thankfully, the wicked witch that is Shanae wasn't on the date, giving the ladies free rein to let the truth fly about her emotionally manipulative ways.
Hurricane Shanae prepares for landfall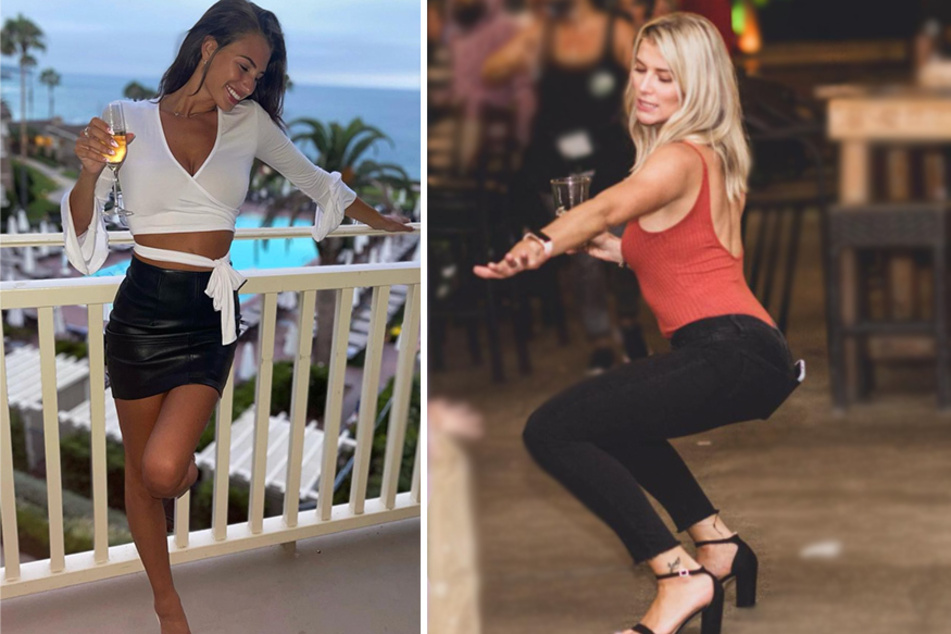 Just because she wasn't on the group date to kill the vibe, didn't mean Shanae wasn't plotting and scheming her next mean girl attack.
This time, her target was the innocent and kind-hearted Massachusetts native, Genevieve Parisi, who Shanae so respectfully labelled as a pathetic chihuahua.
In a plot twist unlike any other in recent Bachelor history, Shanae and Genevieve were pit against each other to fight for a rose in the safest of places: a boat at Niagara Falls.
If there was ever a doubt whether Shanae meant a single word she uttered in her initial apology, there was no question that it was a total act once she found out she was going head-to-head with Genevieve.
"This Is the last trash bag I wanna take out," Shanae said in her confessional, solidifying her role as the ultimate Bachelor villain.
If we've learned one thing from this show, it's that any time someone says, "hopefully there won't be drama", there likely will be – and a lot of it.
Fortunately, Bachelor Nation has a week to decompress and prepare for whatever terrible thing Shanae will do to Genevieve on her quest for a rose when the Bachelor returns February 14 on ABC.
Cover photo: Collage: Screenshot/Instagram/shanae.a & genparisi & claytonechard