The Bachelor: Clayton Echard takes back a rose and leaves the women hanging
Agoura Hills, California – Bachelor Nation was left with quite the cliffhanger after The Bachelor Clayton Echard took back a group date rose, then proceeded to get lost in translation of female dynamics.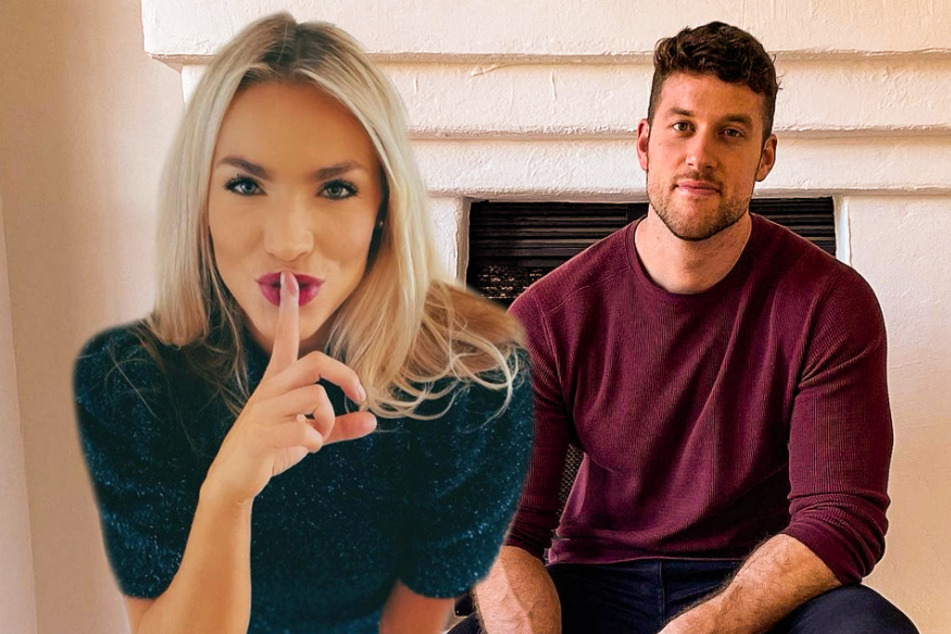 What started off on a solid note ended on a questionable one, as Clayton Echard finally saw through an attractive blonde female's manipulative and emotionally controlling ways, only to be further gas-lit by a different woman who looks just like her.
Although Cassidy Timbrooks thought she had it in the bag after getting a pre-ceremony rose, she couldn't save herself from the truth she had blurted to several women regarding her friends with benefits she was FaceTiming in the limo on introduction night.
Despite her best effort to further manipulate Clayton's emotions with fake tears and spin the narrative she herself had planted amongst the other eligible bachelorettes, the leading man shocked viewers when he sent her packing, saying, "Being dishonest is a dealbreaker for me."
With one of the two cattiest women in franchise history long gone, it was up to Shanae Ankney to carry the mean girl torch in an effort to light her competition on fire. More specifically, her arch nemesis, for no reason aside from jealousy, Elizabeth Corrigan.
The Ohio native's only issue with Elizabeth seems to be that she doesn't give her undivided attention at every waking moment of every single day, which is strange considering the fact Elizabeth isn't the one she's vying for – it's Clayton.
But as Shanae so gracefully told the camera in her one-on-one confessional interview, "What am I supposed to do? Let someone win?"
Here for the right reasons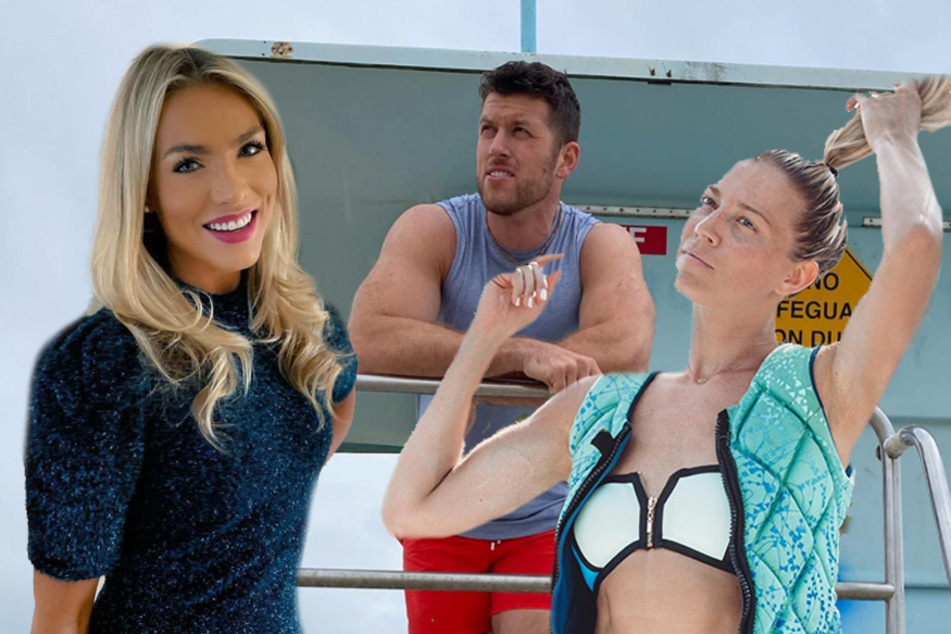 While nearly everyone in the house was surprisingly busy getting along with one another, Shanae was busy plotting up ways to get The Bachelor himself to send Elizabeth packing.
What better way to get what you want than to blatantly lie and play the victim one day after a truth circle date hosted by former Bachelorette and host Kaitlyn Bristowe?
Despite the fake tears and body language that screams "don't trust me", Shanae seemed to have Clayton convinced that it was Elizabeth who was bullying her and the rest of the women – not the other way around.
Though she was given the floor to clear her name, Elizabeth instead grew defensive about what she saw as Clayton questioning her motives and heart.
To be fair, Clayton might be a lot of things, but he – like most human beings - is no mind reader, and Elizabeth's inaction and silence regarding the root of the issue isn't making her future on the show look very bright.
Instead of addressing things on the spot, producers left yet another mess to clean up and a rose ceremony to be had when The Bachelor returns to ABC on January 31.
Cover photo: Collage: Screenshot/Instagram/claytonechard & ecorrigan5280