The Bachelor franchise has its eyes on one man, but will he accept the rose?
Los Angeles, California - It seems that The Bachelor franchise has its eyes on a contestant from season 19 of The Bachelorette to be the next Bachelor lead, but will he accept their offer?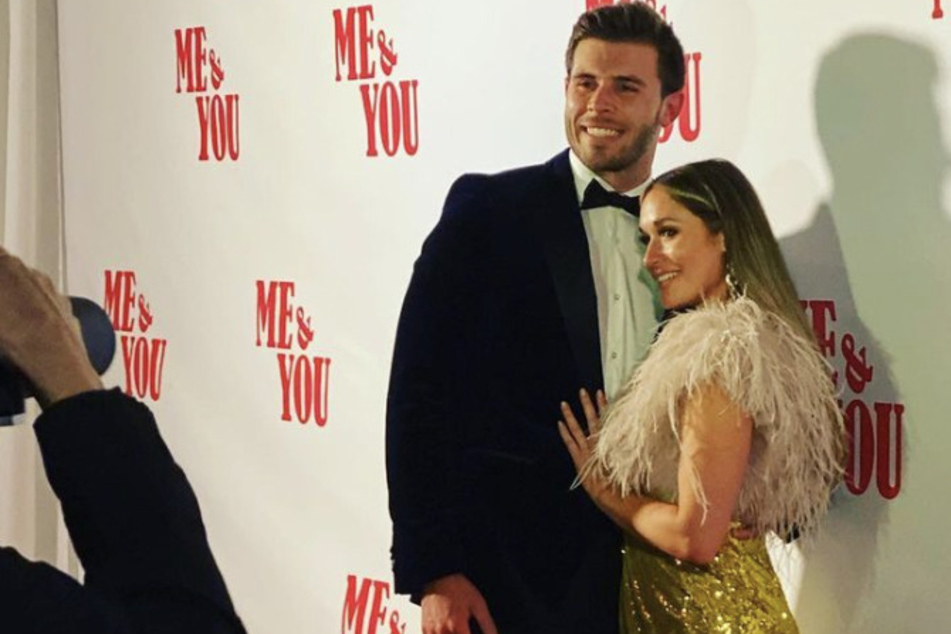 After night one of The Bachelorette's two-night finale event for its first-ever joint-lead season, Bachelor Nation bid adieu to two mint men that were so team Rachel Recchia it hurt: Aven Jones and Zach Shallcross.
Sure, both of these guys are both top-tier candidates to play The Bachelor's season 27 lead, and considering reality TV gossiper Reality Steve said he felt "confident in reporting" that it's not going to be mildly divisive fan favorite Nate Mitchell, it seemed all the more likely that the franchise would tap Aven or Zach for the chance to embark on their own "journey."
However, multiple sources told Variety that ABC has tapped Zach as its number one choice to lead season 27, and it's expected to be announced on the After the Final Rose portion of season 19's finale.
Though ABC hasn't confirmed this rumor – though they never do before it's announced on live television – it would make sense, considering they gave Zach the prototypical "Bachelor edit" during part one of the live finale event.
Zach Shallcross gets the "Bachelor edit" on live finale event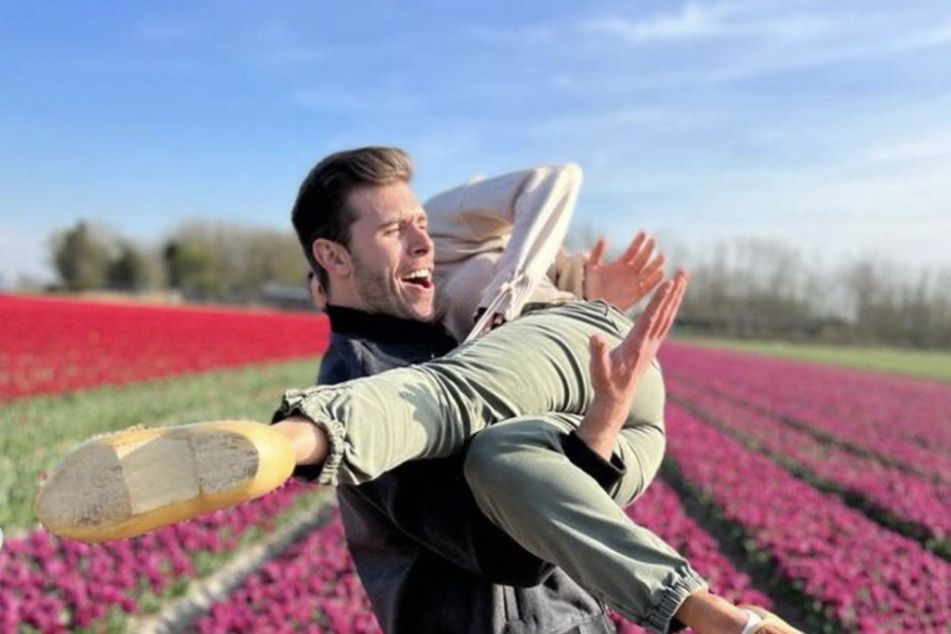 Zach is a 26-year-old tech executive from Anaheim Hills who called Rachel out for acting different behind closed doors than she does in front of the camera before leaving on his own accord.
His take is definitely one Bachelor Nation might agree with, considering how the co-lead tried on gaslighting for size during part one of the live finale event.

While ABC might be tight-lipped on the whole season 27 Bachelor lead thing, Reality Steve all but confirmed that the tech executive will be the next Bachelor in a post on Insta.
Will Zach be announced as the next Bachelor, and will Gabby Windey and Rachel find their forever kind of loves in the end?
Find out when part two of The Bachelorette season 19 finale and After the Final Rose special airs on September 20 at 8 PM ET.
Cover photo: Screenshot/Instagram/zachshall