The Bachelorette: Gabby and Rachel dabble in self-sabotage in part one of the finale
Los Angeles, California - Night one of The Bachelorette's two-part season 19 finale saw Rachel Recchia give gaslighting a go while Gabby Windey blew up a good thing without fair warning.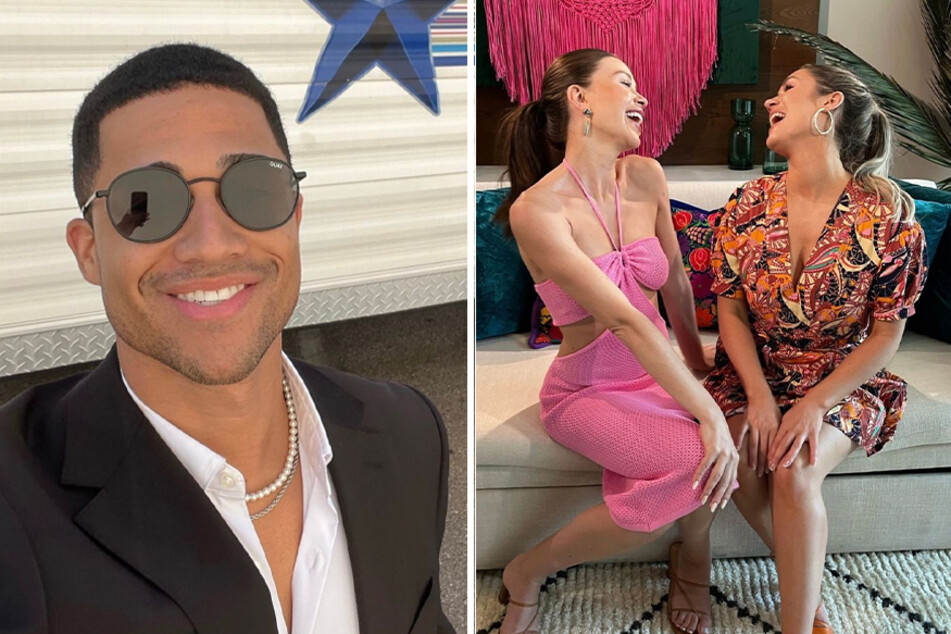 Warning: Spoilers ahead!

Joining host Jesse Palmer in front of the live studio audience for the first half of the finale were Gabby and Rachel themselves, who looked flawless as ever. The episode itself picked up where episode 10 left off at Rachel's rose ceremony when Zach Shallcross pulled the lead aside just as she was about to hand out her first rose.
It's almost as if he knew he was outtie 3,000, so he had to leave on his terms rather than face Tino Franco and Aven Jones, who would proceed to move forward with the girl of his dreams.
Because this was a live finale event, Zach was brought out on stage, where he proceeded to apologize profusely to Rachel even though he did nothing wrong.
That seemed to be a theme with Rachel's men. Well, everyone aside from Tino, who seemed rather confident after somehow winning over Papa Tony without even trying.
That's not to say things didn't go well with Aven's meet-and-greet with Rachel's family, because they did. That is, aside from the fact that he told her friends that he might not be ready for an engagement right now, which didn't sit well with the season 19 lead.
However, he didn't say he didn't want an engagement, but that he wanted to get the timing right. But that didn't stop her from gaslighting the heck out of him not once, not twice, but three times.
But Rachel's emotional breakup and a rather cold confrontation with him later at the live event were hardly as heartbreaking as Gabby's heartbreaking conversation with Erich Schwer.
Gabby breaks down thanks to her last man standing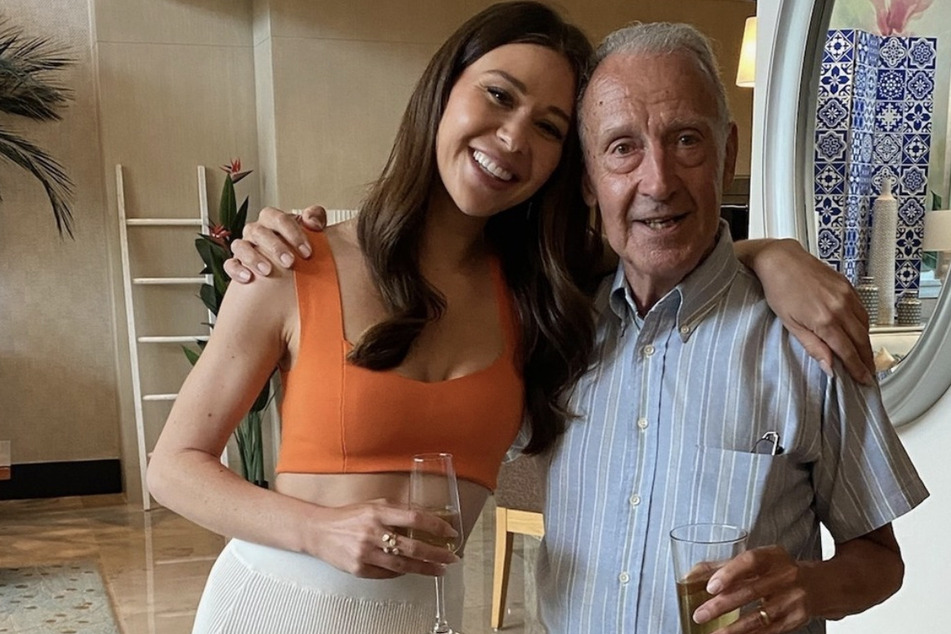 Erich's introduction to Gabby's family went as smoothly as it could go, with everyone including Bachelor Nation's favorite Grandpa John approving of the man that stole her heart.
But everything changed when Gabs and Erich met up a few days later and the show lead realized how badly she wanted him to put a ring on it, and how terrified she was of communicating that very dire information.
So when he told her that he wanted to leave the show with her as a couple, but not necessarily an engaged one, it did not land well with Gabby, who proceeded to leave Erich on a balcony and talk trash to the crew members while refusing to speak to him.
At this point, it's anybody's guess how either Rachel or Gabby's "journeys" will end. But if the sneak peek for part two of the live finale event is any indication, things are about to get real when The Bachelorette returns on September 20 on ABC at 8 PM ET.
Cover photo: Collage: Screenshot/Instagram/bacheloretteabc