Bachelorette contestant speaks out after calling Gabby Windey "rough around the edges"
Los Angeles, California - Episode three of The Bachelorette's 19th season was a wild one that saw a major logistical change. But one contestant's jaw-dropping comments sparked outrage amongst Bachelor Nation, and now he's speaking out.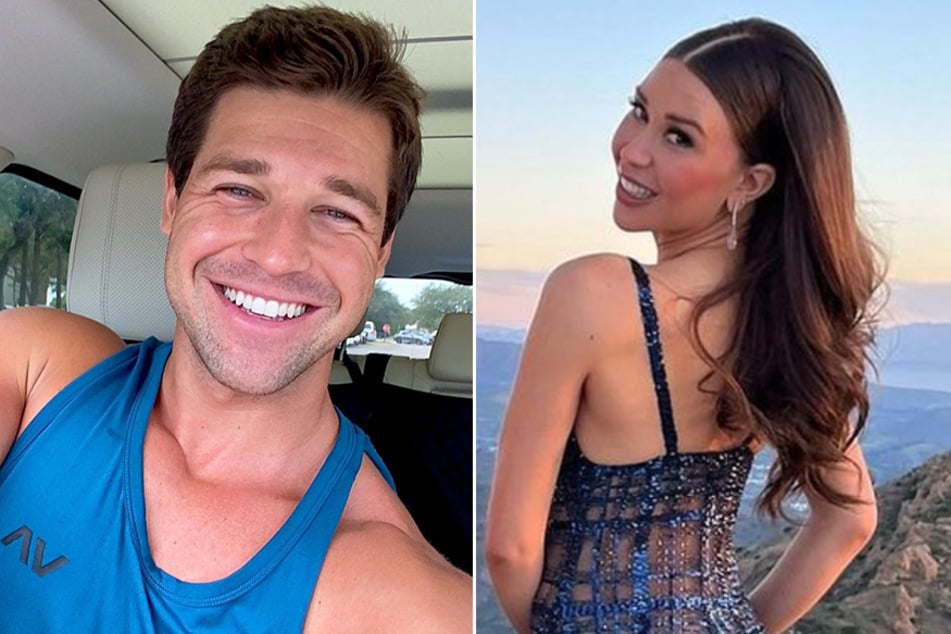 If you haven't seen Monday's episode of The Bachelorette, you've probably seen the Twitter hate towards contestant Hayden Markowitz, who was one of the several men that told Gabby Windey they were more interested in Rachel Recchia than her.
However, Hayden's words were quite hurtful, as he told the Bachelorette that she was "rough around the edges," and therefore not his type.
Obviously, this didn't sit well with Gabby, and though it upset Rachel that her co-lead was spoken to in such a way, she decided to keep him around to date herself – a move many aren't totally sold on.
But the man of the hour wasn't going to let Bachelor Nation throw dirt on his name without adding his two cents post-production.
Following the episode, Hayden posted some snaps from his on-air convo with Gabby to Instagram, along with a caption that addressed his less-than-ideal word choice.
Hayden Markowitz adds fuel to the fire
"What a night, with so many emotions going on," he began. "I have to say I have an overwhelming amount of respect for Gabby and Rachel. Looking back I can definitely say I may not be the most eloquent with words at times but I aimed my heart in the direction of my intentions."
He ended by giving the Bachelorette whose individual rose he accepted a shout-out of her own: "Extremely glad Rachel saw me for who I am inside and allowed me to continue the journey with her.
Though we're sure he had good intentions, Hayden's follow-up almost feels like another slap in the face to the queen of Bachelor Nation: Gabby.
Cover photo: Collage: Screenshot/Instagram/hmarko1221 & gabby.windey