The Bachelorette: Gabby Windey and Rachel Recchia switch it up and chaos ensues
Los Angeles, California - The third episode of The Bachelorette's double-lead season saw a necessary plot twist that led to Rachel Recchia and Gabby Windey forcing the men to pick a side to reclaim power over their "journeys."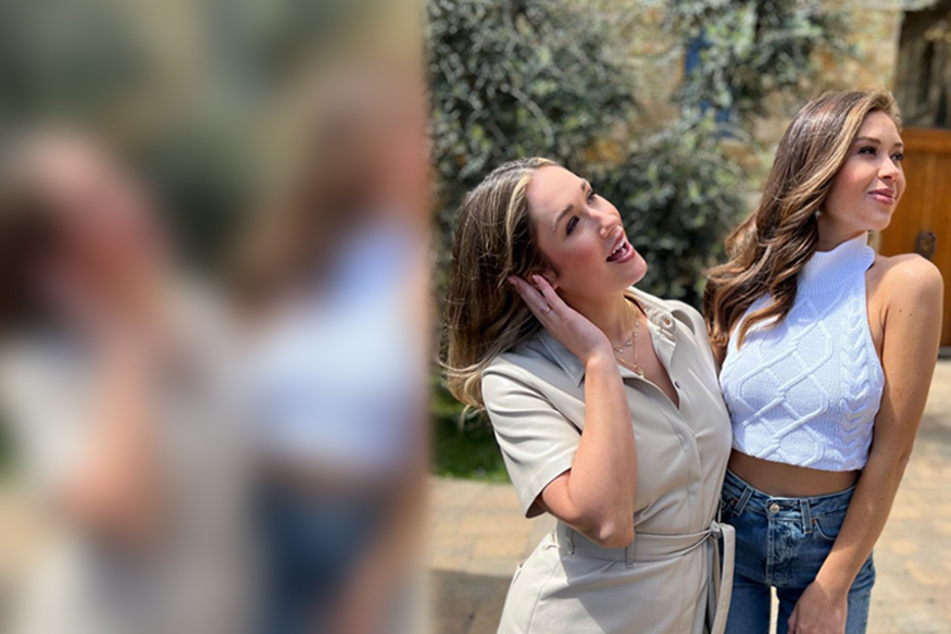 It was only a matter of time that the whole two leads thing failed, leading Gabby and Rachel to flip the switch and force the men to commit to choosing one lead's journey rather than both.
Gabby wasn't lying when she said that having two bachelorettes caused trouble, particularly when the guys decided they were the ones who got to call the shots – not the leads themselves.
But before a major plot twist took place and created quite the dumpster fire of a rose ceremony that saw several men denying one lead's roses, let's unpack what led to the necessary shift in the season's dynamics.
Things seemed to be going great for Rachel on her second one-on-one of the season – a stark difference from her first one-on-one.

But while she was getting all dolled up and red carpet ready with Zach to watch homemade videos, Gabby was being utterly let down by every single man when she stopped by the mansion.
But nothing can top Gabby's one-on-one date with Erich featuring a surprise guest: her infamous grandpa who the world fell in love with on season 26 of The Bachelor.
Gabby faces game-changing rejection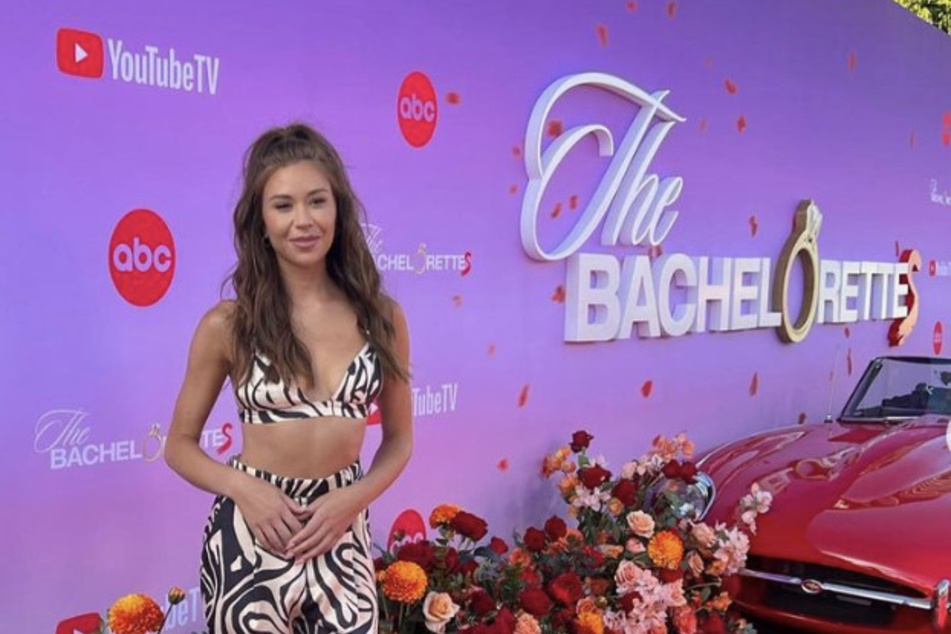 Things were going well on Gabby and Erich's date, and they eventually ditched grandpa John for a fancy dinner date that saw the Bachelorette walking running away in tears while audibly asking the crew if she was too broken to love – which instantaneously broke our hearts.
We also witnessed Gabby comparing herself to Rachel a bit, something viewers saw Rachel do with Gabby last week.
But things took a turn for the chaotic later when the group date began, which featured a costume-heavy photoshoot that saw Jacob strip down to play Adam to Gabby's Eve.
Yet, nudity couldn't top Nate's photoshoot efforts as he stole the show during his mock proposal shoot with heart-melting words that could make anyone blush.
Unfortunately, the disappointment Gabby felt at the beginning of the episode towards the men found its way back after an offensive number of contestants told her they were there for Rachel – not her. One guy even said she was "rough around the edges," which is not OK on any level.
The utter foolishness on behalf of the men led to a game-changing layout move that didn't go according to plan.
Rachel walks a mile in Gabby's shoes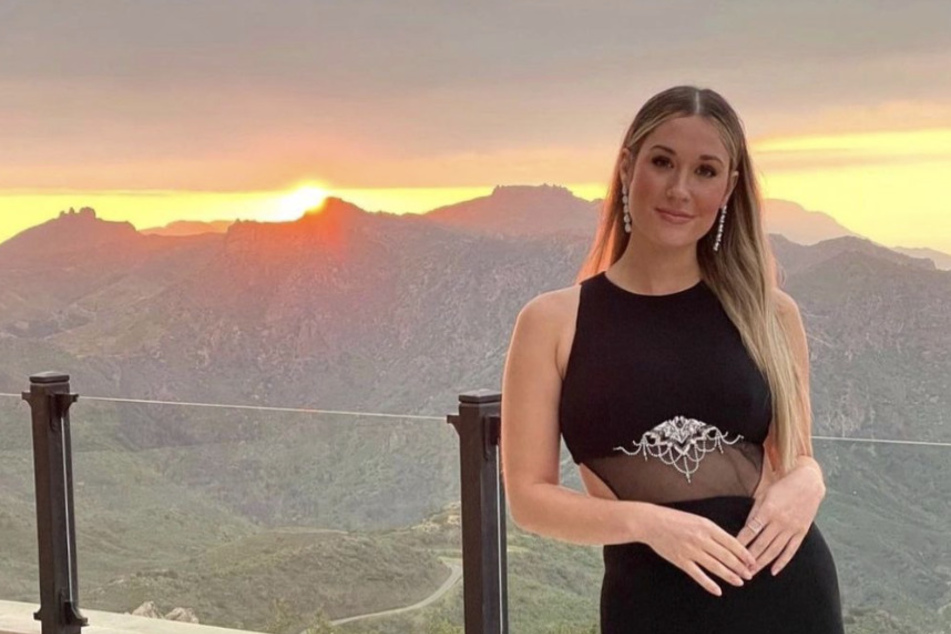 After informing the men that the cocktail party was canceled, host Jesse Palmer informed them that the name of the game was changing.
Rachel and Gabby realized they couldn't continue to date two men, and thus decided to split up them up and hand out individual roses, forcing the men to commit to one of them.
But once the guys found out they could deny roses in hopes of getting one from the opposing lead – as Tremayne did with Rachel – things understandably got quite messy.
Rachel was also informed that she wouldn't be able to hand out her rejected roses to any of the remaining men, meaning Gabby is now dating four more men than Rachel.
See how the whole nonsensical imbalanced dating pool thing works out when The Bachelorette returns on August 1 at 8 PM ET on ABC.
Cover photo: Collage: Screenshot/Instagram/gabby.windey