Bachelorette: Katie Thurston has no time for drama in a savage rose ceremony
Santa Ana Pueblo, New Mexico – Katie Thurston has had it with the "he said, he said" and sends four guys packing without a chance to defend their glory.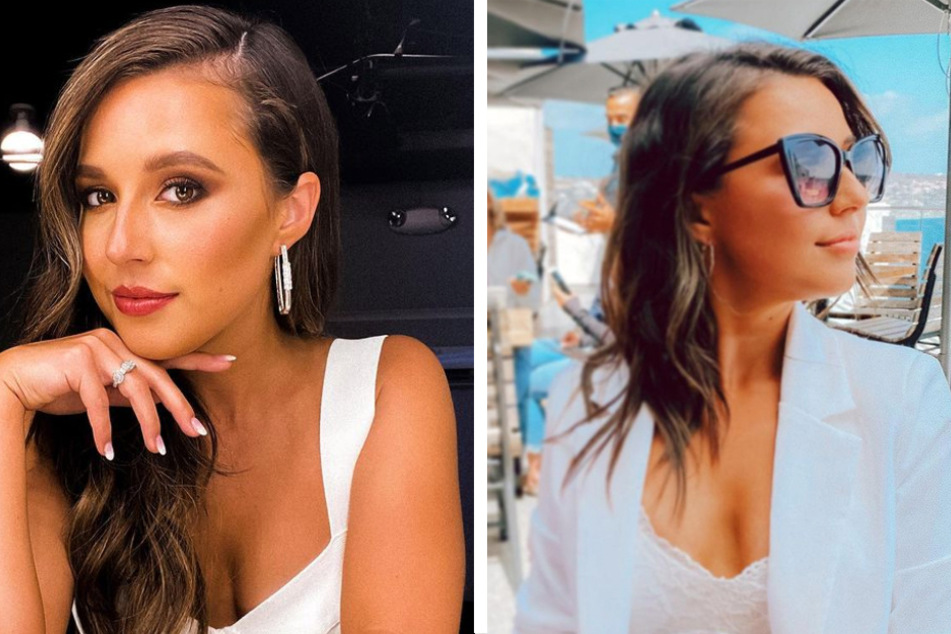 There's no time to sort out the snakes in the grass one by one when you're on a time crunch in the quest for love.
Monday night's episode of the Bachelorette started off with Katie Thurston dishing about the hunks on her season to Tayshia Adams and Kaitlyn Bristowe.
But things got interesting when Katie told the hosts her idea about challenging the men to "withhold their self-care, if you know what I mean."
When Kaitlyn broke the news of Katie's challenge to the group, things immediately got tense and awkward. But the abstinent one of the group, Mike Planeta, broke the silence with a humble brag, declaring, "I've been mastering this my whole life."
While the guys tried to keep their hands off themselves, Katie was on her one-on-one with Justin to see if there was a connection on a deeper level.
What better way to find this out than to fake a wedding, vows and all, while Bachelor Nation's very own photographer, Franco, documented the entertaining arrangement.
Though the whole thing seemed a bit cringe-worthy to watch, Katie was undeniably into it, and found the connection she was longing for with Justin – it just took her getting dolled up in a wedding dress to unveil.
His willingness to lean into the idea rather than getting cold feet sealed the deal for the one-on-one date rose.
The group date tells all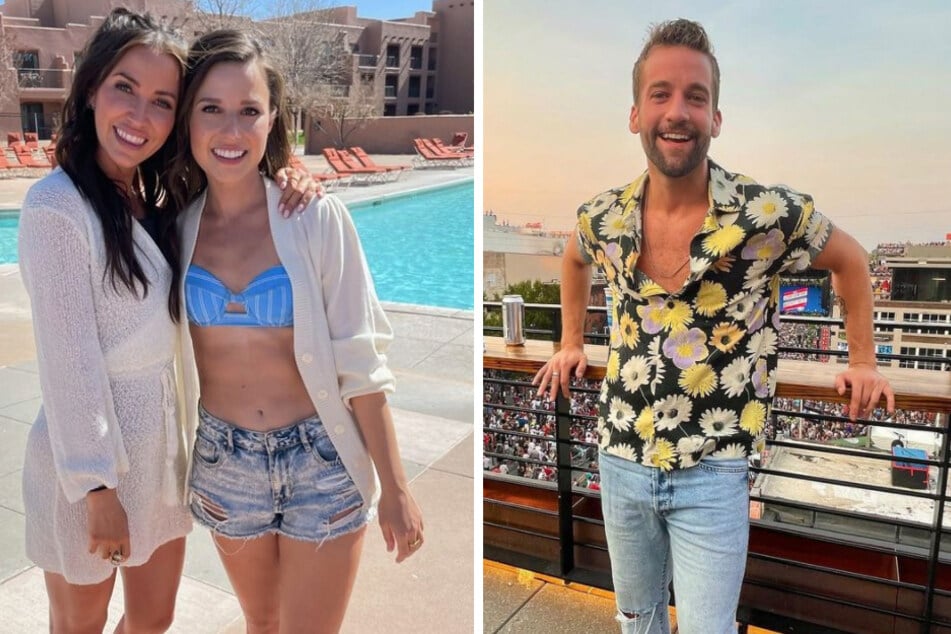 Before taking off on the group date, many guys were discussing Hunter Montgomery (34) and his antics, saying he's a calculated super-fan of the show who, like Thomas, was there for the wrong reasons.
Many doubts came to light on the group date where the guys were supposed to learn "the art of shade" from two famed drag queens while proving why they deserve to make it to the end with Katie above everyone else.
Several guys, including Tré Cooper (26) and Aaron Clancy (26), took this as the perfect opportunity to slam Hunter and reveal what they believed to be his true colors. Rather than showing why they're the one for Katie, they spent their time dogging on Hunter, telling Katie he was there to win, not to find love.
As seems to be a theme this season, Katie ended up canceling the cocktail party after the group date due to becoming quite literally ill after hearing the drama around Hunter's supposed bad intentions.
The 30-year-old was thrilled to shake off the bad vibes from the group date on her one-on-one date with Connor Brennan.
She admitted that the physical chemistry was missing with him when they kissed and hoped that going on this double-date with Kaitlyn and her fiancé Jason might push things beyond the friend zone.
Unfortunately, things didn't spice up for Katie during what appeared to be a hot make out session, which led to Katie trekking to Connor's room before their dinner date to break his heart, and everyone in Bachelor Nation's all at once.
No man is safe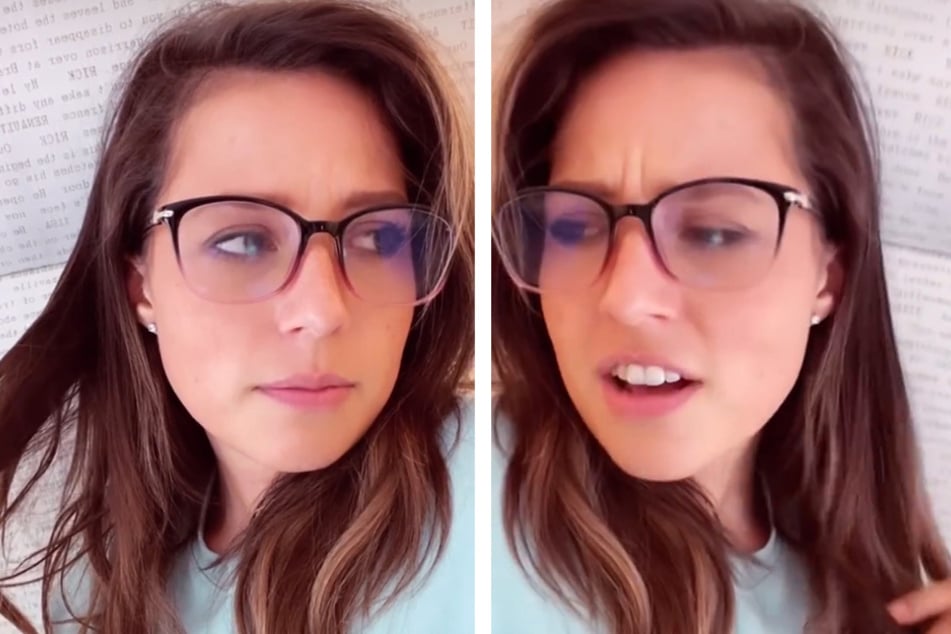 The guys were shocked to see Connor return without a rose, but their jaws completely dropped when he told them he got sent home. For some reason, they were all severely emotionally affected by this news, with both Tré and Greg Grippo (28) in tears.

But Blake Moynes (30) saw this as the perfect opportunity to be the knight in shining armor and showed up at Katie's door to console her broken heart.
This was another cringy on-screen moment that Katie was super into, confessing their "overflowing passion and undeniable chemistry" was just what she was looking for – and Blake couldn't have agreed more.
"I feel like Katie's gonna be my fiancé," Blake said.
When it was time for the pre-rose ceremony cocktail party, Katie came out to meet the guys only to inform them there wouldn't be a cocktail party, and no conversation could change her mind about whom she was sending home.
To start, Hunter got the boot after she pulled him aside during the ceremony to clear things up, which he clearly did not succeed at doing, as he failed to secure a rose.
Tré and Aaron also were sent home, likely for their part in the Hunter drama from the group date and beyond. Current fan-favorites Greg and Michael Allio (36) both got roses, along with Blake, Andrew Spencer (26), and Brendon Scanzano (26).
When you're as dedicated to finding a husband as Katie is, you have to listen to your gut, even if it means sending some "good guys" home.
Cover photo: Collage: Screenshot / Instagram / thekatiethurston