Bachelorette Katie Thurston moves on with a man from her season
San Diego, California – It looks like former Bachelorette Katie Thurston has found a new man from a familiar place – her season of the show.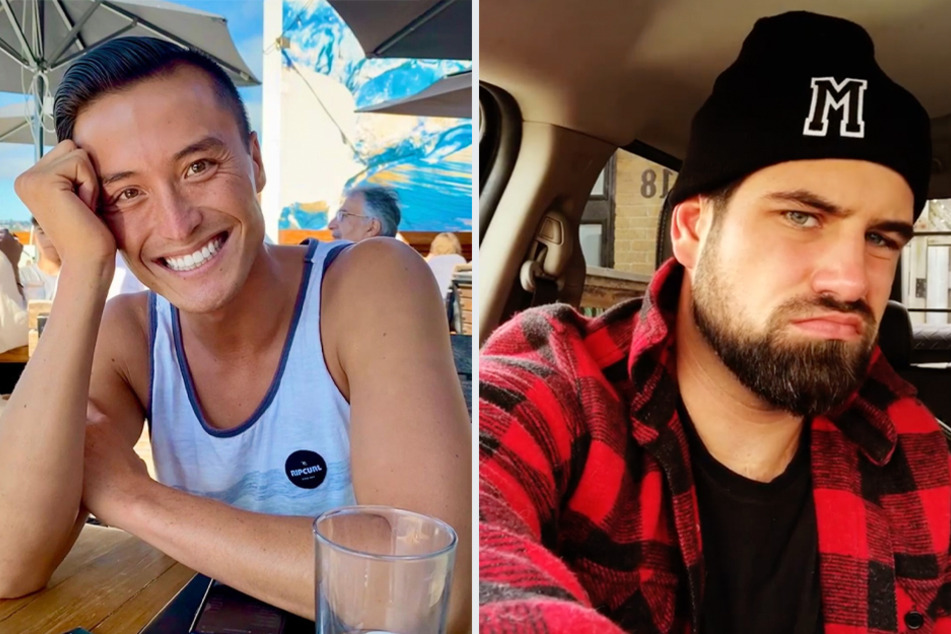 All is fair in love and war, even if it means calling off your reality dating show engagement just to date another guy from the same exact show.
That appears to be what Katie Thurston did, at least. Last month, Katie announced her engagement was over with the winner of her season, Blake Moynes.
It didn't take her long to find comfort in the arms of another man from her own season, either. On Tuesday, Katie revealed that she had rekindled her Bachelorette romance with California native John Hersey.
Though Hersey only lasted two weeks on season 17, he clearly made quite the memorable impression on Katie.
The big secret came to light as part of Katie's "12 Days of Messy" Instagram series, where she shared several stories to the tune of Taylor Swift's Begin Again. The stories featured videos of her new boo from his time on the show, and also present-day footage of the two in a prop plane.
Not much is known about this hot new couple, and many questions have been raised by Bachelorette Twitter sleuths regarding the timeline of events as to when they linked up, and if they were talking while she and Blake were still together.

It turns out Bachelor Nation aren't the only ones scratching their heads about when everything went down.
On Wednesday, Blake made an appearance on the podcast Talking It Out With Bachelor Nation and broke his silence on his ex's new blossoming relationship.
"You start to think about timelines. I know they spent a lot of time together and stuff, but there's just no way, I didn't have an inkling," Blake said.
He continued, "I really don't think there was any physical cheating there, but there's clearly emotional for it to transition as quickly as it did."
Following Katie's revealing Insta Story, her rep told People, "John has been there for [Katie] through all the major changes in her life, and they are excited to explore this newly found romantic connection."
Cover photo: Collage: Screenshot/Instagram/johnalexhersey & blakemoynes