Bachelorette star DeMario Jackson sued for sexual assault
Los Angeles, California - DeMario Jackson, who has appeared on The Bachelorette and Bachelor in Paradise, is being sued by two women for sexual assault.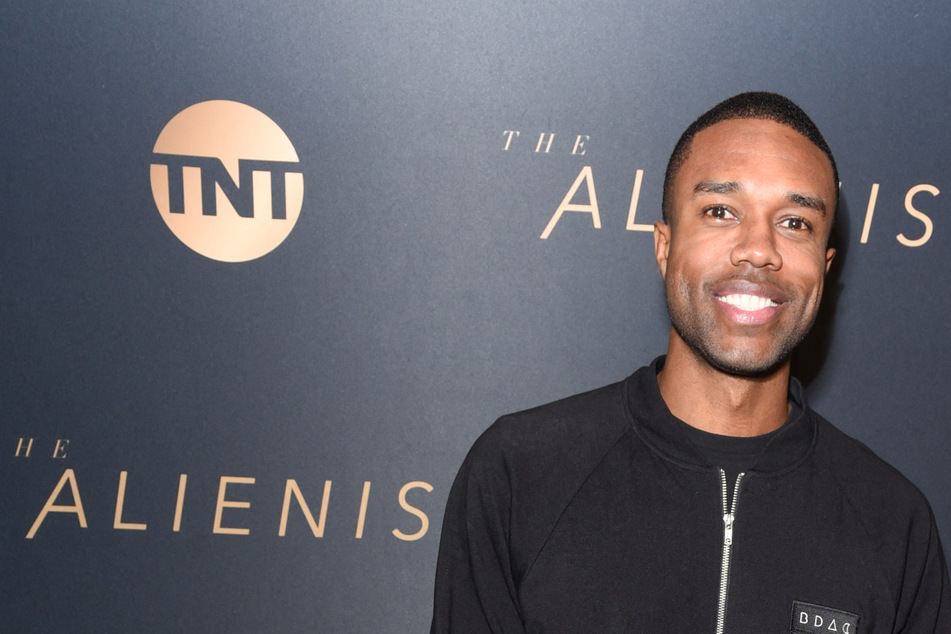 Court documents obtained by Page Six show the two anonymous accusers shared similar stories about how the star "used his notoriety and public persona to lure the unsuspecting plaintiffs" into questionable situations.
Jane Doe One, who says she met Jackson in 2018 on a dating app, claims he exposed himself on their first date. He then reportedly apologized, which she accepted.
In a later incident, Jackson got drunk during a night out. Jane Doe One said she returned with him to her place, where he allegedly sexually assaulted her.
The 35-year-old is also being accused by a Jane Doe Two, whom he apparently met through social media in 2019. Jackson allegedly asked her on a date, but convinced her to hold it at his place out of fear that he would be recognized from his time on The Bachelorette.
During the date, he allegedly coerced her into having sex, and after she told him to stop, he continued, using force.
In 2017, Jackson and his co-star Corinne Olympios were involved in a misconduct investigation after the production of Bachelor in Paradise was shut down. Although no wrongdoing was uncovered, neither of them returned when the show began filming again.
On top of sexual assault, Jackson is also being sued for false imprisonment, and intentional infliction of emotional distress. The amount in damages sought by the accusers wasn't disclosed.
Cover photo: PRESLEY ANN / GETTY IMAGES NORTH AMERICA / GETTY IMAGES VIA AFP