It's raining men! The Bachelorette announces season 19 singles
Agoura Hills, California – The Bachelorette is giving Bachelor Nation a sneak peek at the men vying for Gabby Windey and Rachel Rechhia's love on the forthcoming season.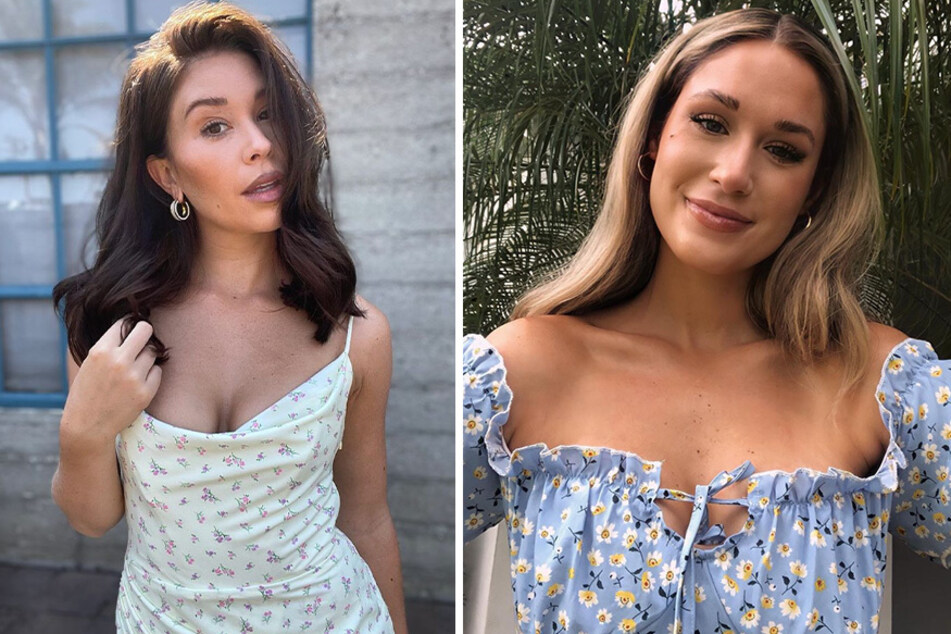 Double trouble might serve The Bachelorette well, but that's something only time will tell.
While producers are busy figuring out the logistics of having both Rachel and Gabby as season 19's leading ladies, the franchise is giving viewers a look at the men waiting to win their hearts over.
On Wednesday, The Bachelorette's Facebook page shared pictures of 35 men in the running for season 19. Though a handful are typically cut from contention prior to the season premiere, Bachelor Nation is already scouting out the incoming talent.
In the mix of 35 potential suitors are a set of 24-year-old twin brothers, a Clayton Echard lookalike, and a man whose looks highly resemble that of Bachelor in Paradise alum Grocery Store Joe.
Most noticeable about this potential cast of characters wasn't their looks, but rather their ages, with most falling into the under-30 category.
Considering one of the season's two leads, Gabby, is 32, it feels odd that they'd cast a select few above the age of 30, as if dating a younger man didn't just blow up in her face on The Bachelor.
A younger crowd of potential suitors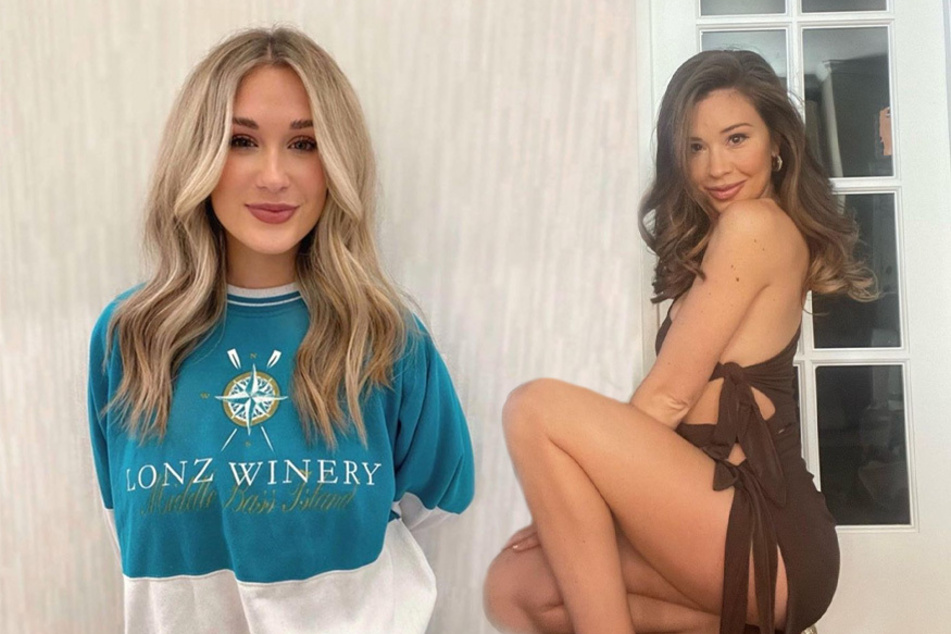 While the majority of hopeful singles are in their twenties, it's also perplexing how young some of them are. Even though Rachel is 28, she gave off quite the mature vibe on Clayton's season.
Of course, it's possible 24-year-old twins and the slew of 25-year-olds suitors will take Bachelor Nation by surprise and be wise beyond their years. If there's anything we can trust, it's to expect the unexpected.
This rings especially true as the franchise enters uncharted territory with hopes of pulling off a season featuring two leads at the same dang time.
Shooting for season 19 is expected to begin on Wednesday night, according to the franchise's walking spoiler alert that is Reality Steve.
Will all 35 men make it to filming, or will producers cut it down to 30 as they historically have? Find out when Gabby and Rachel's season airs on July 11.
Cover photo: Collage: Screenshot/Instagram/gabby.windey & pilot.rachel