The Bachelor: Clayton Echard gets slammed as The Bachelorette is revealed
Agoura Hills, California – The Bachelor's live finale event proved to be one of the most dramatic in franchise history, with a stunning Bachelorette announcement serving as the cherry in top.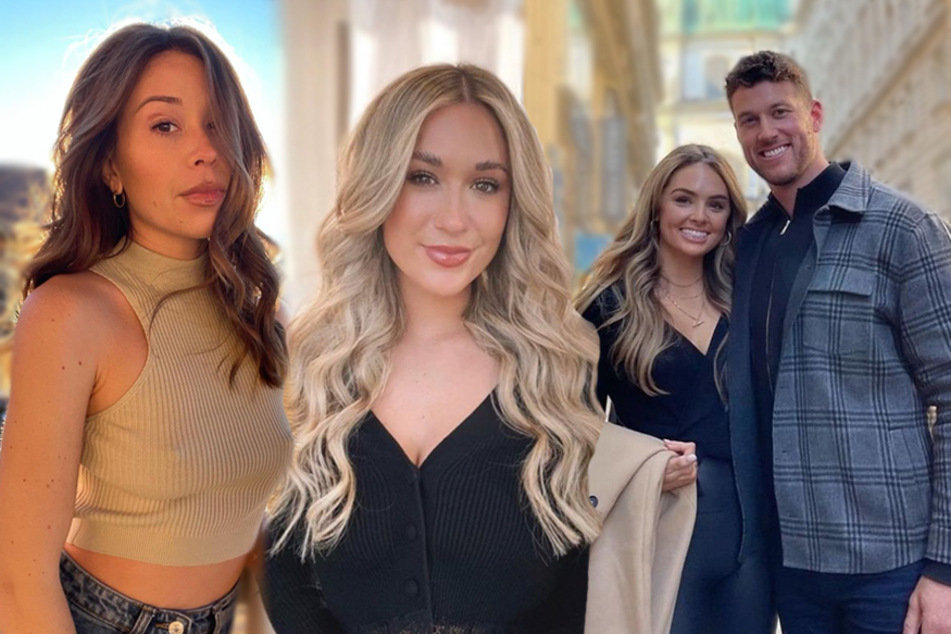 Beware – spoilers ahead.

Given how brutal Monday's episode turned out to be, it was almost a given that Tuesday's conclusion would be a dumpster fire of a finale, and producers delivered.
Though many assumed Clayton Echard was currently single, it turns out he's not walking the roads of the real world alone.
In fact, he somehow convinced Susie Evans to date him post-production despite the wreckage and emotional distress he single-handedly caused on the show.
But as Clayton so consistently said, he was just following his heart, which he seems to think is a valid excuse for stringing two women along, gaslighting them, then group dumping them.
News flash: it's not, and neither Rachel Rechhia nor Gabby Windey seemed to think so, either.
Given how blunt Bachelor Nation's queen Gabby has been throughout the season, it was no surprise she didn't hold back when telling Clayton how much of a scumbag he was, and despite his empty confessionals of love, he didn't actually "give a f*** about [her]."
Since this was a Bachelor live finale event, host Jesse Palmer was able to pull Gabby up on stage at the watch party to give the people what they wanted: a present-day confrontation with her and Clayton.

"I feel so misled, and I feel like I wasn't given all the information, and you had all the Information," Gabby told Clayton, adding, "your transparency had conditions."
Never one to take accountability for his shortcomings, Clayton simply said, "I had no malicious intent," while showing absolutely no emotion.
"I just don't believe you."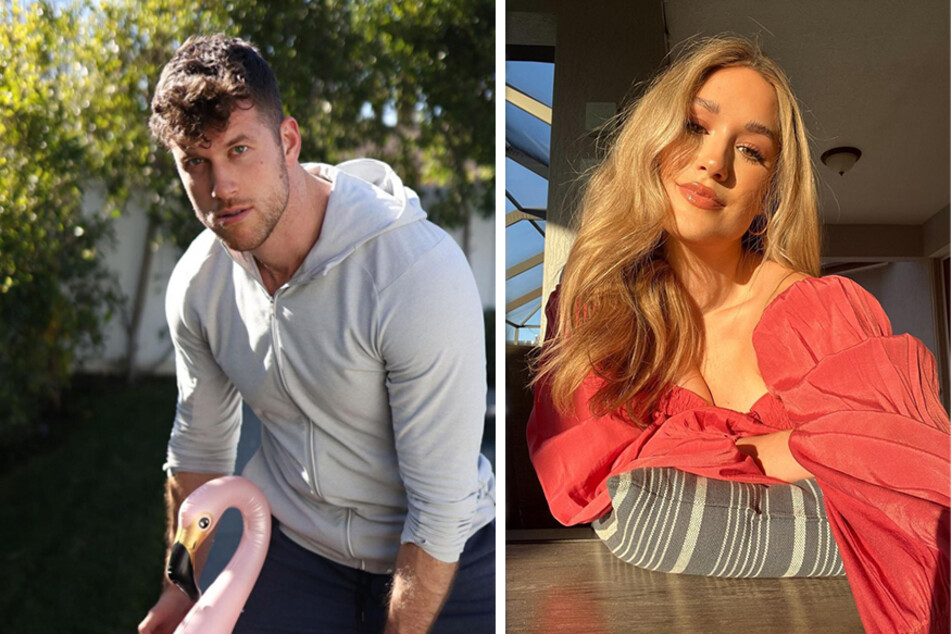 While Gabby's goodbye was heartbreaking yet cathartic, Rachel's was straight up gut-wrenching.
There are many ways one could go about walking an ex out of their hotel room post-break up, but whatever Clayton chose to do was definitely not it.
While Rachel was confessing her commitment to him and their "love" as a stream of mascara-drenched tears roll down her face, Clayton seemed more inconvenienced than heart broken.
This was something Rachel clearly took note of as he ushered her into the car all too quickly.
"He didn't even cry, he didn't even shed a tear, he didn't even fight at all. He just walked me out," an emotional Rachel told the in-car camera as she unwillingly left Clayton in the rearview.
When Jesse brought Rachel on stage at the live finale event, she admitted that while she was "so blindsided" by the way it all crashed and burned, she happily confessed that she does not have feelings for him anymore.
Like Gabby, Rachel was also given her chance to address Clayton face-to-face for the first time since he rushed her out without an ounce of remorse.
It was then that she asked the one thing Bachelor Nation has been questioning for a week: did he tell her he loved her just to sleep with her?
According to Clayton, he truly felt those feelings, to which Rachel quipped, "I just don't believe you."
Redemption and a revamped Bachelorette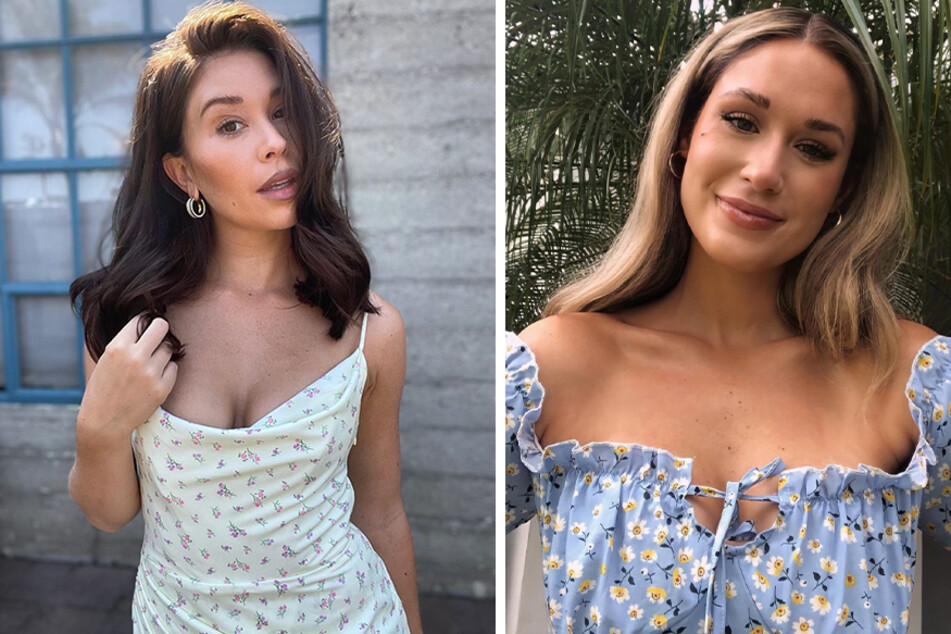 But what happened with Susie?
After Clayton essentially begged Gabby and Rachel to stay, it didn't change the fact that his heart was with Susie, who ended up turning down his proposal on Tuesday's episode.
"I've thought this through and I just don't think you're my person," Susie told Clayton before dipping out for good – or so we thought.
Despite initially saying Clayton made her feel like a stray dog that he was trying to shoo off his property when he initially overreacted to her honest feelings, it seems some time away – and watching the show back with the rest of the country – did wonders for their relationship.
At the live finale event, Clayton revealed "the last person [he] ever expected to reach out," post-production had, in fact, hit him up.
For a split second, it actually seemed plausible that Shanae Ankney would re-enter the group chat. But as it turns out, it was just little ole Susie who confirmed that Clayton is her boyfriend, and he's moving to Virginia to be with her.
Though it was a bit upsetting to see someone got suckered back into Clayton's web of nonsense, the joy of the finale event came when Jesse announced who the next Bachelorette would be, and it's a first in franchise history.
Rather than choosing one Bachelorette, or doing back-to-back seasons again, producers decided to have Gabby and Rachel as Bachelorettes at the same damn time.
That's right: both women will date the same 30 men, and according to Jesse, producers have not yet figured out any of the logistics.
Will this new venture be an unexpected gem of an idea, or turn into a toxic train wreck? Find out when a new-and-improved Bachelorette returns on July 11 on ABC.
Cover photo: Collage: Screenshot/Instagram/ gabby.windey & pilot.rachel & susiecevans