Kaitlyn Bristowe teases some exciting details on the upcoming season of Bachelorette!
Nashville, Tennessee – On the latest episode of her Off The Vine podcast, Kaitlyn Bristowe gave listeners a spine-tingling preview of the upcoming season of The Bachelorette.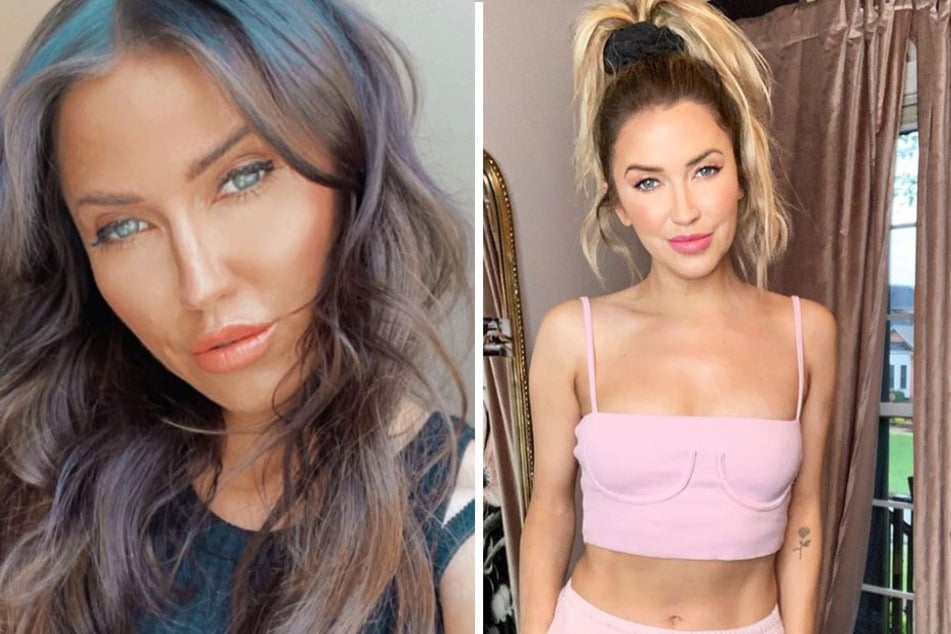 Walking the line between giving Bachelor Nation the inside scoop for Katie Thurtson's upcoming season and staying within bounds of her contract, Bristowe (35) briefed her podcast listeners on the drama ahead.
"It's going to be really fun. Tayshia and I had a really, really fun time being there. We love Katie" Bristowe said on the podcast.
With Chris Harrison out of the picture for the foreseeable future after the racism controversy surrounding the last season of The Bachelor, former leads Kaitlyn Bristowe and Tayshia Adams (30) have assumed the role as host for the upcoming back-to-back seasons of The Bachelorette.
It's been six years since Kaitlyn's time searching for love on The Bachelorette, and she admitted her return to the franchise brought up some unresolved anxiety from her time on the show.
"I was very overwhelmed. I think it was such a perfect storm and breading ground for anxiety because I was truly back in a world of, 'I'm so happy to be part of this Bachelorette show.'"

She continued, "I didn't realize how much it brought up some either trauma or some anxiety that I maybe hadn't dealt with as much as I thought I had."
Season 11 of The Bachelorette ended with Kaitlyn walking off into the sunset with Shawn Booth. The couple has since parted ways, but the 35-year-old found new love in Jason Tartick, a contestant on season 15 of The Bachelorette.
Season 17 of The Bachelorette with Kaite Thurston at the helm is set to debut on June 7.
Cover photo: screenshot/Instagram/kaitlynbristowe