The Bachelorette: A front-runner gets sent home while another favorite shows familiar red flags
Los Angeles, California - As season 19 of The Bachelorette musters on, episode six was a true testament to why the Bachelor franchise should never have a joint-lead season ever again.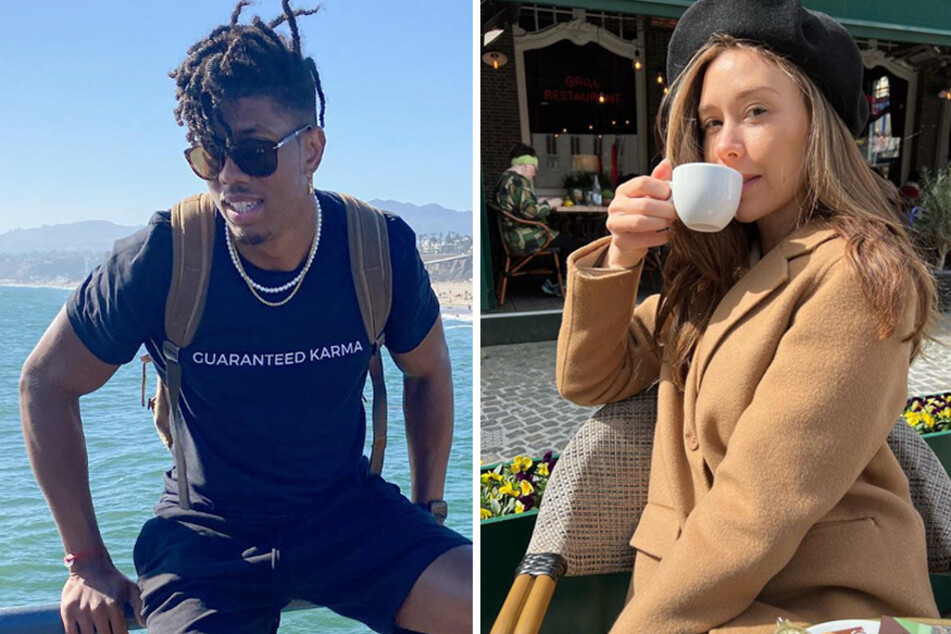 Before we get into Monday's episode, it must be asked: is anyone else struggling to care about this season?
We're now less than a week away from hometowns, and we hardly know any of Gabby Windey or Rachel Recchia's remaining men. How can we possibly be stoked for Rachel's one-on-one with Zach Shallcross when we know essentially zero things about him?
What's worse is seeing the remaining bunch competing for Gabby's love, and knowing practically none of their names.
Sure, there was Logan Palmer, who we all came to know and hate for his trash actions and lead-swapping ways. But after experiencing what host Jesse Palmer dramatically referred to as a "situation," aka he got Covid-19 while filming, Logan was sent home without any acknowledgment of his departure from Gabby or the men – at least not in episode six's final cut that aired on Monday night.
That's precisely the main problem of having two leads at once. There's no way to give both Rachel and Gabby's journeys equal airtime without skimping on detailed romance developments between the leads and their top contenders, and manufactured drama amongst either group of contestants.
Logistical annoyances aside, episode six saw Gabby send a front-runner home, while one of Rachel's men displayed an all-too-familiar red flag.
Rachel Recchia and Gabby Windey's hometown dates are in place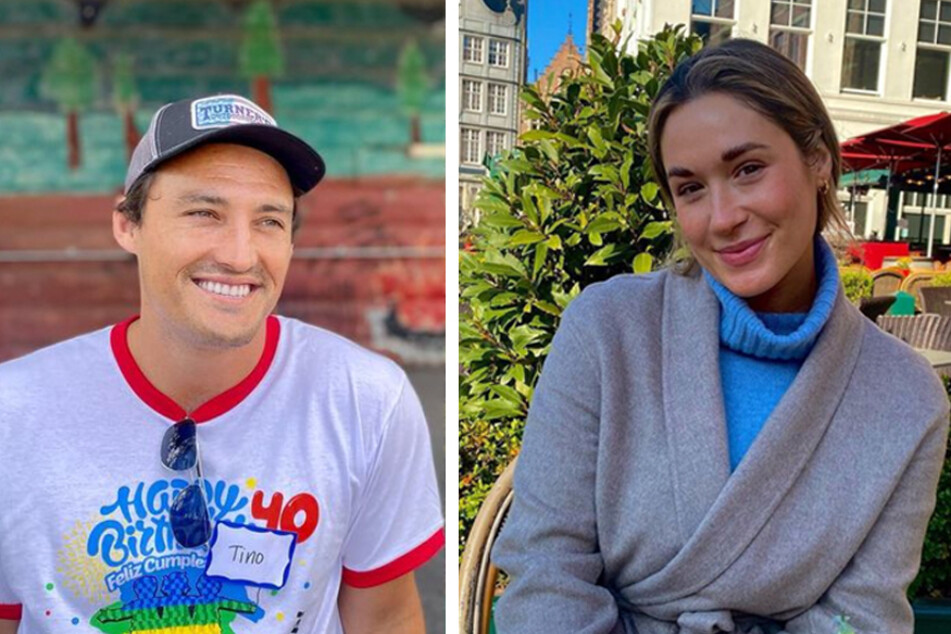 Despite Reality Steve's article that put Nate Mitchell on blast, he was definitely one of Gabby's top picks. But if there's one thing Bachelor Nation knows, it's to expect the unexpected.
When Nate was picked for Gabby's first one-on-one date of episode six, he likely didn't envision he'd be getting sent home by someone who seemed to deeply adore him. Yet, that's exactly what happened the moment he showed up.
To be fair, when you're brought to a bench for a "talk" the moment you arrive at a one-on-one date, you probably know it's not a good thing. But props to Gabby for being honest with herself and not letting his suave ways get her into a situation she's not ready for.
As for Rachel, her group date (yes, one finally happened) involved making the men take their shirts off to compete in a weight-lifting competition with wheels of cheese. Though Tino Franco won the competition, he didn't get the group date rose – and he had some intense feelings about it.
Apparently, he felt he "deserved" the rose because he lifted heavy stuff. Honestly, it reminded us a little too much of Greg Grippo's infamous meltdown during Katie Thurston's season – and we're not about it.
Regardless of his momentary fit, Tino made the cut for hometowns, though the preview for next week's episode doesn't paint the best picture for Rachel's experience meeting his family.
Rachel will also have hometown dates with Tyler, Ethan, and Aven, while Gabby will play meet the parents with just three men: Erich, Jason, and Johnny.
Tune into The Bachelorette for Gabby and Rachel's hometown dates when it returns on August 22 at 8 PM ET on ABC.
Cover photo: Collage: Screenshot/Instagram/nate_mitchell12 & gabby.windey