Bachelorette: Hometowns hit Katie Thurston hard after one finalist has a meltdown
Santa Ana Pueblo, New Mexico – If you thought this season The Bachelorette didn't bring the drama enough, then Monday's episode, which ended with Katie Thurston in floods of tears and demanding a flight home, will have done the trick.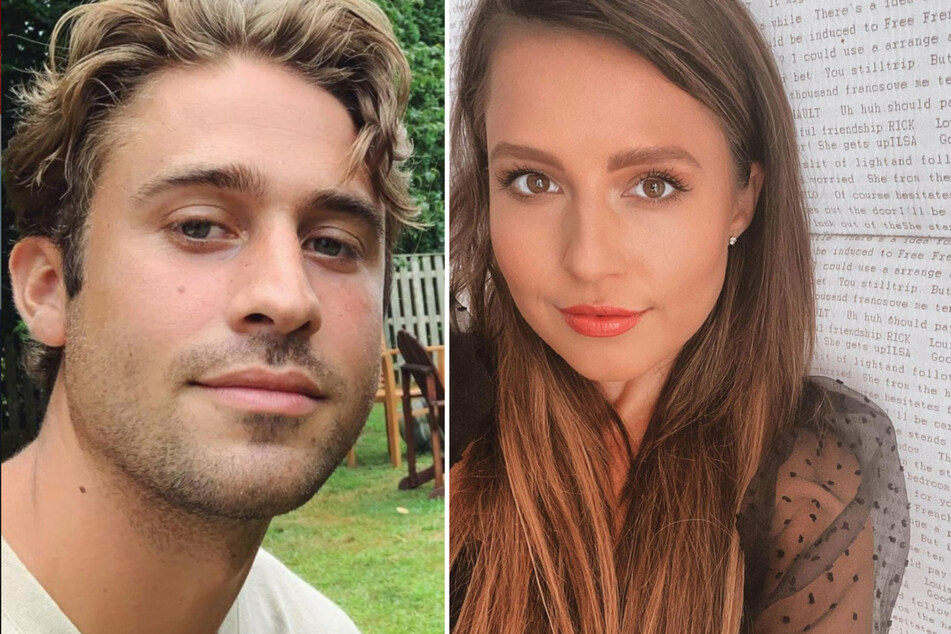 Hometown dates have come and gone, and Katie Thurston couldn't be more confused – and Bachelor Nation feels the same!
Due to Covid-19 restrictions, hometown dates were held in Santa Ana Pueblo, New Mexico, where this season has been filmed entirely. Each of the final three men planned dates inspired by their hometowns to fill the void and bring a piece of home to the desert.
Despite Justin Glaze's family ditching his hometown date, forcing two of his best friends to take their spot, the biggest curveball came after Greg Grippo's hometown date.
After meeting Greg's mom and two brothers, Katie sat down with the New Jersey native for a very one-sided heart-to-heart, where Greg confessed his deep and dying love for the leading lady.
Rather than reciprocating his feelings, Katie just stared at him lovingly, and told him she just loved looking at him. This did not go over well with Greg, who was clearly wanting her to tell him she loved him and wanted to marry him, knowing very well that there were still two other guys left on the show.
But he immediately flipped the script on Katie, telling her she wasn't present and didn't even hear him or care simply because she didn't react the way he wanted her to – major gaslighting vibes!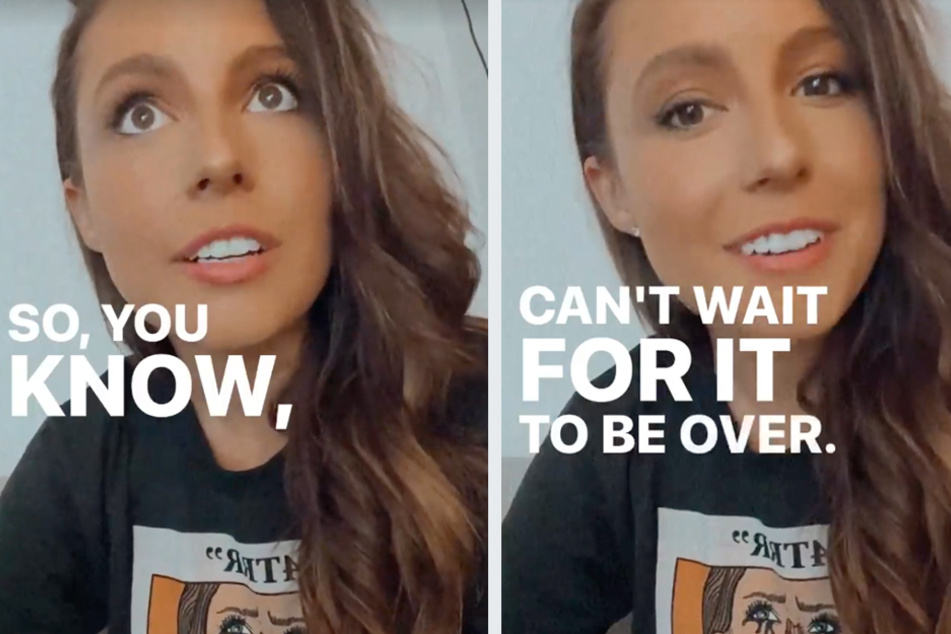 The more Katie tried to calm Greg down and settle his doubts, the harder he resisted and shut off. He continued blaming Katie for somehow "betraying" him, and at one point said: "I'm not losing trust, I'm just losing my s*** here."
The morning after their hometown, Greg headed to Katie's room to address his gut feeling that Katie didn't feel the same way he did.
If there's anything this season has proven, it's that each time a guy shows up at Katie's hotel door, it never ends well.
Greg proved this point yet again. He sat her down for another session of gaslighting, telling her that he wouldn't be able to stay there any longer and throwing a full-blown tantrum on national television, before storming out of Katie's room.
Even though Katie tracked him down and literally begged on her knees for him to stay, Greg once again chose his pride over Katie's feelings: "I deserve more than what I've been given from your side. I'm not happy here anymore," he said cruelly, before exiting stage right without even acknowledging the star of the show crying on the ground right beside him.
The episode came to an end with Katie bawling In her hotel bathroom, telling co-host Kaitlyn Bristowe, "I want someone to book my flight home."
Even though Katie has strong relationships with the other two men and successfully won over both their families, this curveball from Greg might derail everything she's been working towards as the Bachelorette.
Whether Katie sticks it out and leaves with a ring or takes off before someone can even get down on one knee will be revealed in the season finale, next Monday.
Cover photo: Collage: Screenshot / Instagram / thekatiethurston / greggrippo