The Bachelorette: A rollercoaster finale leaves one man standing
Santa Ana Pueblo, New Mexico – The finale of Katie Thurston's rollercoaster season of The Bachelorette left viewers feeling more whiplash than the entire season combined.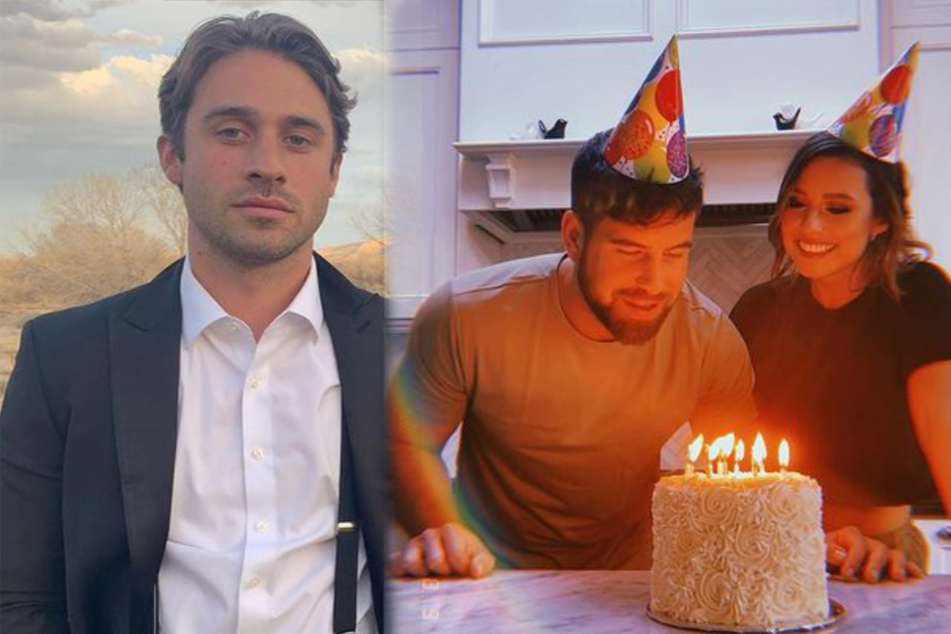 Last week's episode left questions in the air after her blowout fight and breakup with contestant Greg Grippo.
Their connection was so strong – after all, Katie called him the "frontrunner." Would they somehow reconcile during Monday's finale?
Or, as Katie claimed, would she be "done," and end her Bachelorette journey? At the end of last week's episode, she had seemingly quit the show, and demanded that producers book her a flight home.
Clearly, neither was the case.
The three-hour finale oscillated between footage of Katie's last days on her journey to find love, and a studio-audience watching back afterwards. Hosts Tayshia and Kaitlyn interviewed Katie and each of the final three men – Justin, Greg, and Blake – between segments.
Katie's journey ended in her dream proposal and giving the final rose to Canadian contestant Blake Moynes.
Yet, all anyone seemed to care about was the first meeting between Katie and Greg since the aftermath of their confusing parting. The show's producers knew what they were doing by keeping audiences waiting until two hours and 20 minutes into the eic viewing.
The showdown even upstaged Blake's surprise proposal by being featured directly afterwards, slightly tainting the newly engaged couple's happiness.
But before that point, there was a lot to get through, which ultimately saw Blake as the last man standing, and Katie's self-declared "soulmate."
They "f***ing love" each other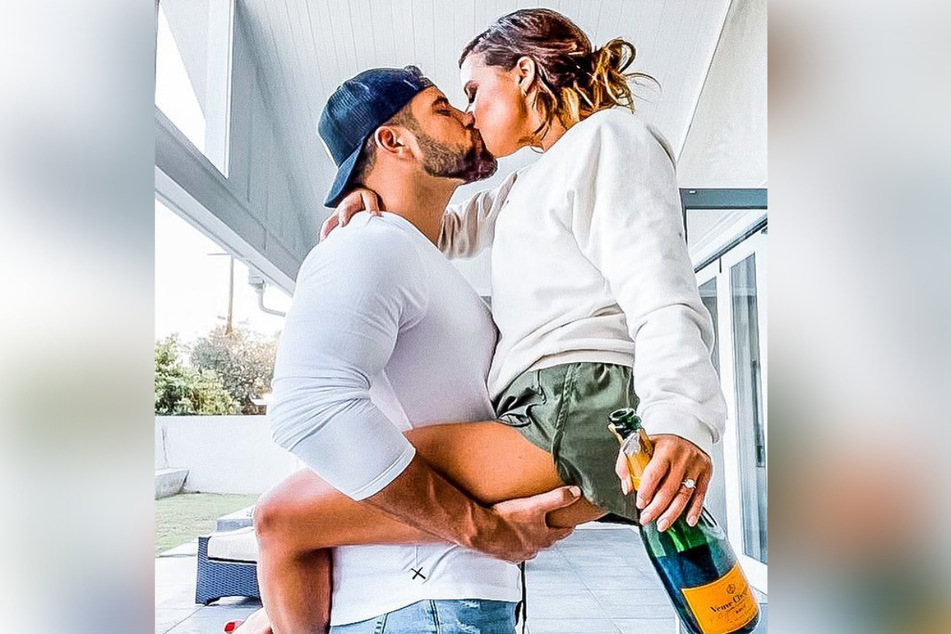 At the start of Monday's final episode, Katie said she "had to question if it was worth continuing moving forward" after her bathroom breakdown and heartbreak over Greg leaving her.
"You start to question yourself and your worth," she said.
Yet, Katie decided her journey was not over, and made a huge pivot to go on an overnight date with Blake.
After a flirty paint ballooon-filled romp, they had a heart-to-heart in a hot tub surrounded by picturesque mountains. Sipping champagne, she got honest with Blake and told him she considered leaving because her feelings for Greg were so strong. It made him question if they could move forward.
Yet, later over dinner, he took the plunge, telling Katie he realized he loved her. To which Katie replied, "I f***ing love you, too."
It was then that her journey was signed, sealed, and delivered – giving her love to just one man, as she had vowed to herself.
The two headed off to the fantasy suite together, where they spoon-fed each other cake, spewed curse word-filled I love yous left and right, and woke up the next morning with breakfast in bed, topped with Canada's best maple syrup.
As Justin was still in the picture, he eagerly anticipated his one-on-one date with Katie next, and a possible overnight.
But after what Katie called the best night of her life with Blake, Justin was let down by the Bachelorette in a swift conversation that cancelled the day and sent him packing.
Katie told Justin that although she had wanted to "explore" things with him, it just "wouldn't make sense" considering how deep things had gotten with Blake. He loaded into his black exit SUV blindsided and regretful that he had opened up his heart to her.
Sorry, Justin.
Blake faces the terrifying Aunt Lindsey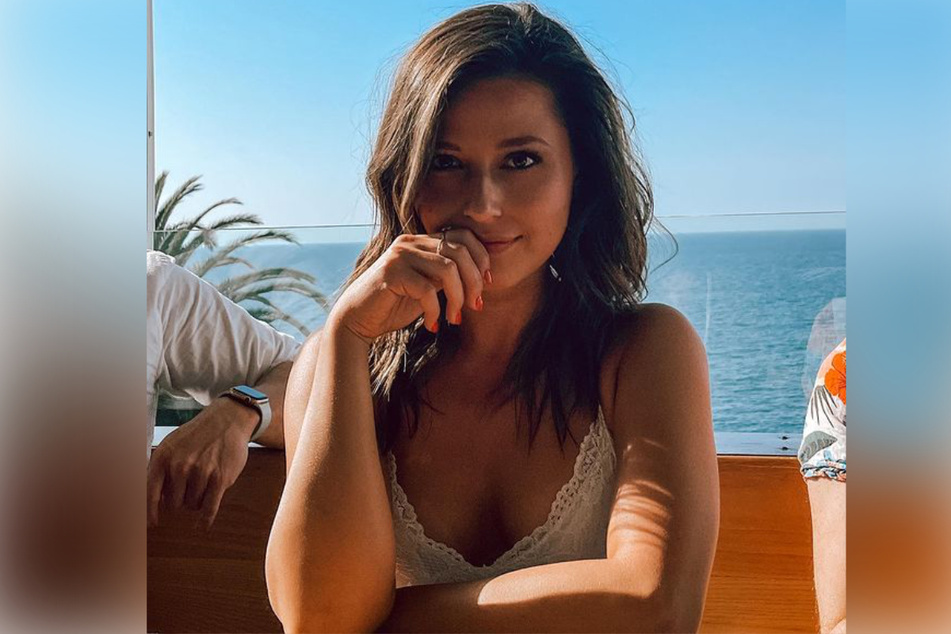 As the last man left, it was time for Blake to meet Katie's family. He was a bundle of nerves – and rightly so, because he shortly came up against the terrifying Aunt Lindsey.
Viewers were introduced to Katie's intimidating aunt, who refused to hug Blake upon their meeting. She then proceeded not only to grill, but to obliterate him with her brash skepticism, even telling him, "You ultimately mean nothing."
While the two survived the harsh first family meeting, and sent their fears up in flames in a traditional New Mexican idol burning ceremony later that night, it caused Blake to have a case of cold feet.
Choosing between Neil Lane rings, he doubted whether he was ready for marriage so soon.
After some hemming and hawing, the two finally made it to a big, franchise-fitting proposal. Katie and Blake declared their love for each other in a windy New Mexico backdrop, and rode off on horses into their happily ever after.
As Katie and Blake appeared together for the first time as a public couple at the finale's end, they said they've already come so far as a unit since the taping of their engagement.
But apparently not far enough for Katie not to still be holding on to an overload of "anger and sadness" over Greg.
A "rude" and "dramatic" pitstop to happily ever after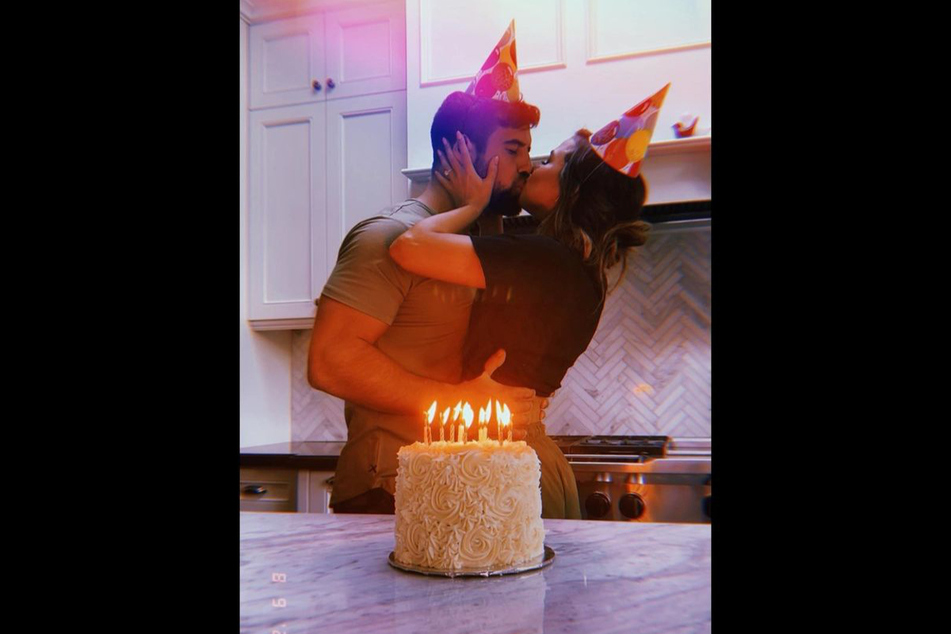 As the much anticipated showdown between Katie and Greg arrived, the Bachelorette came out with guns blazing for her former flame – brushing past him without a cordial greeting whatsoever.
Audiences seemed not to know who to side with, trading applause for both parties as they asserted their versions of the story in the love-gone-very-wrong.
Katie accused Greg of gaslighting, saying he "did a 180" and spoke down to her.
"I am literally on my f***ing knees begging this man to stay. And he's telling me it's not good enough," she said.
Greg, on the other hand, said he just wanted to get back on the same page with Katie after the "clear disconnect," and have his love reciprocated.
Katie ended the conversation saying Greg was "rude" and "dramatic," and accusing he was using his acting skills on her. She claimed that he ultimately wasn't being honest with himself, and wasn't ready for an engagement. In her opinion, if he loved her, he would have stayed.
"When he left, so did everything I felt for him," Katie finished, as she sarcastically wished him nothing but the best.
It summed up the uncomfortable closing of the book on Greg and Katie, who audiences thought were bound for forever.

All was not lost, as she found her forever in the season's late-comer Blake, who came from just over the northern border to join the show halfway through – as he felt the two were meant to be.
It proved to have worked out.
As the finale finished airing, Katie wished her new fiancée a happy birthday on Instagram.
"I couldn't have done this without you. I'm so ready to leave these bubbles and start living our life! I couldn't ask for a better partner," she wrote.
Blake also celebrated with a post, showing the two "poppin bottles to new beginnings."
Let the bubble popping commence all around!
Cover photo: Collage: Screenshot/Instagram/greggrippo & thekatiethurston