The Bachelorette: alarms go off as Michelle Young meets the families of her final four
Minneapolis, Minnesota – With hometown dates and four hearts on the line, The Bachelorette Michelle Young must tread lightly or risk hurting herself in the long run.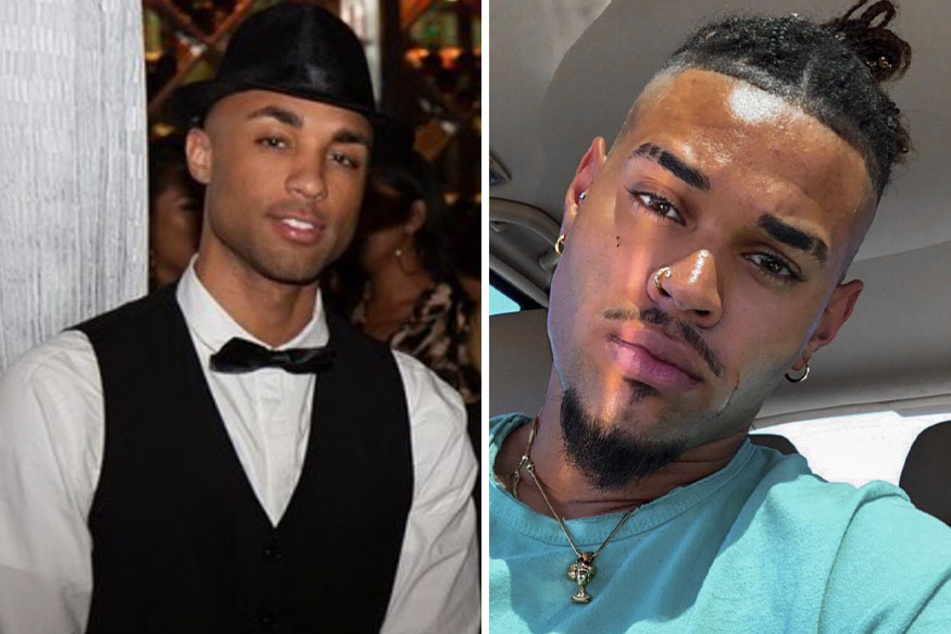 Hometowns are finally here, and though they look different from the hometowns Bachelor Nation has grown accustomed to, producers still found a way for the guys to make it feel like they were right at home.
One of the final four men yet again had quite the advantage over his handsome competition.
Given the fact that every hometown date occurred in Michelle's hometown of Minneapolis, Minnesota, which also happens to be where Joe Coleman hails from, Joe was able to make things that much more personal.
This isn't the first instance that Joe has the upper hand on the guys, with Michelle picking him for her one-on-one date last week to throw a pitch at the Minnesota Twins baseball game.
But this time, Joe, with immense – if not total – help from producers, "planned" the perfect hometown date for Michelle in their native city, which involved taking her to a second chance prom at his very own high school.
Despite the initial red flags that seemed to go unaddressed since episode one, there's something painfully adorable about Michelle and Joe's wholesome and low-key vibe.
Is it on-brand that a former athlete lead would link up with another former athlete from her hometown after being ghosted by them prior to becoming The Bachelorette? Perhaps.
But it'd be a blatant lie to say their chemistry isn't obvious, and that feeling was solidified after Michelle met his mom, dad, brother, and sister-in-law.
It was there that the leading lady realized she could actually see her family blending quite beautifully with his, and just like that – Bachelor Nation was back on board with team Joe.
Michelle Young takes the heat from four families like a champ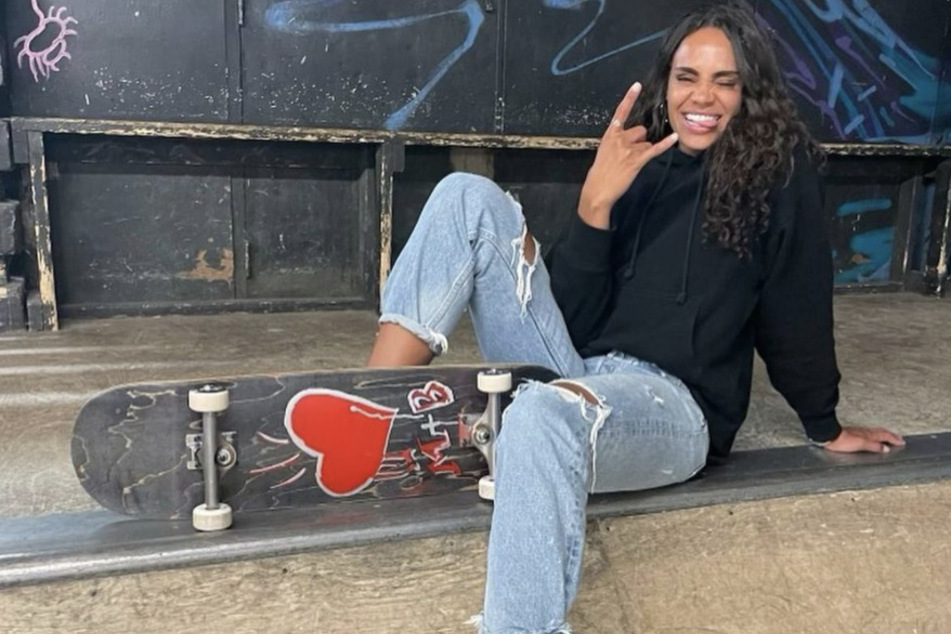 After meeting his parents, the smitten kitten that is Joe ended up telling Michelle he was falling in love with her, and as to be expected, a steamy make out session soon commenced thereafter.
While things seemed to be falling into place for Michelle and Joe, the foundation couldn't seem any less solid for the school teacher and the Austin, Texas native Nayte Olukoya.
Michelle was audibly nervous to meet the front-runner and fan-favorite's family after he shared with her that they seldom talk about anything serious, let alone their feelings.
Things got even more cringe for Michelle after she asked his mom and stepfather if they thought Nayte was ready to get married, and their reaction was jarring and extremely telling.
To say the last thing you want to see your boyfriend's parents do when you ask if their son is ready to settle down is rolling their eyes and exhaling loudly would be a gross understatement.
Despite the fact that she left meeting Nayte's family more conflicted and confused than she did going into the evening, there was still a beautiful moment that came out of this family meet-up.
For the first time ever, Nayte and his stepdad Charles told each other they loved one another, and that's a moment that will never lose its gravity.
Michelle ultimately disregarded her initial concerns over Nayte's family's reservations about his ability to commit without jumping ship, and decided to keep him around.
The Bachelorette will take a break from its regularly scheduled programming next week, making room for the Men Tell All special on Monday, December 6 at 9 PM EST.
The Bachelorette returns on Tuesday, December 14 at 8 PM, with the finale airing the following week.
Cover photo: Collage: Screenshot/Instagram/jcol3 & kingbabatunde