The Bachelorette Charity Lawson fails to call a spade a spade in second episode
Los Angeles, California - The second episode of The Bachelorette's 20th season saw Charity Lawson make some steamy connections with stand-out guys. However, she continues to avoid one contestant's blatant red flags.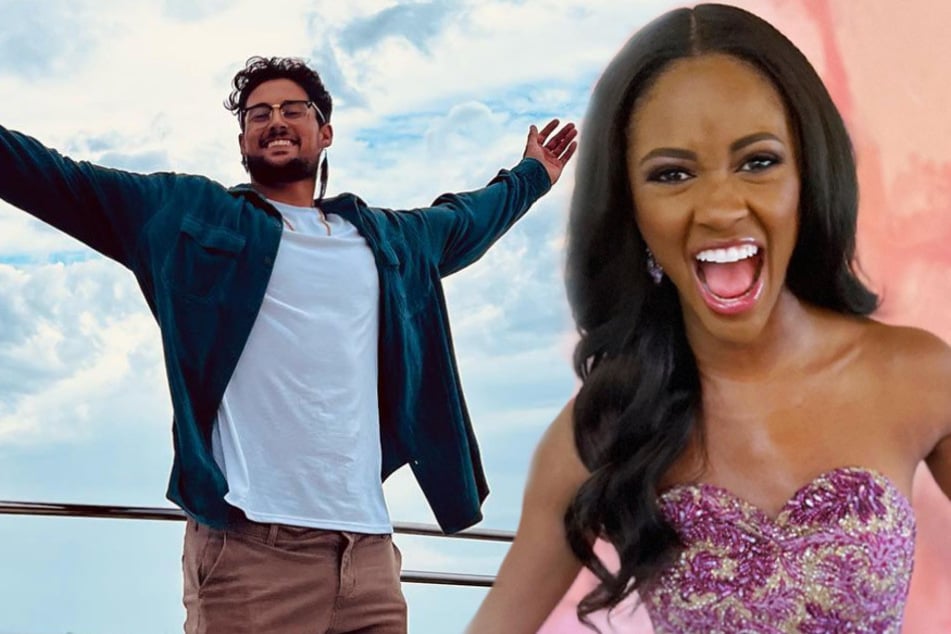 Whenever a contestant on a reality TV dating show such as The Bachelorette says they are competitive and want to "win," it's usually a bad sign.
But, despite the fact that Bachelorette Charity has a slew of top-tier men at her disposal that are "here for the right reasons," such as episode two's first one-on-one date recipient Aaron B, group date rose winner John B, and the mature and confident 33-year-old Adrian, it seems she's still falling for 24-year-old Brayden's playboy ways.
Monday's episode featured many memorable moments, like Joey winning a group date contest for best kiss story, which led him and Charity to make Bachelor Nation history by having the longest kiss – clocking in at 4 minutes and 25 seconds.
This led the walking red flag that is Brayden, who wasn't even on the date, to feel like he needed to confront Charity about her making make-out moves without his permission (cringe).
All we have to say is thank goodness for Adrian, as he was one of the few men to alert Charity about the frat boy mentality of some of the men (cough, Brayden, cough). However, it seems Adrian's honesty isn't sitting well with the rest of the house.
Yet, Brayden and Adrian both secured roses at the rose ceremony, meaning they'll continue their jealous tango when The Bachelorette returns July 10 at 9 PM EST on ABC.
Cover photo: Collage: Screenshot/Instagram/braydenbowersofficial & charitylawson