The Bachelorette: Season 20 premiere sees Charity Lawson fall for a Don Juan
Los Angeles, California - The season 20 premiere of The Bachelorette saw leading lady Charity Lawson fall for the Don Juan of the bunch, and Bachelor Nation has opinions.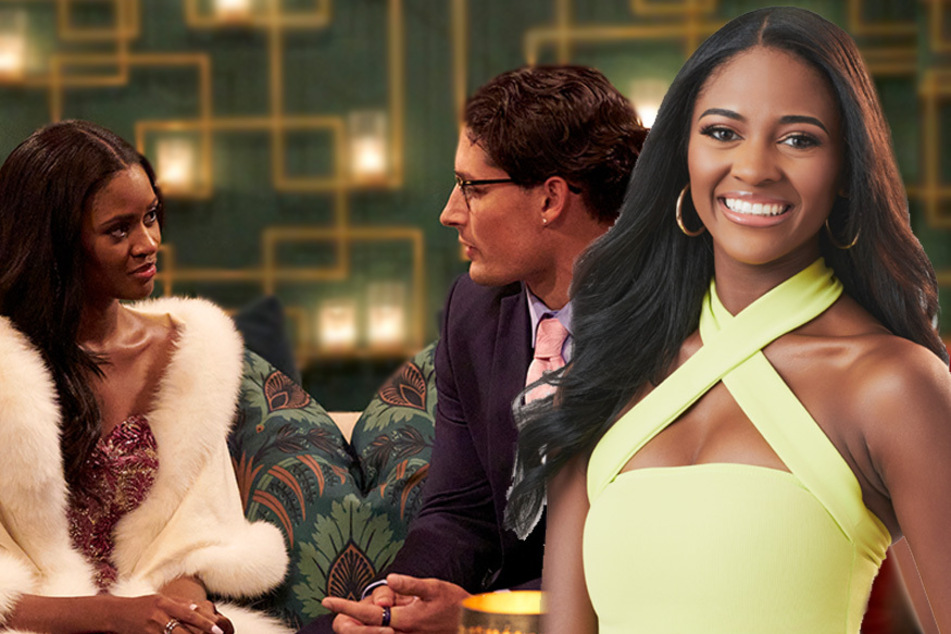 And just like that, the premiere of The Bachelorette has come and gone.
While a lot of ground was covered in the first episode of season 20, including the first rose ceremony, there are a few men that currently stand out – but some aren't for the best reasons.
It's a touch too soon to tell which hopeful singles are top-tier suitors for the queen that is 27-year-old Charity, there are a few men who are walking red flags: Brayden Bowers and Spencer Storbeck.
Of course, Charity opted to give the first impression rose to 24-year-old Brayden, a candidate even her brother, who went undercover as a bartender at the mansion for a portion of the first night, warned her about being a bit too arrogant – and not in the good way.
The Bach Babes took the words out of Bachelor Nation's mouth with a tweet that reads, "Watching Charity give a first impression rose to the 24 year old f**k boy in fake glasses," along with a GIF of Ben Affleck looking mad stressed while smoking a cigarette.
Aside from Brayden's "here for a good time" vibes, Charity also had an odd interaction with Spencer.
The Bachelorette Charity Lawson entertains walking red flags on season 20 premiere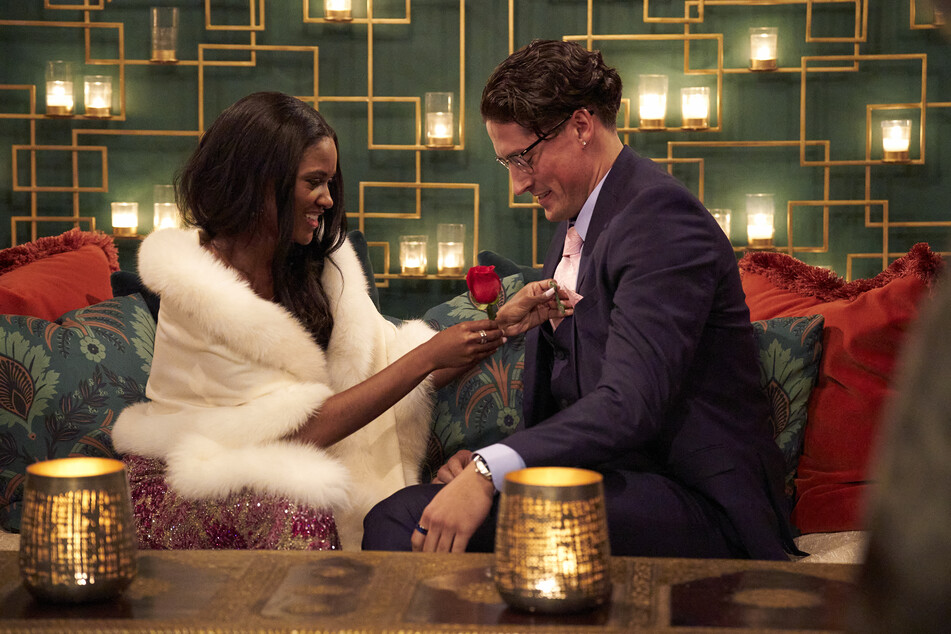 At this point, Bachelor Nation isn't sure if Spencer is socially awkward, had nerves galore, or if there's something else going on. But, one thing's for sure: he made quite the impression on Charity after pulling her aside in strange style to confess he has a child, as to ensure that wasn't a dealbreaker for The Bachelorette.
After all, he survived the first rose ceremony – even if it was production's choice.
Though some members of the show's highly dedicated fan base were quick to throw shade Spencer's way on social media, with one Twitter user writing, "This Spencer guy on the bachelorette definitely has bodies hidden in his basement," time will only tell if it was simply nerves that got the best of Spencer, or if he's truly a walking red flag that Charity should cut loose.
The Bachelorette returns July 3 at 9 PM ET on ABC.
Cover photo: Collage: ABC/Craig Sjodin & Ricky Middlesworth