The Bachelorette: Gabby Windey and Rachel Recchia show the men they mean business
Los Angeles, California - The second episode of The Bachelorette's first-ever joint season continued to prove that two leads at once was the most chaotic idea. Nonetheless, Gabby Windey and Rachel Recchia seem committed to proving they "mean business" by sending five men home before hosting a single rose ceremony.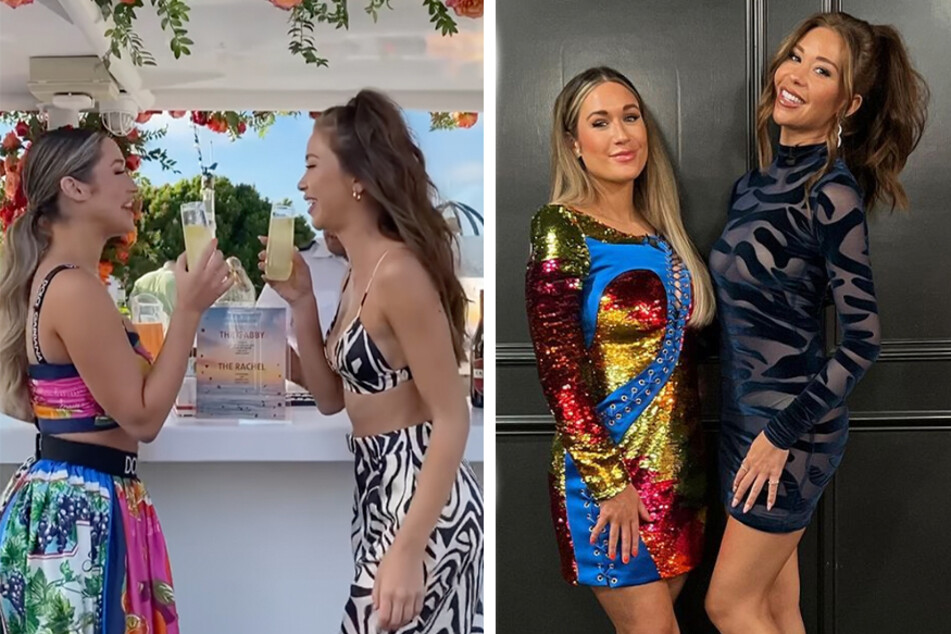 Warning: spoilers are ahead!
You've gotta give it to Gabby Windey and Rachel Recchia for seemingly making the most of this experimental dual-lead idea producers concocted on a whim.
Though only two episodes of the long-running ABC reality TV show have aired, it's becoming more apparent that the logistics of this season were never quite sorted out, and even the guys have noticed. Some are starting to take advantage of the dating opportunities at-hand.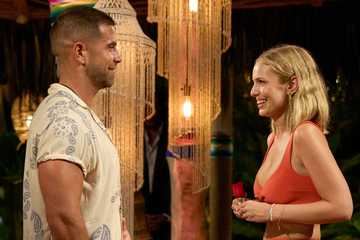 With that, we've finally witnessed the first example of just how logistically complex having two leads at once can be all thanks to Logan Palmer.

When the leading ladies finally had the chance to chat it up with the guys one-on-one, he decided that the move to make was to make out with both of them.
But this logistical faux pas is only part of what made the second episode of season 19 so chaotic. After all, Gabby and Rachel sent five men home before a rose ceremony even took place.
Having two Bachelorette leads is not paying off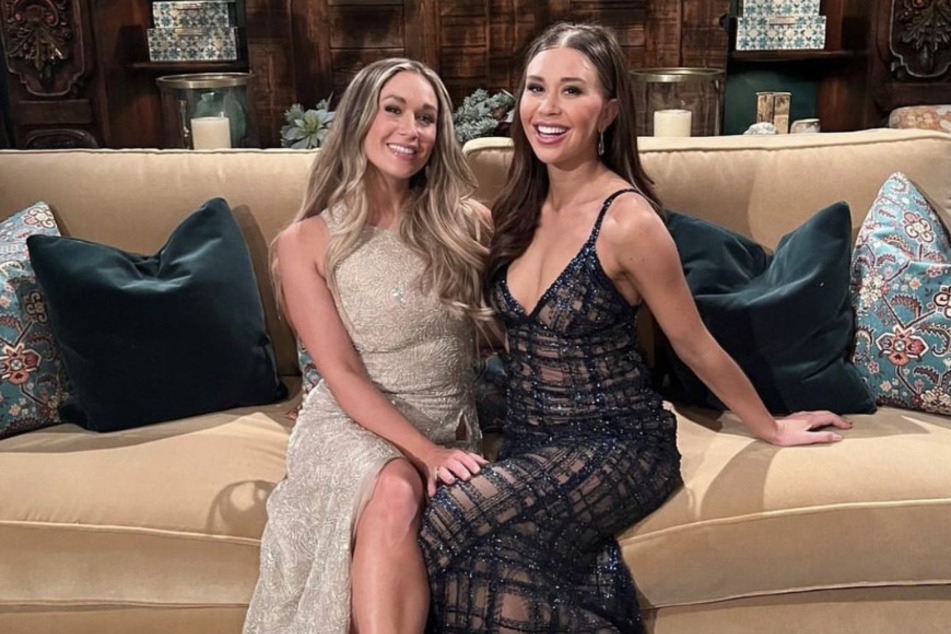 After sending three men home they simply weren't vibing with on last week's episode, Gabby and Rachel opted to bid adieu to two more before the rose ceremony commenced on Monday's episode for wildly different reasons.
Though we were swooning all over the place while watching Rachel and Jordan Vandergriff's zero gravity one-on-one date, she wasn't feeling a thing, and decided to send him home mid-date. The jury's out on whether producers had to give Gabs a ring for her approval before they sent him packing.
Then there was the atrocious noise that Chris Austin was speaking to the other men back at the Bachelor Mansion whilst talking about his sureness he'll make it to Fantasy Suites as if it was the NBA championships. Not only that, but he proceeded to talk about his dealbreakers in terms of Gabby and Rachel's actions with other men later down the line, which was the definition of both cringe and controlling.
Of course, this got back to the two leads, who proved their boss babe status by confronting him, and kicking him out of the mansion not once, but twice.
Once they cleared the air of toxic masculinity, the season's first rose ceremony got underway, and host Jesse Palmer confirmed that as of right now, if one man gets a rose, it's a joint rose from both of the women. But if the numerous season previews are any indication, that's sure to change later down the line.
That is, if both leads even make it to the very end.
Tune into the ever-growing chaos of season 19 when The Bachelorette returns on July 25 at 8 PM ET on ABC.
Cover photo: Collage: Screenshot/Instagram/pilot.rachel & gabby.windey